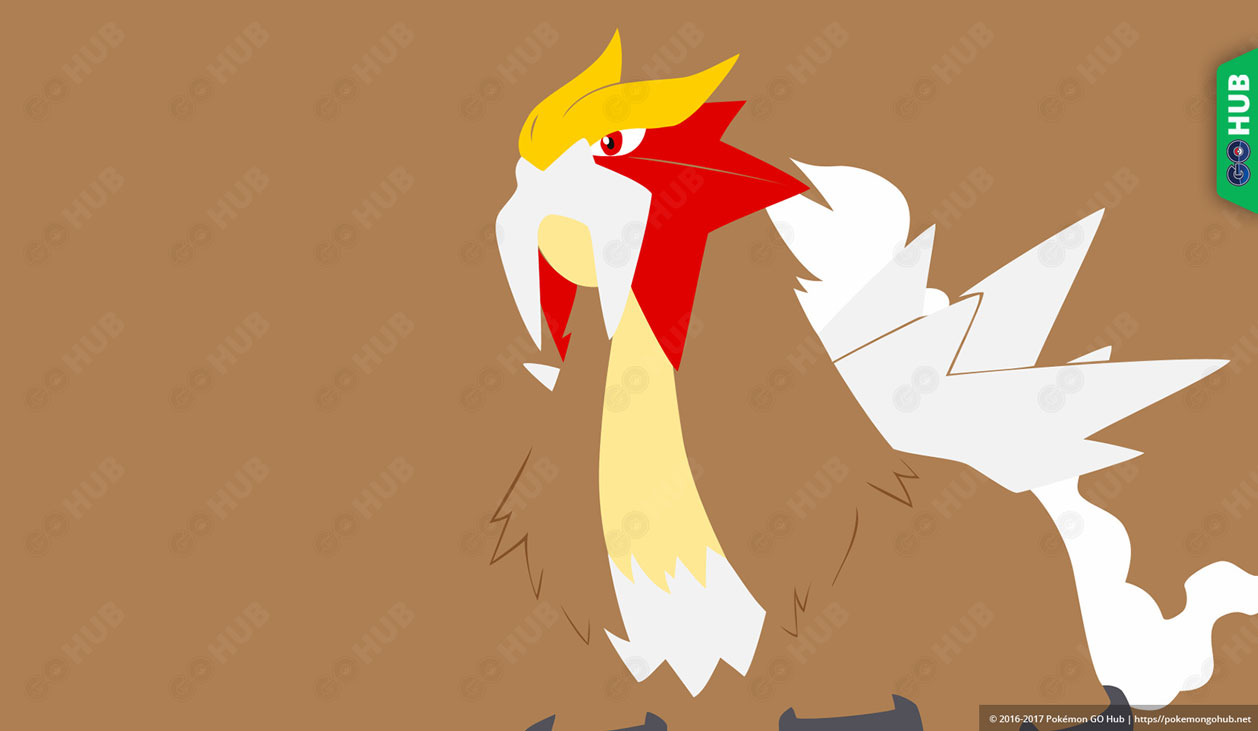 Entei is one of the Legendary Raid Bosses in Pokemon GO, part of the Johto Beasts trio. Entei Boss CP is 38628 and it can have Max Capture CP of 1930 (Level 20, perfect IV score).
It is not soloable and it is required to have at least 6-7 Trainers in order to take it down. Entei is a pure fire type, resulting in a large variety of strong and easily available counters.
Entei is currently available throughout South and North America (until October 31).
Entei Raid Counters
Legendary
Counters
Entei

Omastar
Rock Throw 

rock

Hydro Pump

water

Vaporeon
Water Gun

water

Hydro Pump

water

Golem
Rock Throw

rock

Stone Edge

rock

Tyranitar
Bite 

dark

Stone Edge

rock

Gyarados
Waterfall

Water

Hydro Pump

water

Kingdra
Water Gun

water

Hydro Pump

water

Weakness 

ground

rock

water
Entei Raid Counters Explained
Entei is a pure fire Pokemon, which results in a very easy list of counters. Use your double Golems, Omastars and Vaporeons that you used for raiding Moltres. In case of need, substitute with any other Pokemon that has resistance to fire and access to either Stone Edge or Hydro Pump. Just add water 😉
As always, we suggest using the proper moves with a properly sized team. Entei is effectively a better Flareon, has access to a multitude of strong moves and shouldn't be avoided. There's a plethora of Pokemon in future generations that can be countered by strong Fire types.
Entei has only access to fire type moves (best moves marked bold):
Fire Fang

fire

Fire Spin

fire

Overheat

fire

Flamethrower

fire

Fire Blast

fire
Additional Entei Counters
As we already explained above, Entei is weak to three common elements: Water, Rock and Ground, which results in a long list of potential counters.
We can recommend a few additional attackers:
The list doesn't stop there, you can mix and match anything with SE moves in accordance to your group size. Sometimes, a handful of Hydro Pump Golducks will do the job also.