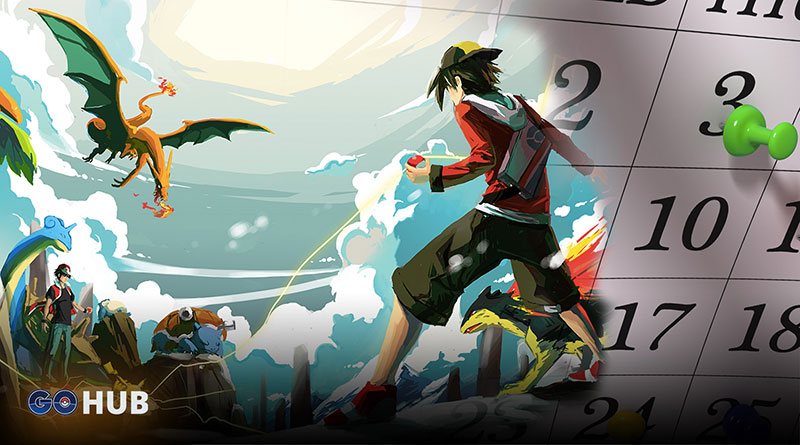 Details on all of the Pokemon GO specials and events: dates, rewards, tips and tricks, guides, updated as new events are introduced.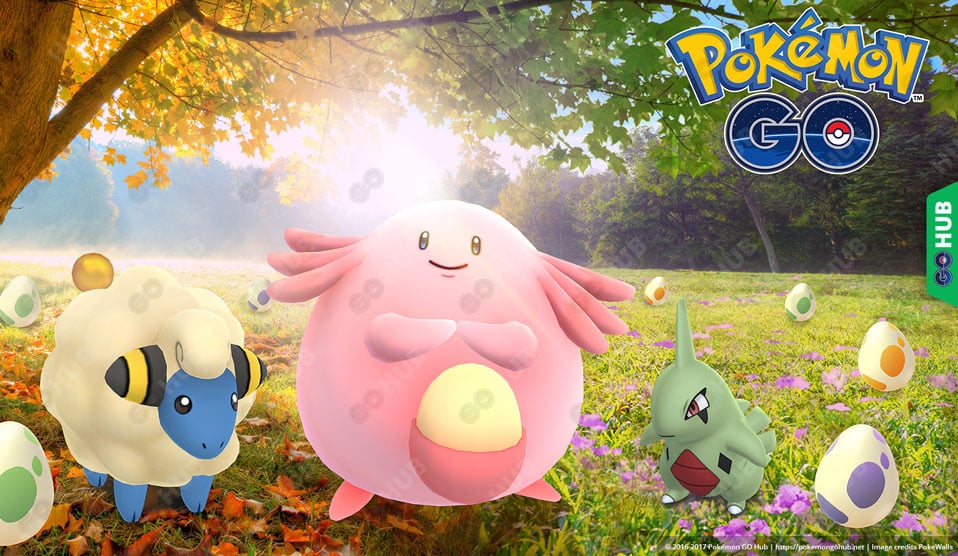 Event Page | In depth event guide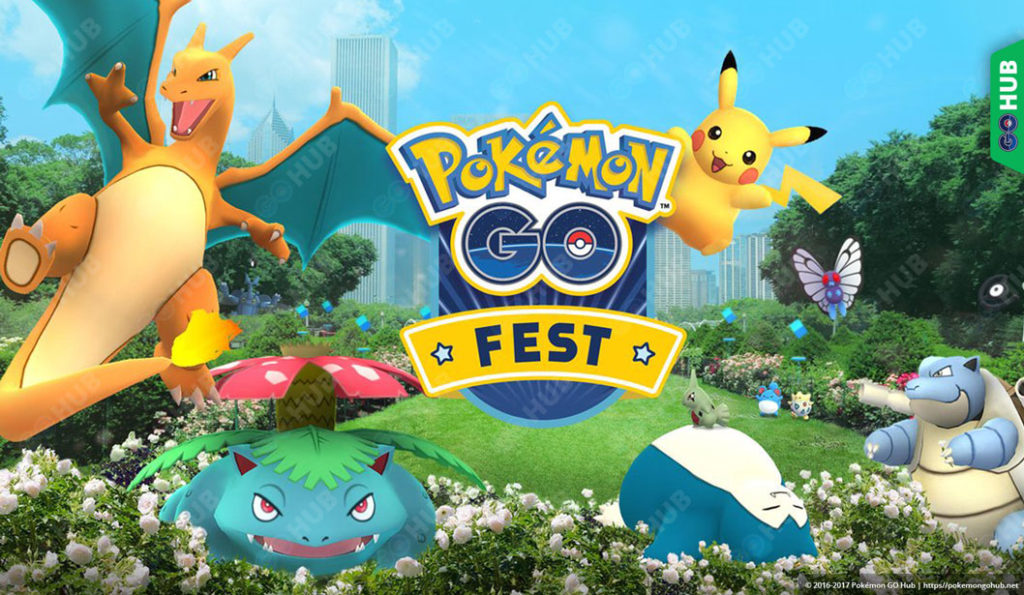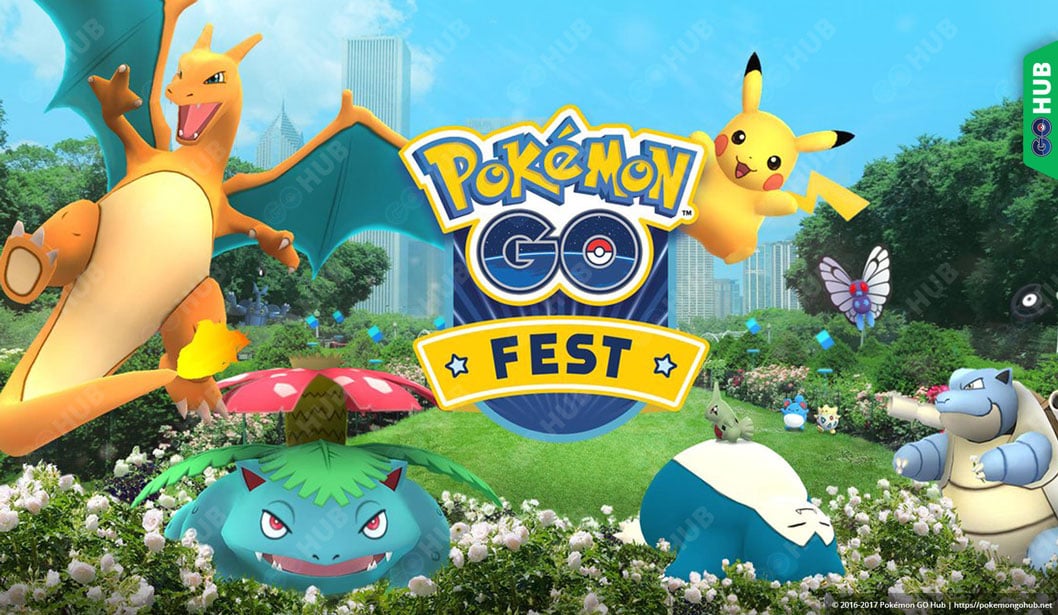 Event Page | In depth event guide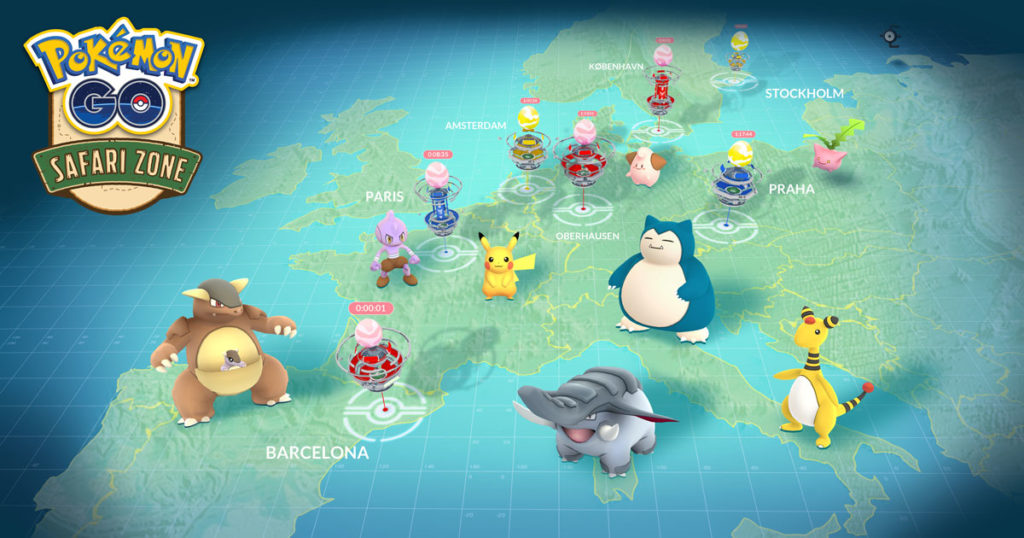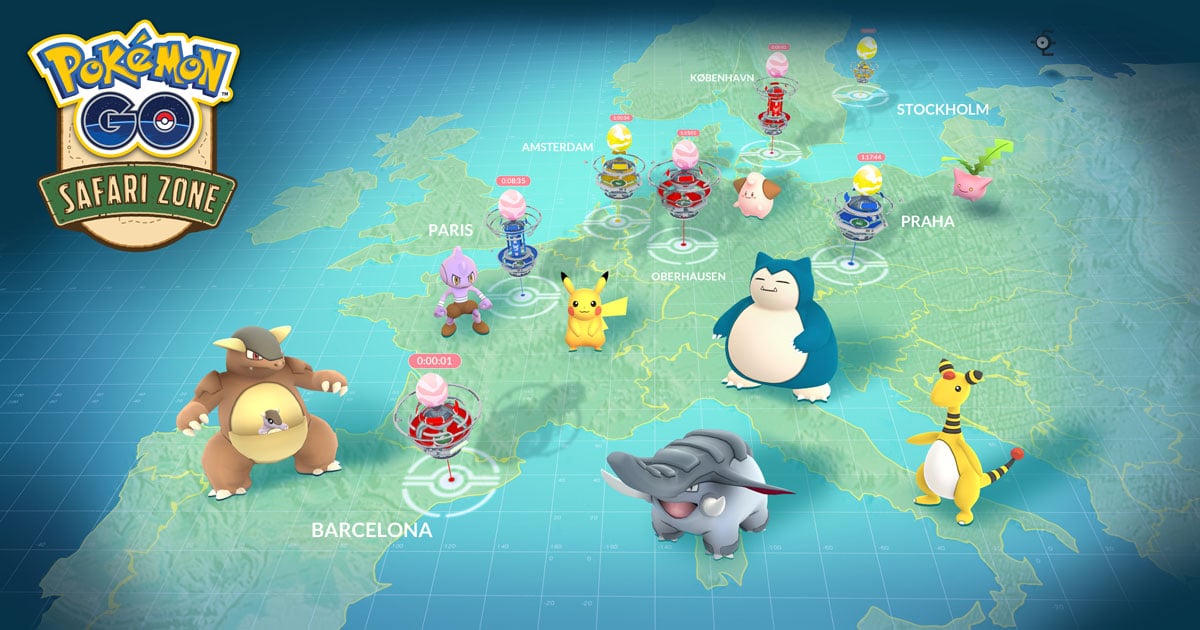 Event Page | In depth event guide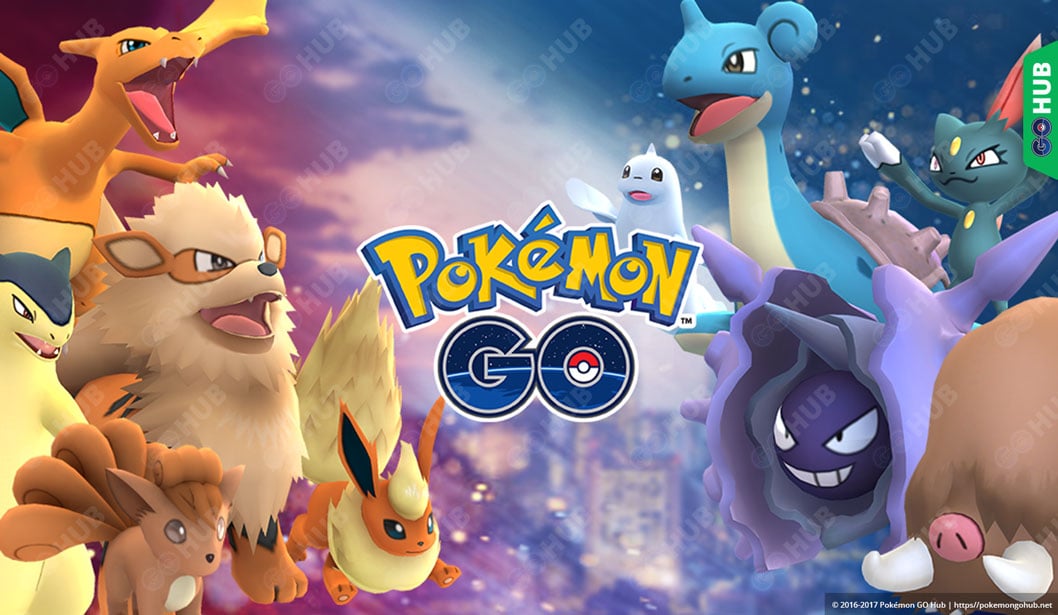 Event Page | In depth event guide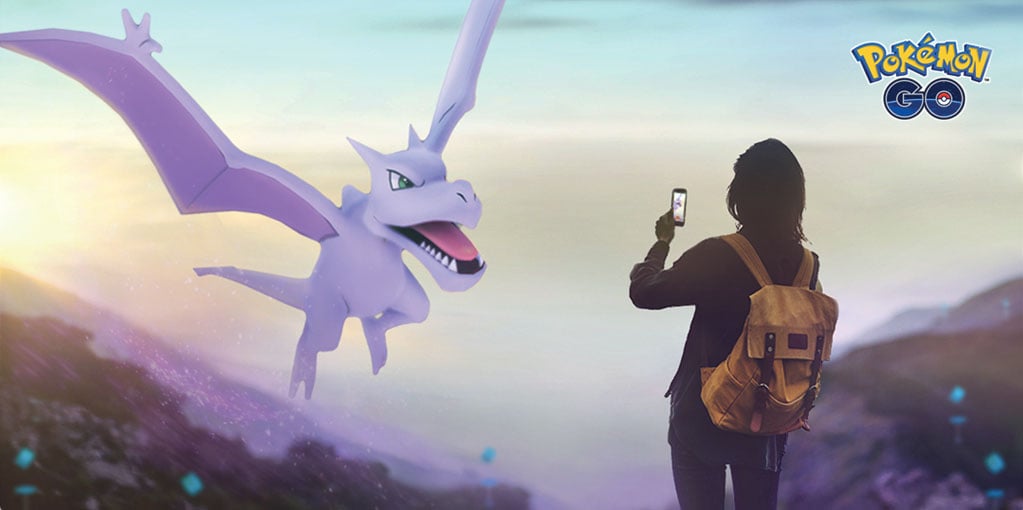 Runs from from May 18 through May 25, features increased rock Pokémon spawns, more Buddy candy, Explorer (Adventurer) hat and a PokéStop sale.
Trainers can expect increased encounter rates for Rock-type Pokémon such as Omanyte, Kabuto, and their Evolutions. Players will also encounter increased encounter rates for some of the more elusive Rock-type Pokémon like Aerodactyl, Onix, and Sudowoodo.

During the Adventure Week celebration, more items will be available at each PokéStop to help Trainers stock up for their adventure. Buddy Pokémon will also find Candy after walking only one quarter the usual distance. Keep an eye out for a brand-new avatar wardrobe item, the Adventurer's Hat, which will also be awarded to all Trainers for free.
Increased spawns of all Generation I and II rock Pokemon:
Geodude, Graveler, Golem
Onix
Rhyhorn, Rhydon
Omanyte, Omastar
Kabuto, Kabutops
Aerodactyl
Sudowoodo
Shuckle
Magcargo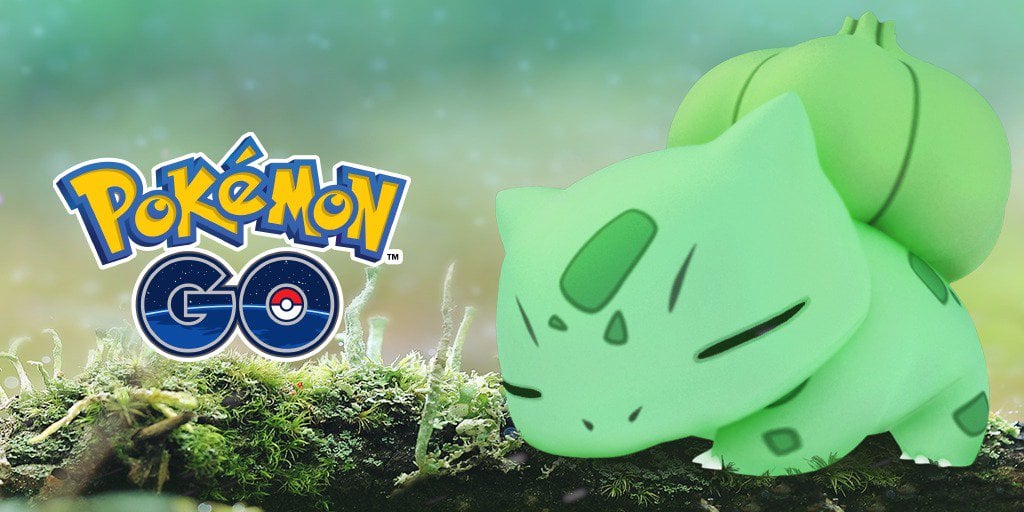 Runs from from May 5 through May 8, a mini event dedicated to blooming grass Pokemon.
Professor Willow's research into Pokémon habitats around the world has uncovered some interesting findings. His initial reports indicate that we'll see an influx of Grass-type Pokémon sometime this weekend. These Pokémon will appear in the wild more frequently starting the afternoon of May 5, but only for a short period of time. We anticipate that Pokémon will return to their normal habitats on May 8, 2017 PDT.
Increased spawns of all Generation I and II grass Pokemon:
Bulbasaur, Ivysaur, Venusaur
Oddish, Gloom, Vileplume
Paras, Parasect
Bellsprout, Weepinbell, Victreebell
Exeggcute, Exeggutor
Tangela
Hoppip, Skiploom, Jumpluff
Sunkern
Water Festival 2017 ?
Runs from from March 22 through March 29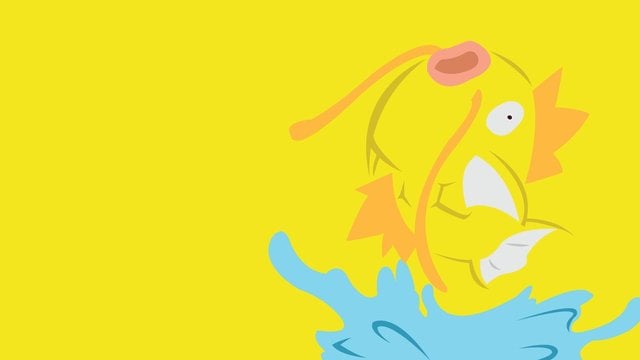 The first occurence of Shiny Magikarp + increased water spawns!
Increased spawns on all Water Pokemon:
Magikarp
Water Starters
Less common Water Pokemon
Pokemon GO Christmas 2016 Event ?? ❄️ ☃
Runs from from December 25 through January 8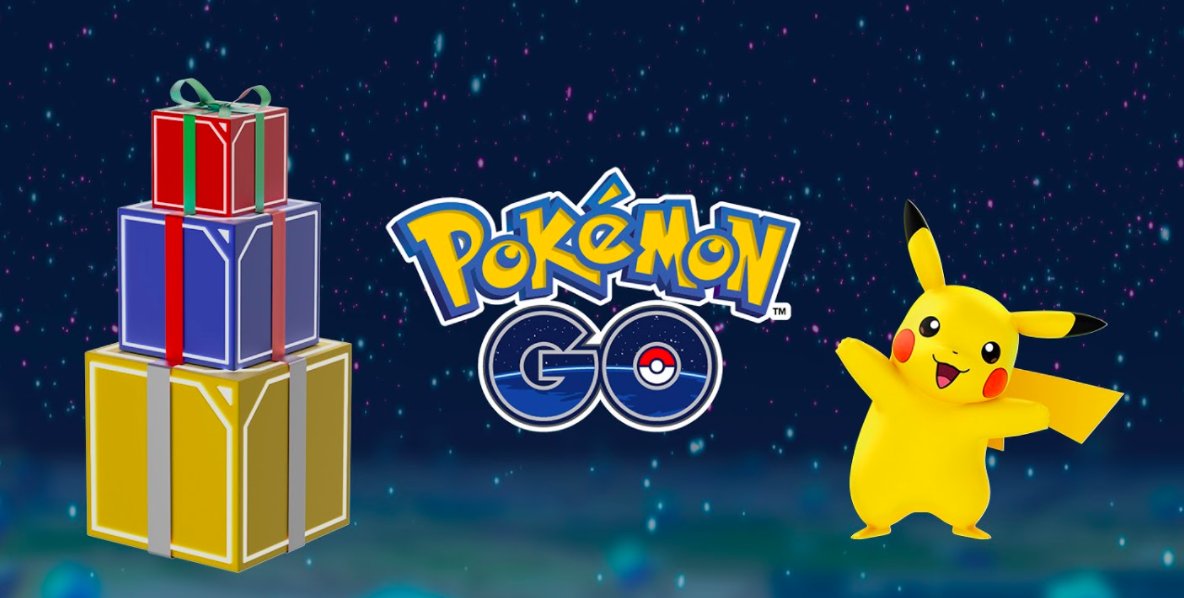 Christmas is the special time of year! Collect your free incubators and hatch those Gen 2 Pokemon!
Phase 1: Beginning Dec 25th through Jan 3rd:
Increased odds of hatching Gen 2 Pokemon from eggs!
PokéStops will award one single-use Incubator each day after your first Photo Disc spin.
Phase 2: Beginning Dec 30th through Jan 8:
Lures will last 60 minutes!
Increased spawns of Gen 1 starter families!
Pokemon GO Halloween 2016 Event ? ? ?
From October 26 through November 01
Dip into the scary world of Halloween with this spooky event. Increased spawn rates on scary Pokemon and increased Candy drops are the theme. Trick-or-treat away with your buddy, as he gains more candy also!
Event starts on 00:00 (UTC time) October 26 and ends on 00:00 (UTC time) November 01.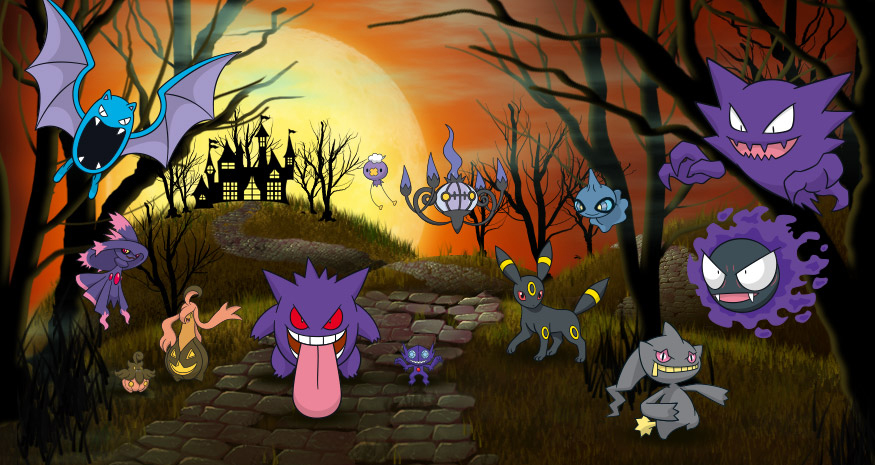 Related: Launch trailer
? Increased Spawns
Rewards
| Bonus | Amount | Increase |
| --- | --- | --- |
| Buddy Candy | 4 Candy | 4x |
| Transferring Pokemon | 2 Candy | 2x |
| Catching Pokemon | 6 Candy | 2x |
| Hatching Eggs | Depends on hatch | 2x |
Tips and quick strategy
Stock up on PokeBalls and don't transfer prior to the event start
Stock up on Eggs and save Coins for incubators. Incubators are the most useful items during Halloween event
Due to big Candy bonus when you hatch an egg, get ready and start walking
Get your Shoulder Pikachu easy