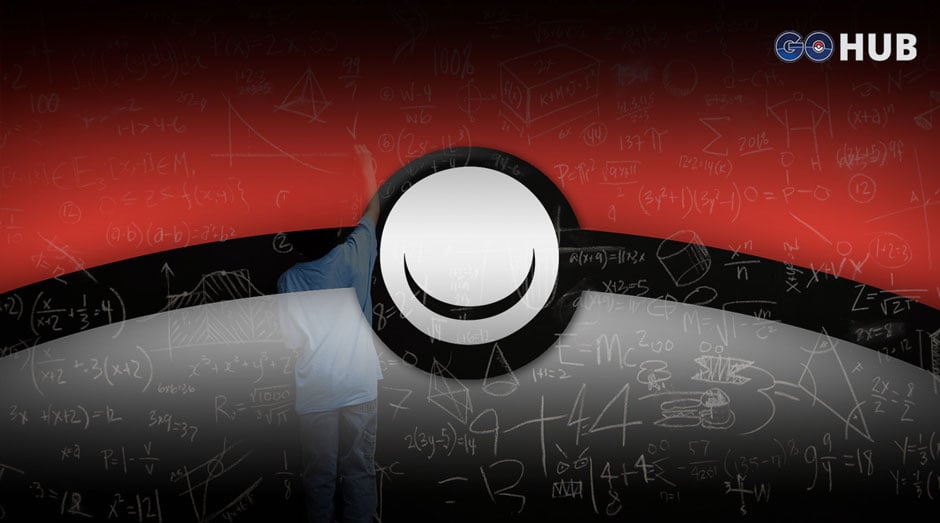 The Pokémon GO Anniversary Box is a special gift box that's available during the Pokémon GO Anniversary event, as a discounted in-game purchase in the in-game store.
Contains Incubators, Max Revives, Ultra Balls and a Raid Pass.
The Anniversary Box has been confirmed in the UK Press Release sent to media outlets on 6 July 2017. The first report was made by Serebii.
Pokémon GO Anniversary Box Content


| Item | Quantity |
| --- | --- |
| Egg Incubators | 6 |
| Max Revive | 6 |
| Premium Raid Pass | 2 |
| Ultra Ball | 20 |
| Price | 1200 Coins |