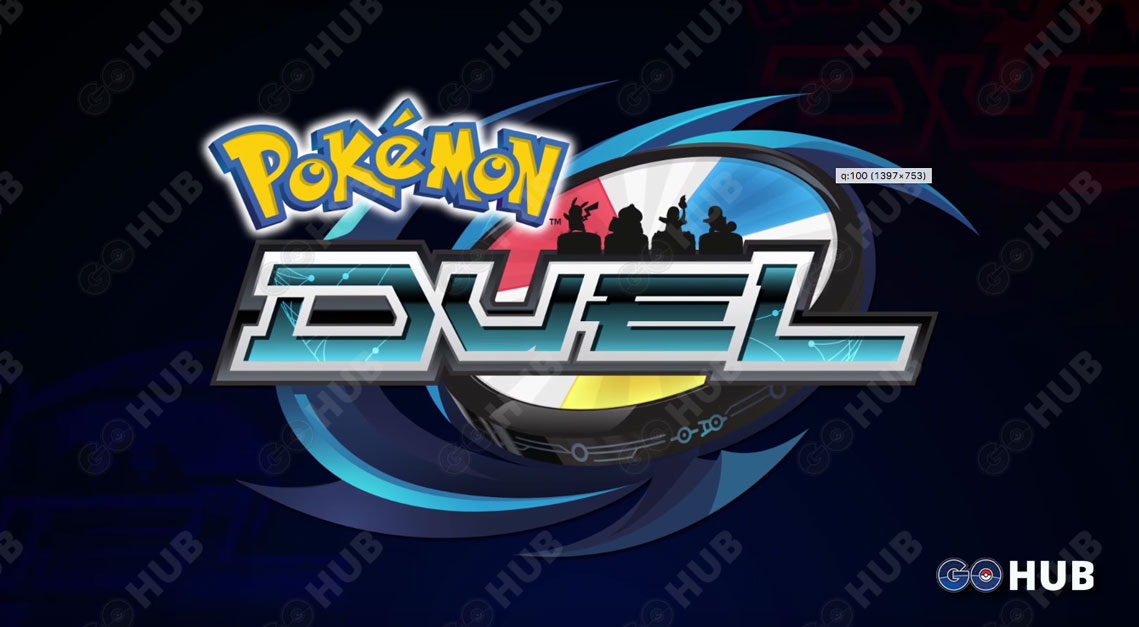 Pokémon Duel EX Figure Tier List
Originally created by a 1908 ELO rated player, this Tier list shows the best Figures in the game. You can explore more info about every figure by clicking the card name.
Here's a short tier overview:
S+ Tier – mostly consists of 3 speed figures with hard hitting moves and game changing abilities. The best tier.
S Tier – super powerful figures that are missing either 3 speed, or are held back by a move or ability. Second best tier.
A Tier – most of these figures need to be used in evolutions to make an impact but are still pretty strong on their own. No spectacular, not bad either.
B Tier – mostly figures that fill a niche or need certain figures on their team to really shine. The lowest tier.