Yesterday Niantic announced that due to the current economic climate, they would be "[cancelling] four projects and will cut about 85 to 90 jobs", which is said to be roughly 8% of their work force.
In an email sent out to members of staff, and seen by Bloomberg, Niantic Chief Executive Officer John Hanke wrote that the company was "facing a time of economic turmoil" and had already been "reducing costs in a variety of areas." He further added that Niantic needs to "further streamline our operations in order to best position the company to weather any economic storms that may lie ahead."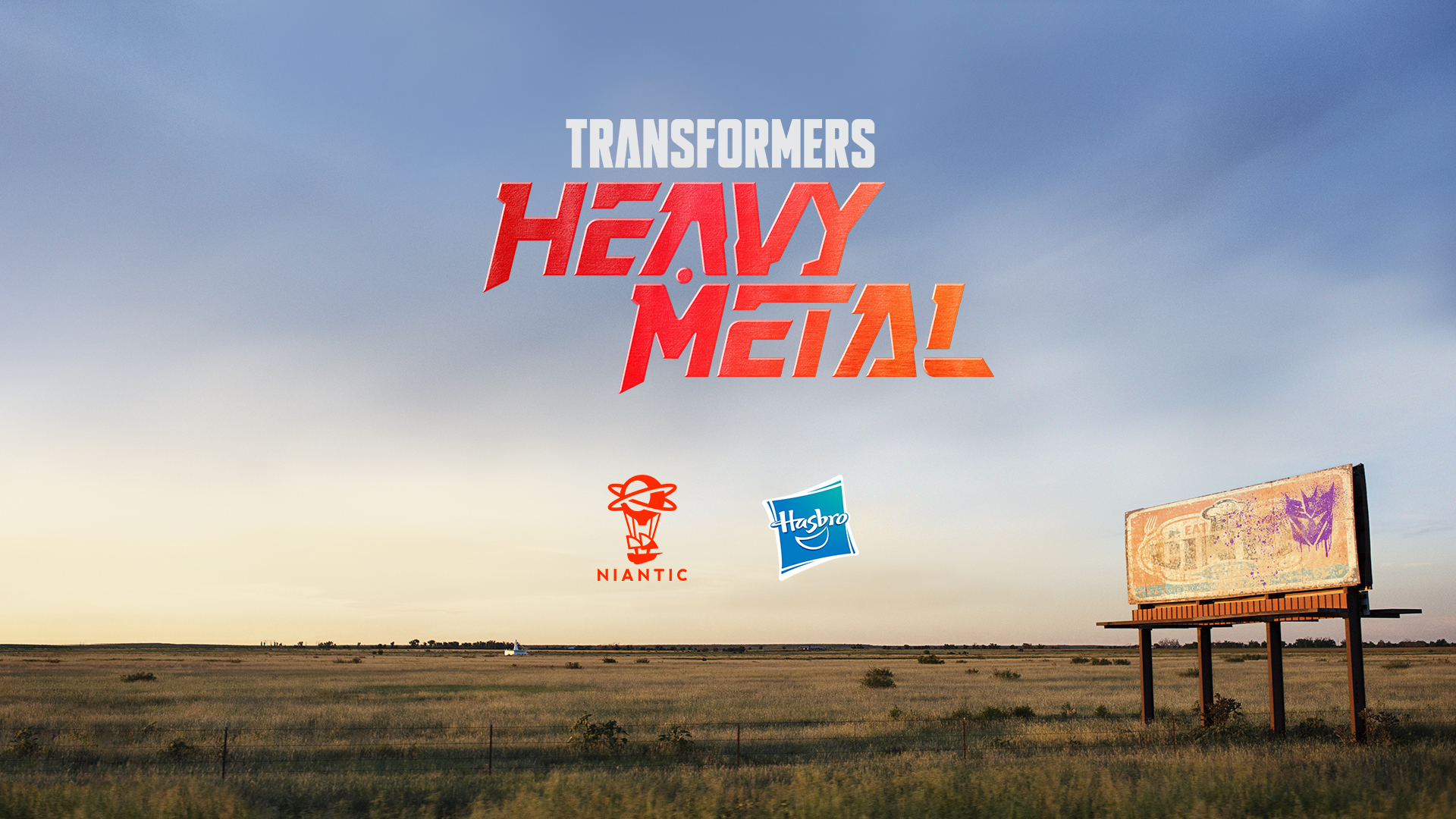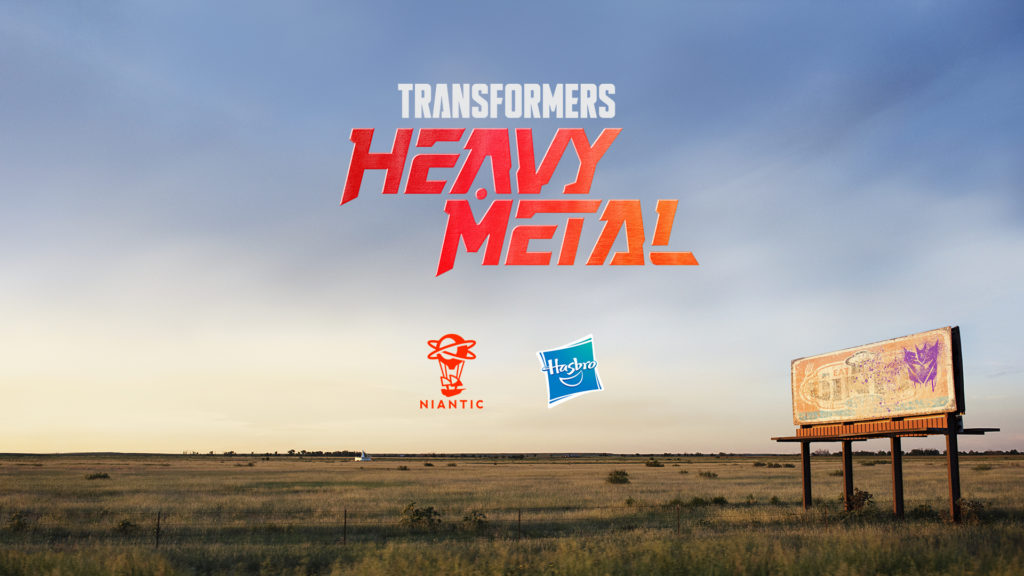 The cancelled projects include 'Heavy Metal', a Transformers game that Niantic announced last year in collaboration with Hasbro, and several seemingly unannounced projects including 'Hamlet', a collaboration between Niantic and Punchdrunk, the British theatre company behind the interactive play Sleep No More. The other two projects were called Blue Sky and Snowball and we have no further information about those projects currently.
In recent times we have seen Wizards Unite shut down, Pikmin Bloom hasn't been as popular as Niantic had hoped, Catan World Explorers shut down after a year, and several other projects remain fairly unmentioned since their initial announcements (Pokémon Sleep anyone?). Niantic have struggled to come up with a concept that sticks with players like Ingress or Pokémon GO has. Arguably Pokémon is a truly unique experience, because the ability to play in the real world from your phone works so perfectly with the concept of Pokémon, that replicating that will be almost impossible. Niantic's newest AR game Peridot will continue, it is currently in beta and you can register your name in preparation for the full release.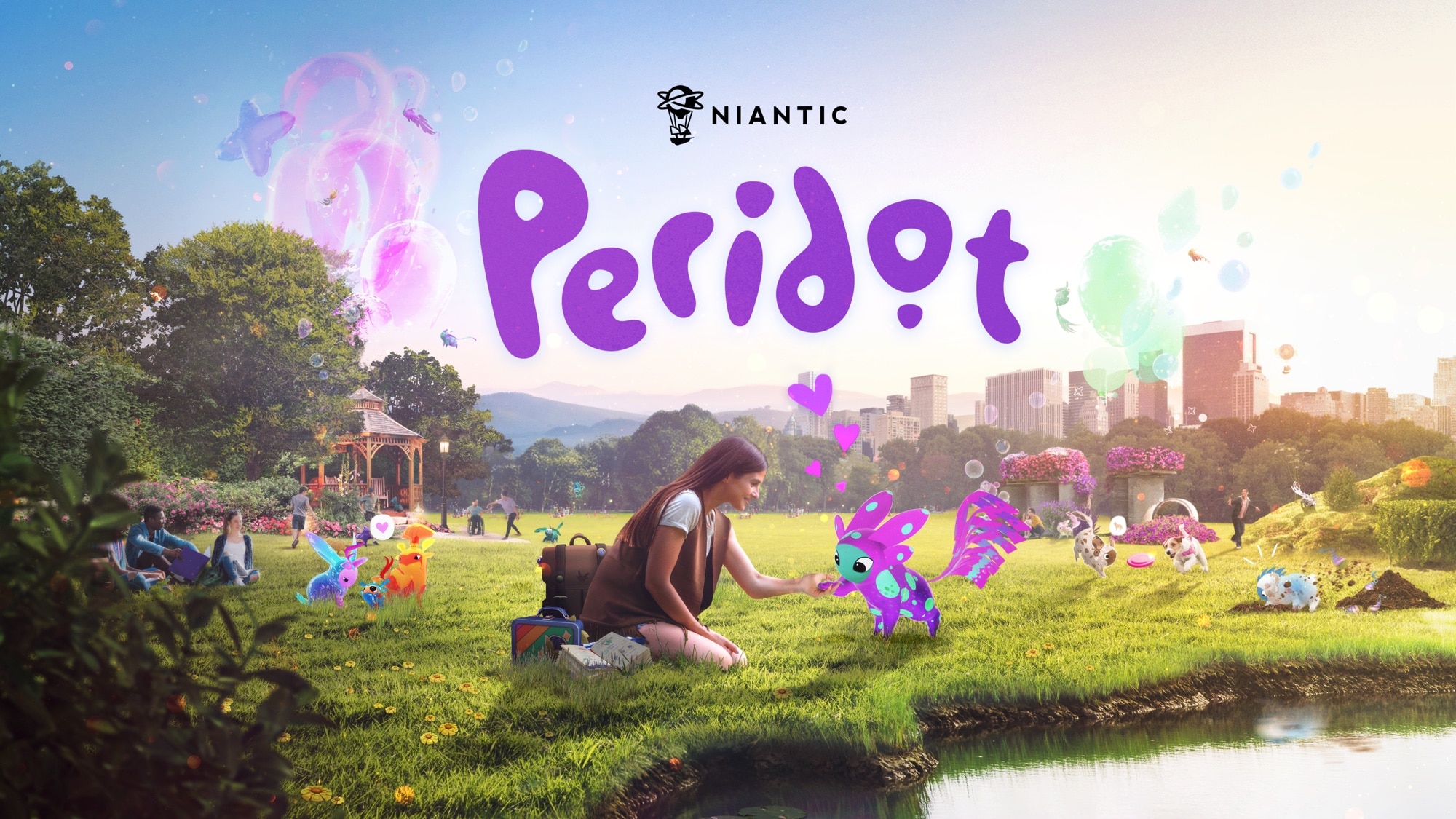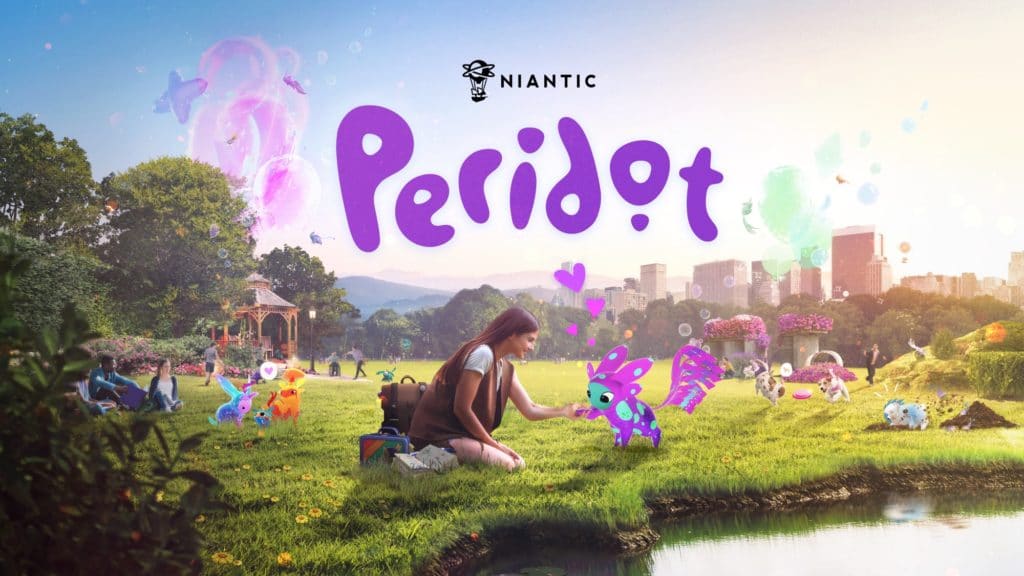 Niantic announced that it's partnering with the National Basketball Association for a game called NBA All-World, where "players can find, challenge, and compete against today's NBA ballers in their neighborhoods." It will be interesting to see how successful this game is, while basketball is a huge sport in the USA, in many other parts of the world it doesn't have the same sort of popularity.
"We recently decided to stop production on some projects and reduce our workforce by about 8% to focus on our key priorities," a spokesperson for Niantic said. "We are grateful for the contributions of those leaving Niantic and we are supporting them through this difficult transition."
While Pokémon GO has seemingly been flourishing, it seems that Niantic just haven't been able to find that magic combination since. Peridot will be interesting to see, as it is their first game made with their own concept, rather than in collaboration with an existing series, game or company. Pokémon GO has earned over $6 billion in revenue at present, but Niantic have reported that the first quarter in 2022 earned 45% less than in 2021. With GO Fest in the second quarter, it will be an intriguing comparison to 2021, as many players have reported that they are spending less, or even going free to play in protest of the changes that have been made to the game this year.
Here at GOHub our thoughts are with those who have been affected by the job losses, and we wish you well in your future endeavours!