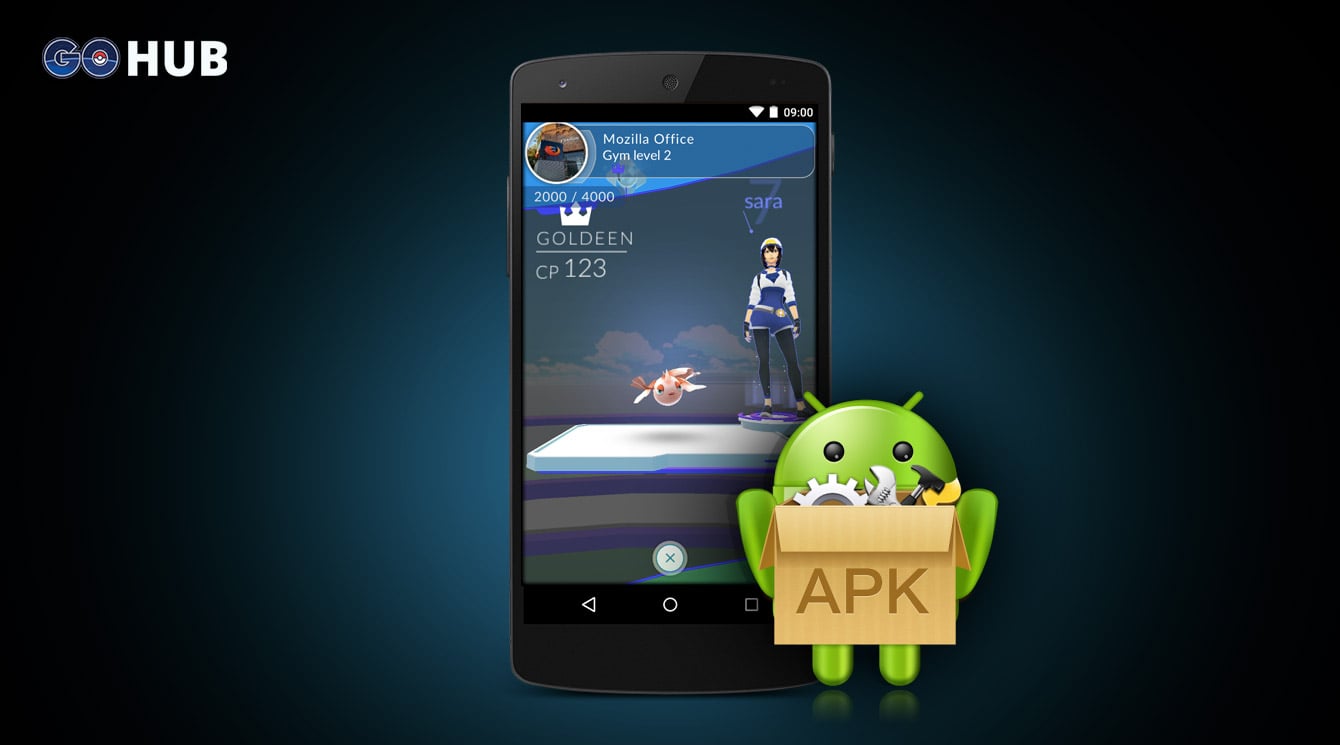 Hi there Traveler!
I see you are looking for a way to download the fabled "Generation 2 Pokémon GO APK". Unfortunately, there is no such APK at this point in time, as an APK is not needed! 🙂
Your current version of the game already has the Generation 2 inside! Check our Generation 2 guide page for more info.
History of Pokemon GO Generation 2
Pokémon GO Generation 2 was added to the code base in November of 2016, in the 0.45.0 version of the game. Niantic scheduled a Press Conference on 12/12/2016 to announce further developments and upcoming patches.