Arlo Pokémon GO counters are Pokémon that will help you defeat him with ease, regardless of which line-up Arlo uses. Remember that you can rematch Arlo if you lose the first time.
Use this Arlo guide in combination with knowing Arlo's Pokémon to ensure a victory. Be aware that many consider Arlo to be the most difficult GO Rocket leader.
---
Arlo's Pokémon Line-Up
Arlo always uses a Growlithe as his first Pokémon. Arlo's second Pokémon can be Charizard, Blastoise or Steelix. His third Pokémon can be Scizor, Dragonite or Salamence.
Countering Arlo's Pokémon
Growlithe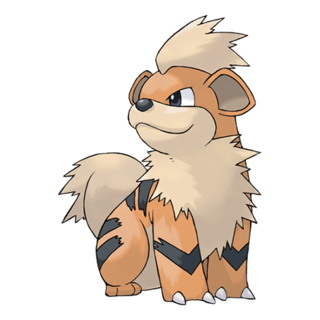 Growlithe
Pineco uses a Fire and Dark fast move, and Fire and Normal charge moves. Growlithe is weak to Ground, Rock and Water moves, which makes picking counters quite easy, especially if you know Arlo's second and third Pokémon.
Recommended counters
Charizard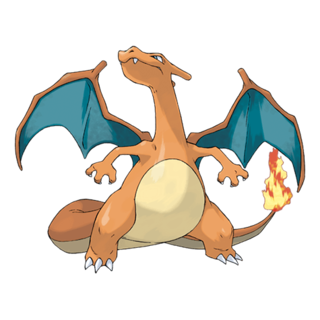 Charizard
Charizard uses a Fire or Flying fast move, and Dragon or Fire charge attack. Charizard is double weak to Rock, but also weak to Electric and Water.
Recommended counters
Blastoise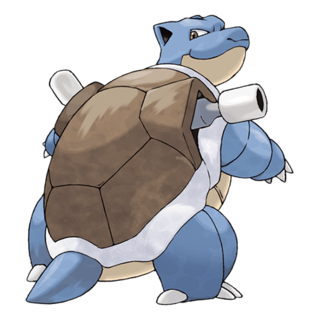 Blastoise
Blastoise uses Water or Dark fast moves, and a mix of Charge moves (Water, Ice, Normal, Steel). It's quite tricky to counter, but luckily Grass types are excellent against it.
Recommended counters
Steelix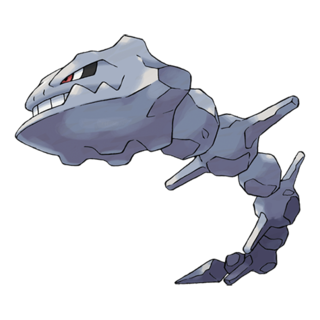 Steelix
Steelix is a scary opponent, as it has access to Electric, Dragon and Steel fast moves. Its charge moves can be Ground, Steel and Dark typed, which makes countering it quite difficult.
Recommended counters
Scizor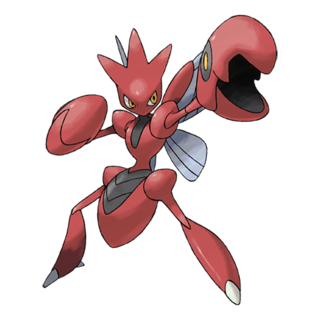 Scizor
Scizor uses a Steel or Bug fast move, and Steel, Dark and Bug charge moves. Its double weak to Fire, which is exactly where Fire types come into play here.
Recommended counters
Dragonite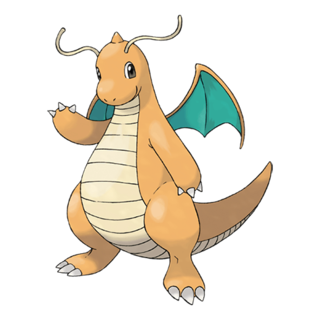 Dragonite
Dragonite uses a Dragon or Steel fast move, and Dragon, Flying or Normal charge move. Double weak to Ice and weak to Rock.
Recommended counters
| Pokémon | Fast move | Charge move |
| --- | --- | --- |
| Dialga | Dragon Breath | Draco Meteor |
| Regice | Lock on | Blizzard |
| Mewtwo | Psycho Cut | Ice Beam |
| Metagross | Bullet Punch | Meteor Mash |
| Zapdos | Thunder Shock | Thunderbolt |
Salamence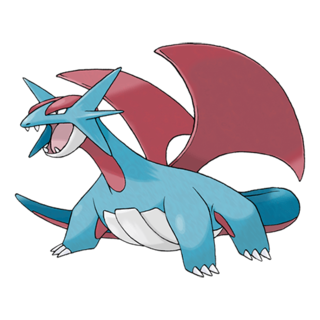 Salamence
Salamence has access to Fire, Dragon and Dark fast move, and Fire, Dragon and Water charge move. Countering it often requires mix and matching your Bagon counter with a supporting Pokemon.
Recommended counters