Before there was Blissey, Snorlax was the king of Gym defense. The fallen king now firmly resides in the II tier with the likes...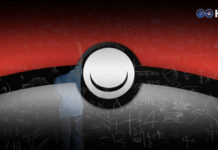 David Hollin, a designer / technical artist at Niantic, gave a talk on the Animation On Display (AOD) convention yesterday, highlighting a number of events from...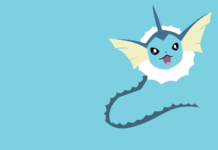 Vaporeon, a meta defining Pokémon has seen a number of changes in the recent months. We analyse it's best moves, how to counter Vaporeon...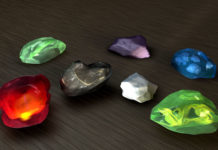 Trainers, recently there has been a lot of speculation in the Pokémon GO research community on the mechanics behind evolution item drops. Our own research...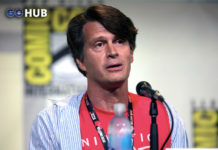 Trainers, time flies fast! We've already almost at the end of the first quarter of 2017, and with John Hanke (Niantic CEO) confirming that Niantic...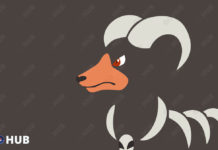 USER GUIDE | Submitted by JovJov14 on March 17 2017 Who let the houndoom out? It's not easy utilizing a Fire type Pokémon in Pokémon GO. We...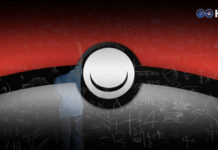 Level 6 and 7 Gyms are prevalent Gym levels all across the globe, especially in urban areas where Gym turnover is high. In this guide, we'll...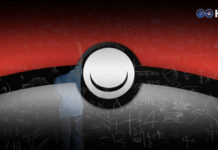 Trainers, recently we came across a fake Youtube video depicting a Harry Potter GO game, similar to Pokémon GO. Don't be fooled by the trailer, the...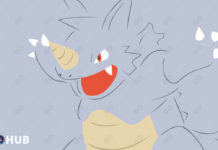 With only 50 candy to evolve and Rhyhorn being fairly common in the wild, it is very easy to get good IV and high...
Recent Posts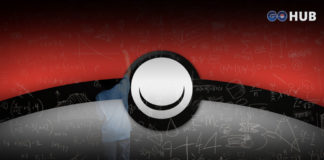 Trainers, in our second pass of the APK mine we found concrete items that are rewarded by "redeemable codes", an upcoming feature that was also...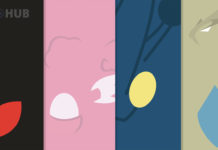 USER GUIDE | Submitted by JustBurris on March 9th 2017In terms of Pokémon GO, Blissey has been a meta defining Pokémon, mostly in Gyms and in...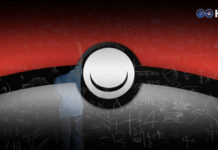 USER GUIDE | Submitted by Larian on 8th March 2017With the release of Generation II, you have a lot of new Pokémon to evolve. One of the...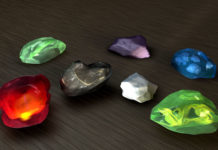 USER GUIDE | Submitted by JustBurrisAre you excited that Generation 2 is finally out? I know I am, but now the grind begins… It's time to...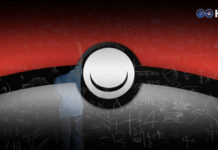 USER GUIDE | Submitted by JovJov14 Donphan in Pokémon GO I remember seeing a Donphan for the first time when I watched Mewtwo Strikes Back. It was...