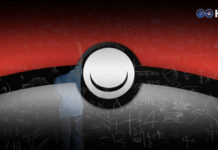 Trainers, around 30 minutes ago, the GAME_MASTER file was updated again, marking the second move re-balance in the past 7 days. There is yet no...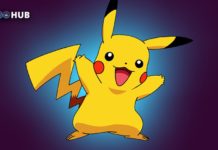 Trainers, today we've got a special announcement from the Pokemon company announcing a special event that includes a new Pikachu costume! Here's the full news...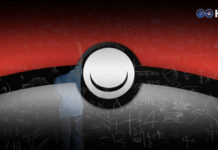 Trainers, we're reopening the Community Guide submissions again! This means you can join the glorious ranks of GO Hub's community writers and earn yourself a...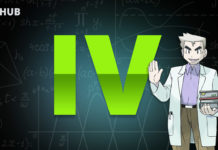 Pokemon GO Egg Max CP and IV Chart When hatching Pokemon from Poke Eggs, you obtain Pokemon of the same level as your trainer - up...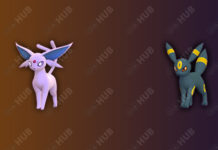 Trainers, we've been collecting data and testing several Eevee-lution theories for the past few days. Today, we'll be presenting the results of our research and...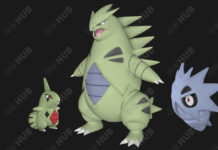 At the Feet of a Giant Before Generation II launched Tyranitar was the most hyped Generation II Pokémon, with numerous threads, articles and speculations highlighting...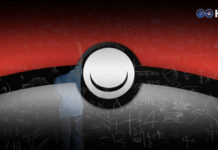 Trainers, we've been hard at work for the past three days and the results are finally here! Our Generation II Egg chart now includes the initial list...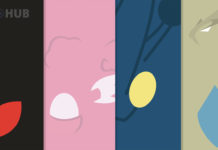 Trainers, this page represents the best prestigers now that Generation 2 has landed. Credit, where credit is due: the initial results were calculate by /u/pulsivesilver on...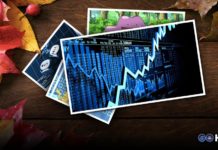 Trainers, we haven't seen a lot of talk about this, but the fragments of trading code that were leftover from the Pokémon GO beta have been...
Recent Posts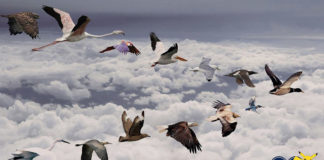 Trainers, Nests have migrated again, this time including the newly added Generation II Pokémon. Despite the launch of Generation 2 and the recent Nest shake up,...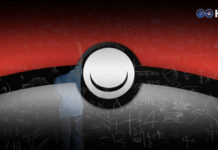 Easy Attackers: common Pokemon who can take down "The Big Boys" USER GUIDE | Submitted by CarrotKing37 on January 21st 2017Currently, take a look at the nearest...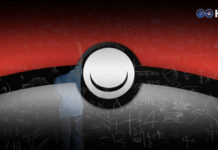 Pinsir guide: try em' before you transfer em' USER GUIDE | Submitted by jovjov14 on January 18th 2017I know. I heard it in my head too. Don't close...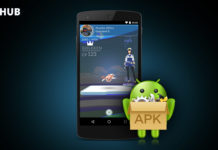 0.53.1 Further meta data analysis USER GUIDE | Submitted by CarrotKing37 on January 18th 2017Pokemon GO has evolved in many ways since its release in July 2016, and...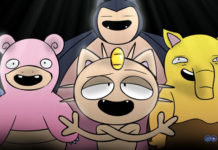 Pokémon GO on a budget - a free to play guide USER GUIDE | Submitted by carrotking37 on January 17th 2017When Pokemon GO came out, it was...