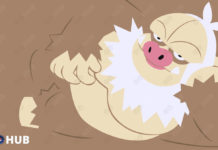 ← Shroomish and Breloom Nincada, Ninjask and Shedinja → Slaking in Pokemon GO dominates in terms of Max CP and Stats, with it's staggering Max CP of 5441, incredible...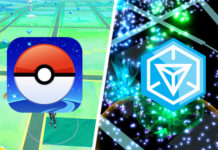 Trainers, Niantic announced that their Operation Portal Recon (OPR) tool for Ingress has launched in Brazil and Korea! OPR is a tool designed for Ingress players...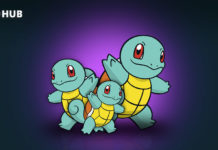 Trainers, we are organizing our first ever Trainer Quest - a worldwide Pokemon GO challenge with a nice Prize for the winner! Trainer Quests are a new...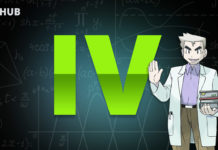 We've received a lot of reports via Twitter and e-mail that the mechanics of wild Pokemon encounters have changed dramatically, most likely in preparation of...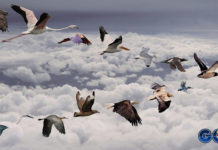 Trainers, just as scheduled, the 19th Nest migration has occurred last night, shaking up your local nests, spawns and cluster spawns. As always, head out to discover...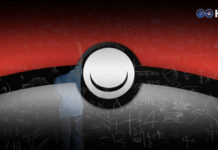 Trainers, we just finished testing the new Android 7.1 security update. There were already several reports indicating that a number of GPS spoofing apps stopped functioning...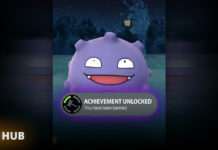 It is official, GPS spoofing could be soon be a thing of the past! Niantic Support, the official Support twitter account for Ingress and Pokémon...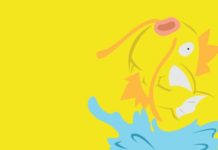 Lately, we've been getting A LOT of reader e-mails asking the essentially same thing: "What happened with Shiny Pokemon in Pokemon GO? I though more Shiny...
Explore the GO Hub archive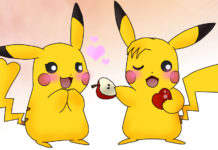 USER GUIDE | Submitted by Leek DuckThis piece has previously been posted on Reddit in August with...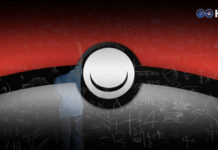 First, we need to touch on what are Mega Evolutions in the main Pokémon series. Mega Evolutions...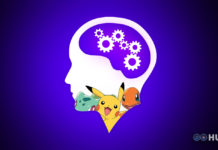 The result of a recent study, conducted by the University of Wisconsin-Madison, were recently published in...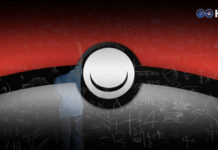 Trainers, we have observed some very confused (and some straight up offensive) comments on the choice of...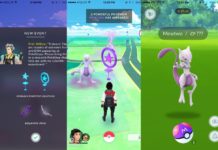 A GO Hub reader from Japan called Shuji found a recent interview with Niantic's Japanese...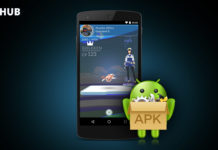 Trainers, we've observed a change in the GAME_MASTER file this morning, indicating that Omanyte and Omastar...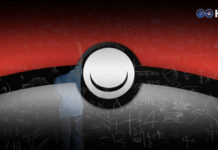 Trainers, we have finally confirmed all of the new hatches that were introduced for the Eggstravaganza event....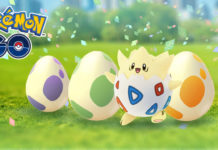 With Niantic confirming the details for this years Easter Event, we created a simple and quick...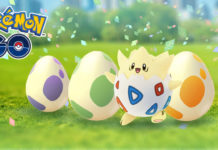 Niantic just officially announced the Pokémon GO Easter Event: Eggstravaganza 2017 is starting today and lasts...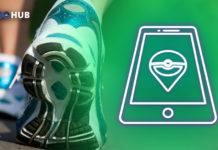 Due to popular demand, our Buddy Distance chart is now live. The Buddy Distance chart shows KMs...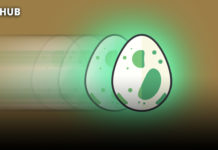 Trainers, we've received leaked information on the upcoming Easter Event. We are still working to verify...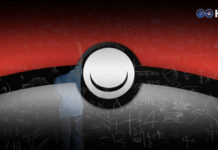 STAB is an acroynm that stands for Same Type Attack Bonus. STAB increases damage of...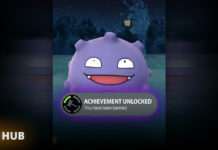 We've observed a huge spike of activity on popular botting and cheating forums today, with...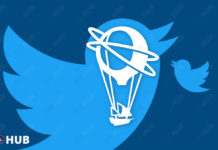 Trainers, an official Niantic representative confirmed to Pokémon GO Hub that their new Twitter support channel is...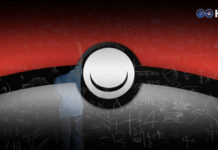 This was already thoroughly answered in our Pokemon GO IV Guide article, so just quoting it here: IV...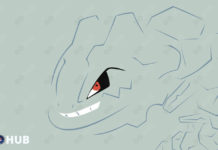 Steelix has dual typing, which makes it take reduced damage from most high ranked attackers. Its...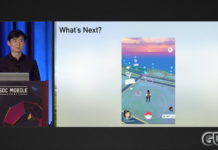 In a short video interview with the A-to-J Connections, David Hollin (Niantic Inc.) shared a...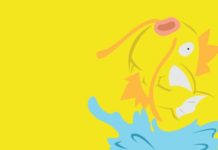 The chance of Magikarp being Shiny is not yet known, but early research suggested 1...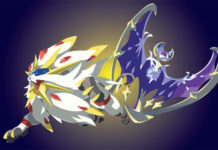 Trainers, Marshadow has been officially confirmed for Sun and Moon. There are currently no details on...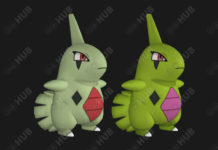 Asked by a Follower on Facebook: "Good day! Do larvitar's nest too or at least...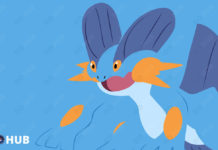 ← Torchic, Combusken and Blaziken → Poochyena and Mightyena Pokémon GO Swampert is the a  starter that finally tops its...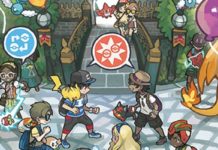 Trainers, we have some very exciting news to share! Firstly, we recently saw rumors in the online Pokémon...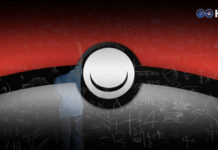 Trainers, Niantic has recently announced that they're releasing updates for Pokémon GO on Android (version 0.61.0) and...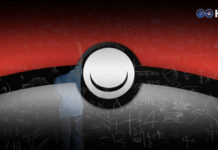 Niantic just announced that they're updating the Pokemon GO app with a new version. Most...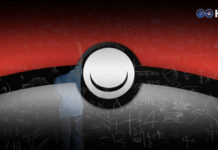 Tyrogue's evolution is determined by its highest appraisal stat value. It's very simple: Highest ATK ->...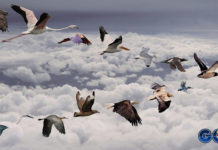 Trainers, Nests have migrated again! Despite the recent Water Festival, the biweekly schedule of Nests migrating is...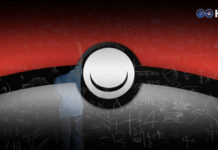 According to a poll we ran on Twitter yesterday, 78% of players expressed their dislike for...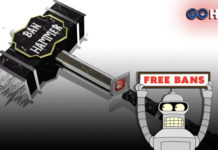 In true Butterfly Effect fashion, a World of Warcraft related lawsuit threatens to shut down...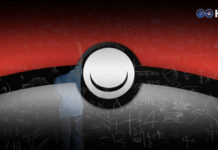 Asked by Zigor Gaming on Twitter It's always hard to decide what to remove from your...