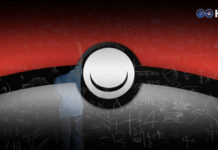 Trainers, we're receiving a large number of reports on Twitter and the GO Hub forum that the price of the 100 PokéCoin bundle has dropped in...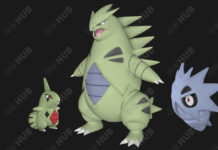 The Adventure Week 2017 has officially started, bringing increased amounts of spawns to a neighbourhood near you. Grab your walking shoes, your Indiana Jones...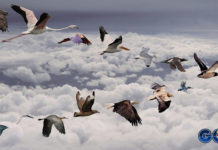 Trainers, another nest migration has occurred - the 21st Nest Migration is now in effect, bringing changes to your local nests and spawns! Your local Pokemon Nests...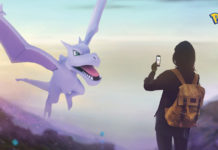 Trainers, our readers and forum users have reported that 0.63.1 is now a required update! 0.63.1 is a forced update and targets both the client side app...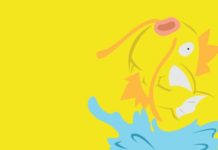 Trainers, a new mobile game featuring Magikarp is rolling out on iOS - no news on Android yet. The game is called Pokémon: Magikarp Jump and...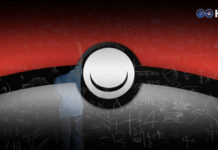 Trainers, the GO Hub forums are now open for registration! Here's the official forum announcement: Hello everyone, nice to have you on board! We're just started the forum,...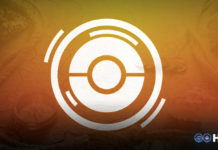 Recent reports confirm that Niantic has used their new Ingress OPR tool to add a large amount of new PokéStops and Gyms in select countries around...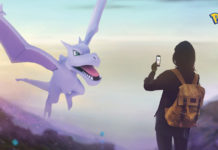 Pokemon GO Rock Event (also known as the Pokémon GO Adventure Week) is a celebration of exploration and adventure in Pokémon GO, lasting for 7 days...
Explore the GO Hub archive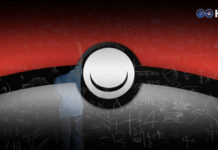 The Gen 7 buff is a stat change affecting certain Pokémon from Generations I through...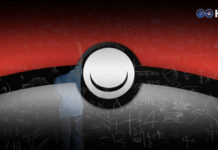 Trainers, UPDATE: PTC is back online. (12:16 UTC) just a short update for everyone using the Pokémon Trainer...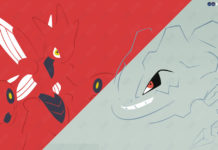 Trainers, a redditor named AdrenalinJunki3 reported that the animation for Scizor's signature move Bullet Punch was updated!...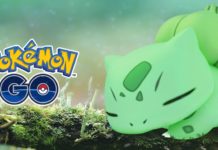 According to the official Pokemon GO account on Twitter, Team Mystic is the team that caught the...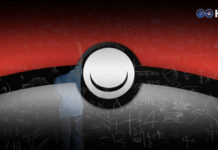 Trainers, we have extracted and published all 0.63.1 static assets! It took us a while to...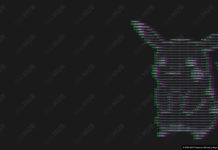 A number of technical changes were introduced under the hood of the 0.63.1 APK. From...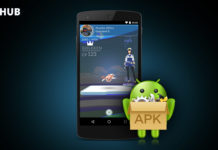 Trainers, the data mine of 0.63.1 APK is complete! Although Niantic tried to trick us with...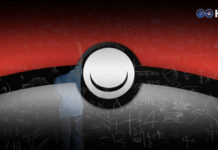 Pokemon GO is finally being updated to a newer version. Although this update seems like...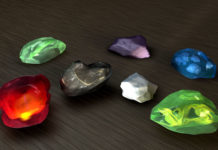 According to a growing number of reports on reddit and our official Twitter page, a lot...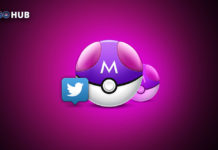 Trainers, we've recently ran a poll on our official Twitter account, asking how players felt about third...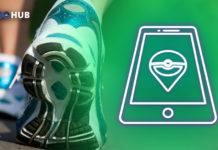 Niantic recently announced that they're partnering with the Knight Foundation. Knight Foundation is organising a series...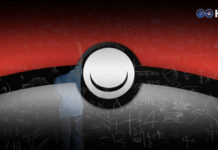 Trainers, we have a few announcements we want to share with our readers. All of them...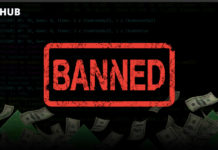 We have received a number of reports that Trainers have been experiencing random soft bans...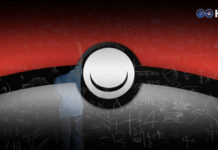 Trainers, while we're ​waiting for the Grass event to start, Niantic surprised us with a promotional...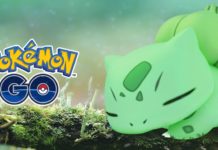 Trainers, we are not sure if we're crazy or not, so we need your help. We've noticed...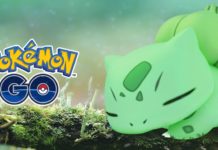 Trainers, Niantic just announced the next Pokemon GO event - Worldwide bloom! Worldwide bloom event lasts...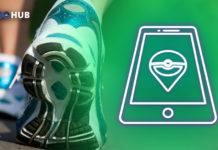 Niantic has embarked on a new adventure by forming a longterm partnership with the Knight...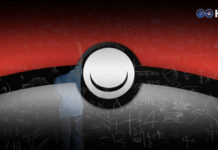 The prices of Store items have been increased for all European and Mexican trainers, both on...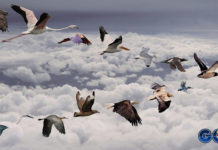 Trainers, just like clockwork, the 20th Nest migration has occurred. Your local nests (places where you...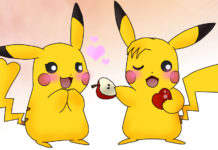 Dear John, we've been following your work for months. We've followed you in London, Austin, Barcelona and Korea, we've followed...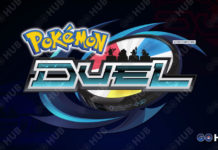 Pokémon Duel, had a new update which brought the Water Gym Cup event. Event rewards...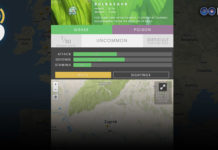 Trainers, the biggest Pokemon GO nest atlas has been updated with new features and improvements. Namely, three...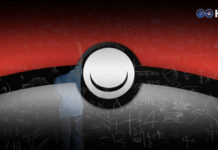 Trainers, we have some breaking news to share! It seems Niantic is actively testing Promotional codes we...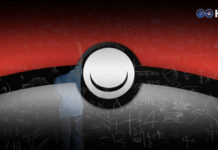 Trainers, Niantic has done something truly exceptional today, as two members of their Support Team have joined...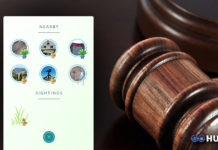 Trainers, it's unfortunate that we have to report this, but it happened. The world's most popular...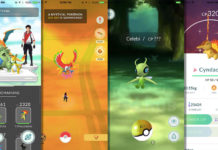 We're continuing the Legendary Pokémon meta predictions series, written by /u/DavidKSA. If you're looking for previous...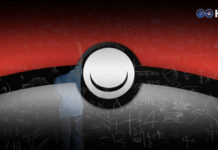 We're continuing the Legendary Pokémon meta predictions series, written by /u/DavidKSA. If you're looking for previous...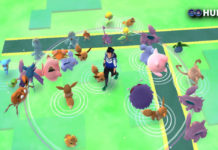 We observed a flat 15% increase in number of rural spawns over the past 3 days. Our analysis...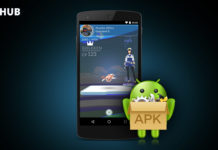 It's been more than 20 days since the last big update (0.61.0) was released for...
This article is the second entry in the In-depth look at Legendary Pokémon in Pokémon...