Cliff Pokémon GO counters are Pokémon that will help you defeat him with ease, regardless of which line-up Cliff uses. In this Cliff guide we will go through each Pokémon and explain how to deal with them.
Remember that you can rematch Cliff if you lose the first time. Use this guide in combination with knowing Cliff's Pokémon to ensure a victory.
---
Cliff's Pokémon Line-Up
Cliff always uses Pinsir (PokéStop encounter) or Grimer (GO Rocket Balloon encounter) as his first Pokémon. Cliff's second Pokémon can be Machamp, Omastar or Electivire. Cliff's third Pokemon can be Tyranitar, Swampert or Torterra.
Countering Cliff's Pokémon
Pinsir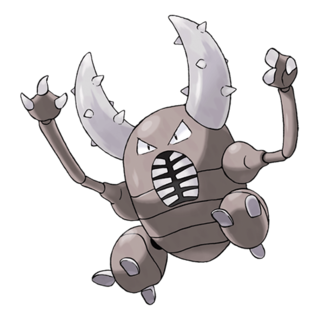 Pinsir
Pinsir uses Bug or Fighting fast and charge moves and is weak to Fire, Flying and Rock
Recommended counters
---
Grimer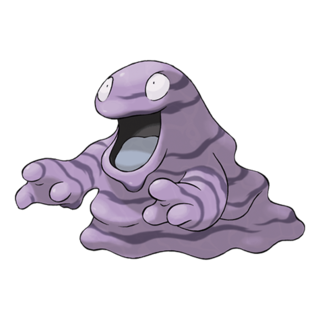 Grimer
Grimer uses Poison or Ground fast moves, and Poison or Ground charge moves. Grimer is weak to Ground and Psychic Pokémon.
Recommended counters
Pokémon
Fast move
Charge move

Mewtwo

Psycho Cut
Psystrike

Groudon

Mud Shot
Earthquake

Mamoswine

Powder Snow
Avalanche
Bulldoze
---
Machamp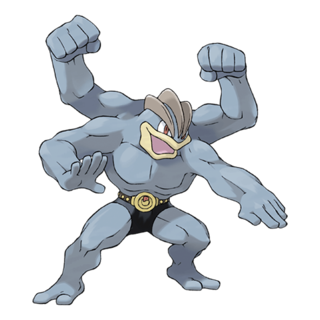 Machamp
Machamp uses Steel or Fighting fast move, and Cross Chop, Dynamic Punch, Close Combat, Rock Slide or Heavy Slam as charge move. Machamp is a well known opponent that can be easily countered by strong Psychic and Flying types.
Recommended counters
---
Omastar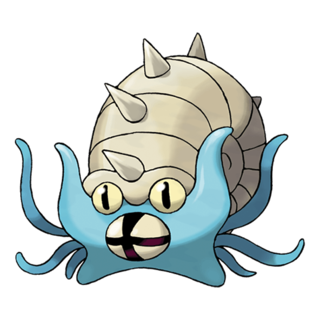 Omastar
Omastar uses Rock, Water and Ground fast moves, and Rock and Water charge moves. Omastar has a double weakness to Grass and is also weak to Electric, Fighting and Ground.
Recommended counters
---
Electivire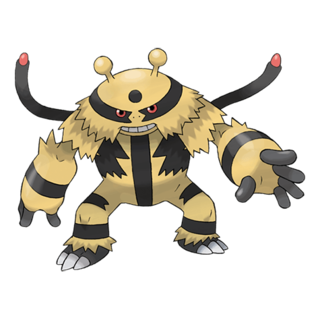 Electivire
Electivire uses an Electric or a Fighting fast move, and Electric or Ice charge moves. Ground types fare excellently against it, as most of Electivire's moves deal significantly reduced damage.
Recommended counters
---
Tyranitar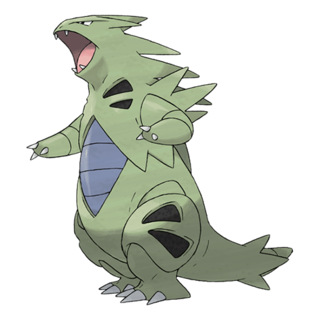 Tyranitar
Tyranitar uses Dark and Steel quick moves, and Fire, Rock and Dark charge moves. Tyranitar is double weak to Fighting, which is a feast for Lucario. You can use Swampert, Machamp or Heracross if Lucario is too expensive (Stardust wise).
Recommended counters
---
Swampert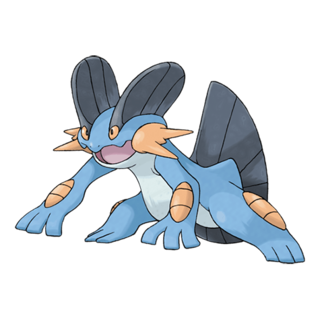 Swampert
Swampert uses a Ground or Water fast move, and Ground, Water or Poison charge moves. Luckily, Swampert is double weak to Grass moves, which makes picking counters quite easy. Be sure to shield against Sludge Wave.
Recommended counters
---
Torterra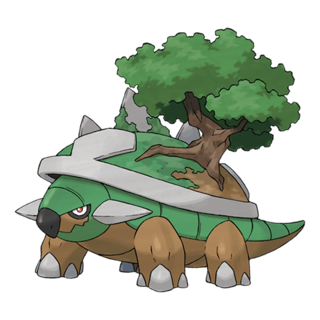 Torterra
Torterra uses Dark or Grass quick moves, and Ground, Grass or Rock charge moves. Torterra is double weak to Ice, which makes the fight a bit easier, but you still want to resist its Fast moves and shield against its charge moves. Ideally, you want to use Ice or Fire counters.
Recommended counters
| Pokémon | Fast move | Charge move |
| --- | --- | --- |
| Moltres | Fire Spin | Sky Attack |
| Articuno | Ice Shard | Ice Bea, |
| Heatran | Fire Spin | Flamethrower |
| Entei | Fire Spin | Flamethrower |
| Regice | Lock On | Blizzard |