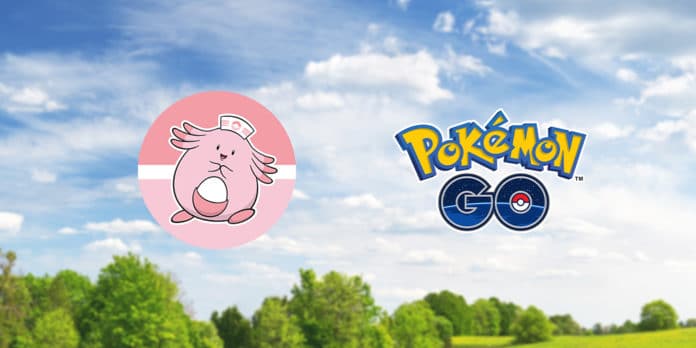 In a new promotion from Niantic, trainers in Japan will be encouraged to head out and donate blood in the Koshinetsu region, with new PokéStops featuring at many blood donation locations.
News from Japanese Pokémon GO Live Website
'From Wednesday, March 23, each blood donation room (excluding some rooms) in the Kanto Koshinetsu block will appear in the game as a new "Pokéstop" for "Pokémon GO"! At "Pokéstop", you can get various tools such as monster balls for catching Pokémon.
Please check the following website for the target rooms. https://www.bs.jrc.or.jp/ktks/bbc/2022/03/post-120.html
By introducing the blood donation room in the Kanto Koshinetsu region as a "Pokéstop" in the game, we hope that more people will enjoy "Pokémon GO" and cooperate in blood donation. The blood donation room "Pokéstop" that appears in the game is an image of the egg Pokémon "Lucky". The gifts you can get are also specially designed, so please enjoy them.'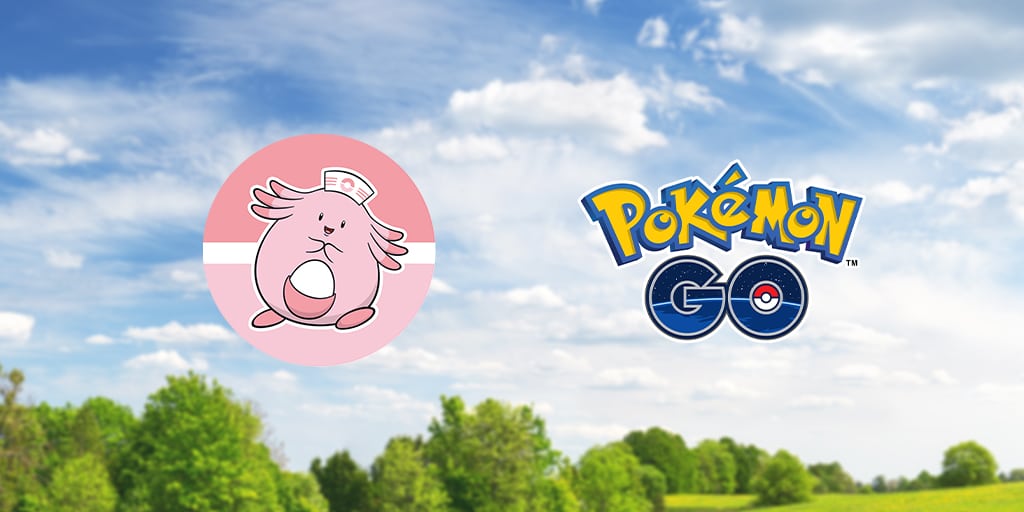 The Japanese Red Cross Society is calling for advance reservations to avoid crowding the venue and to shorten the waiting time for blood donors. Please check the website below for reservations.' https://www.bs.jrc.or.jp/ktks/bbc/2021/07/post-108.html
Conclusion
This is a really cool new promotion in our opinion. Blood donation is so important, and to see Niantic working to encourage this is great. If you can safely give blood, don't forget to do so! It'll be really interesting to see the potential impact this has on donations in the Koshinetsu region, and we hope this is a big success.
PS. If you happen to go to one of these PokéStops, please send me a gift for my Postcard book, so cute!