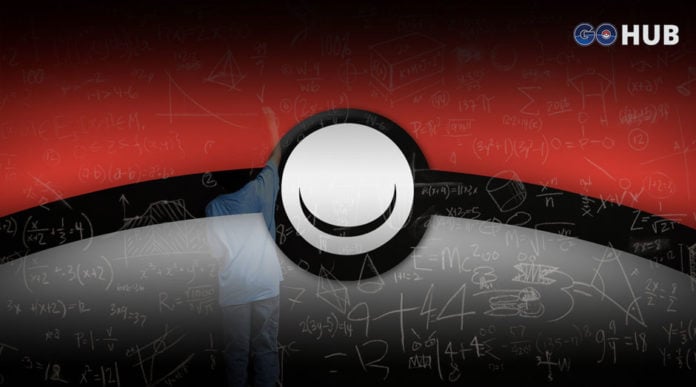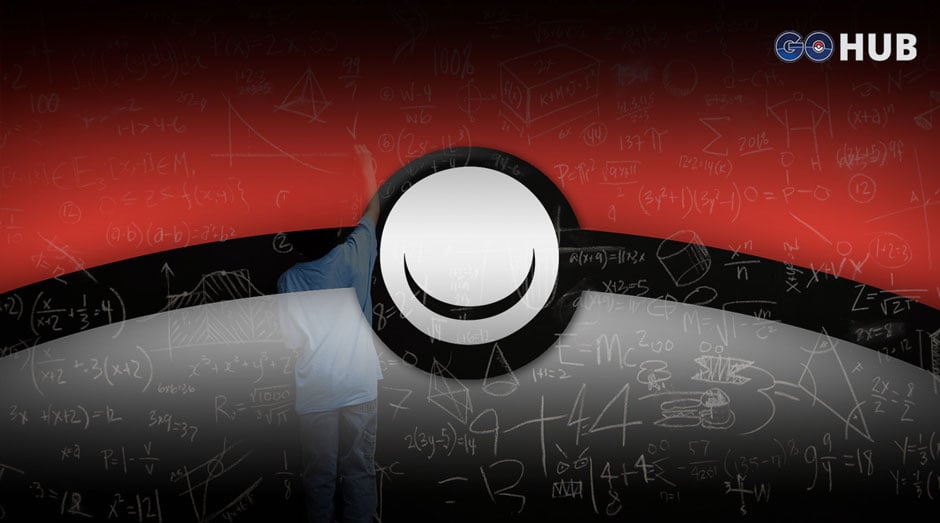 A few notes: this only works on Android 6+, could work earlier, but we do not recommend it. Big thanks to whoever created this guide.
Pokemon GO Android Root device
This assumes clean and stock. So if you aren't stock, get there or at least undo everything you've done. I personally had to flash factory images for this to work. I have a Nexus 5 and Android Pay and Pogo works but your mileage may vary.
As always back up your stuff and have a way back just in case
Install the latest version of Material Design Xposed Installer QR code
Flash Systemless Xposed v86.2 (No Magisk needed) QR code
Download the Snorlax module in Xposed (if you want it, it's pretty awesome)
Connect your device to a computer with adb
Open a terminal and type (You may need to type 'sudo' before adb)

adb devices


to make sure you are connected (you should see your device is listed, if not, you need to enable developer options and USB debugging)

Next type (again you may need to type 'sudo' before adb

adb shell


Then type

su


You should see a # leading the line rather than a $

Finally type (no line breaks, in one line)

echo '#!/su/bin/sush\nmount -o rw,remount rootfs /\nchmod 0751
 /\nmount -o ro,remount rootfs /'>/su/su.d/06suhide; chmod 0700 
/su/su.d/06suhide


Reboot and enjoy
It should be noted that if you implement the above, you're going to have to rm /su/su.d/06suhide before installing the next suhide update.
SOURCE: http://forum.xda-developers.com/apps/supersu/suhide-t3450396/post69132799#post69132799