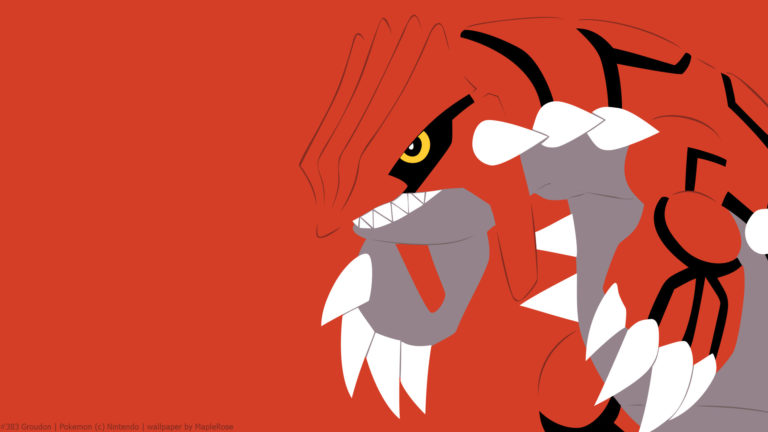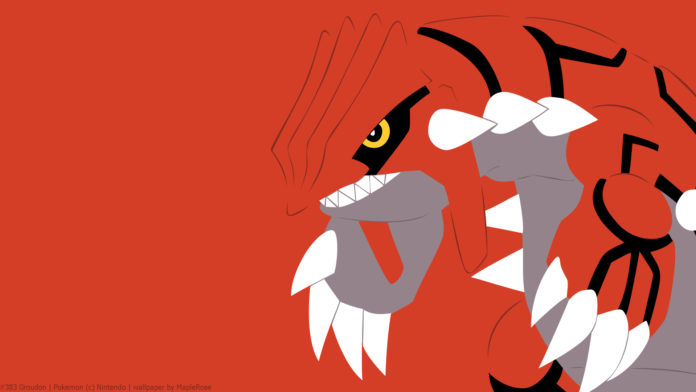 Niantic has confirmed that Groudon will be re-introduced into raids if enough players help out in Earth Day 2019 cleanups. For those who are unaware, Niantic has partnered with Playmob for a second year in a row, creating a worldwide cleanup challenge that can unlock Groudon as a raid boss once again.
Players can help out by participating in local cleanups, suggesting cleanup events and attending the NGO organised group cleanups. For Pokemon GO and Ingress players, there are three challenges, based on the number of players attending globally, and each of them offers massive rewards for the respective player base: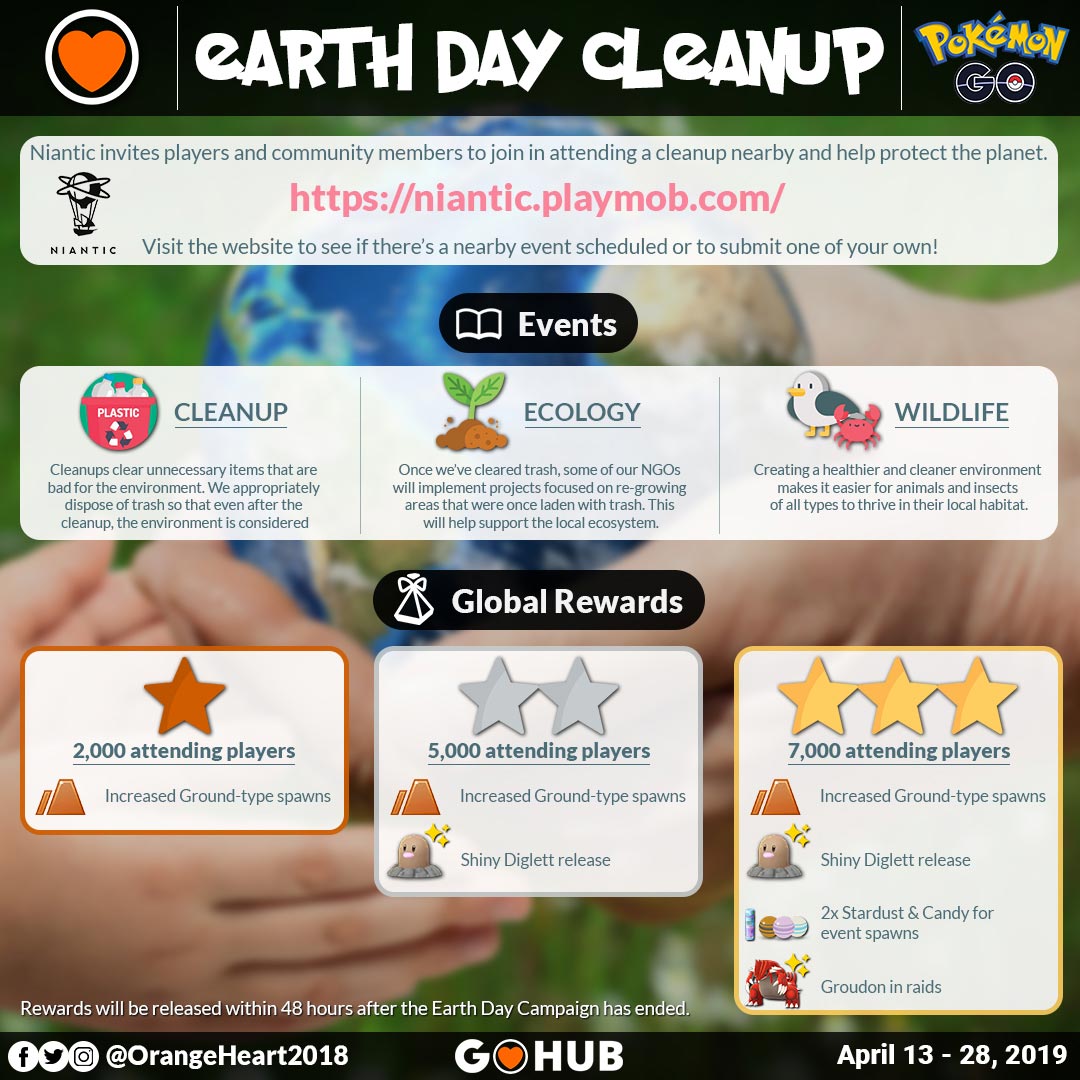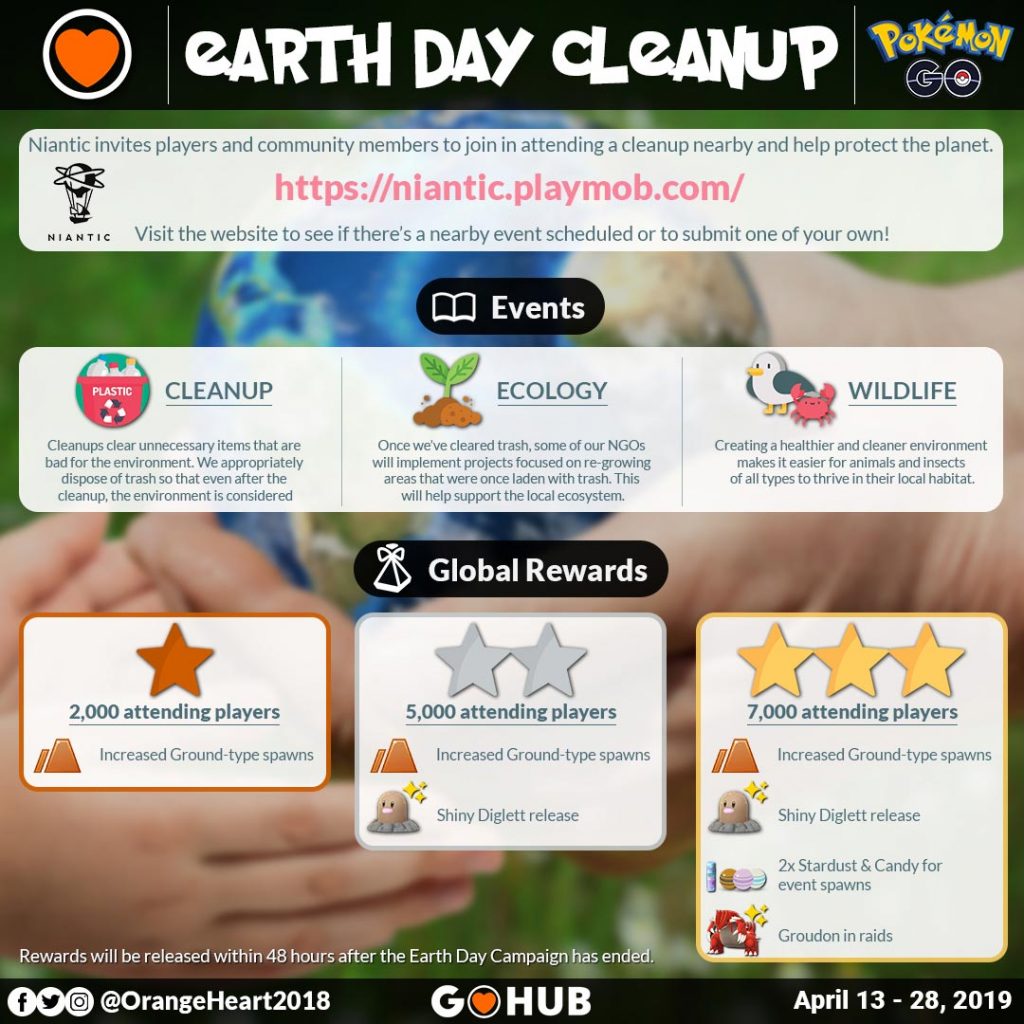 Here are all the benefits for Pokemon GO and Ingress players,  given that the global player base reaches the three challenge levels:
Pokemon GO
Ingress
2000 players attend
Ground-type Pokémon will appear more frequently in the wild.
Increased probability of getting heatsinks, multihacks, shields (all kinds) and power cubes (all kinds including Lawson)
5000 players attend


(includes all previous rewards)

You'll have the chance to catch Shiny Diglett!
2x AP linking
7000 players attend


(includes all previous rewards)

You'll have the chance to encounter Groudon in Raids!

You'll receive 2x Catch Stardust and 2x Catch Candy for Pokémon appearing as part of this event.

2x AP fielding
The bonuses are massive and we sincerely hope that we'll be able to unlock them. Player participation will be counted from April 13 to April 28 2019, and you can even organize your own cleanup event. If unlocked, the rewards will run from April 29th through May 2nd 2019.
---
How to participate in Earth Day 2019
In order to participate, you actually have to signup for a cleanup event and attend it! You can find the full list of events here: niantic.playmob.com and you can even suggest an event in your local area. Most events have a maximum capacity of attendees, so hurry up to sign up!
For most player, the real challenge will be finding / submitting a local event in case there are no events nearby. Luckily, you can organize your own cleanup event and inform Niantic about it:
"If you can't attend an official event, feel free to do your own cleanup and email us ([email protected]) with the details so we can count it towards in game rewards and our total impact."
For most cleanup events, you will need to have the following:
a valid form of ID card (to confirm you're the one registered)
a pair of good gloves
a few tongs
a bundle of trash bags
a water bottle
hats / sunscreen / bug spray
---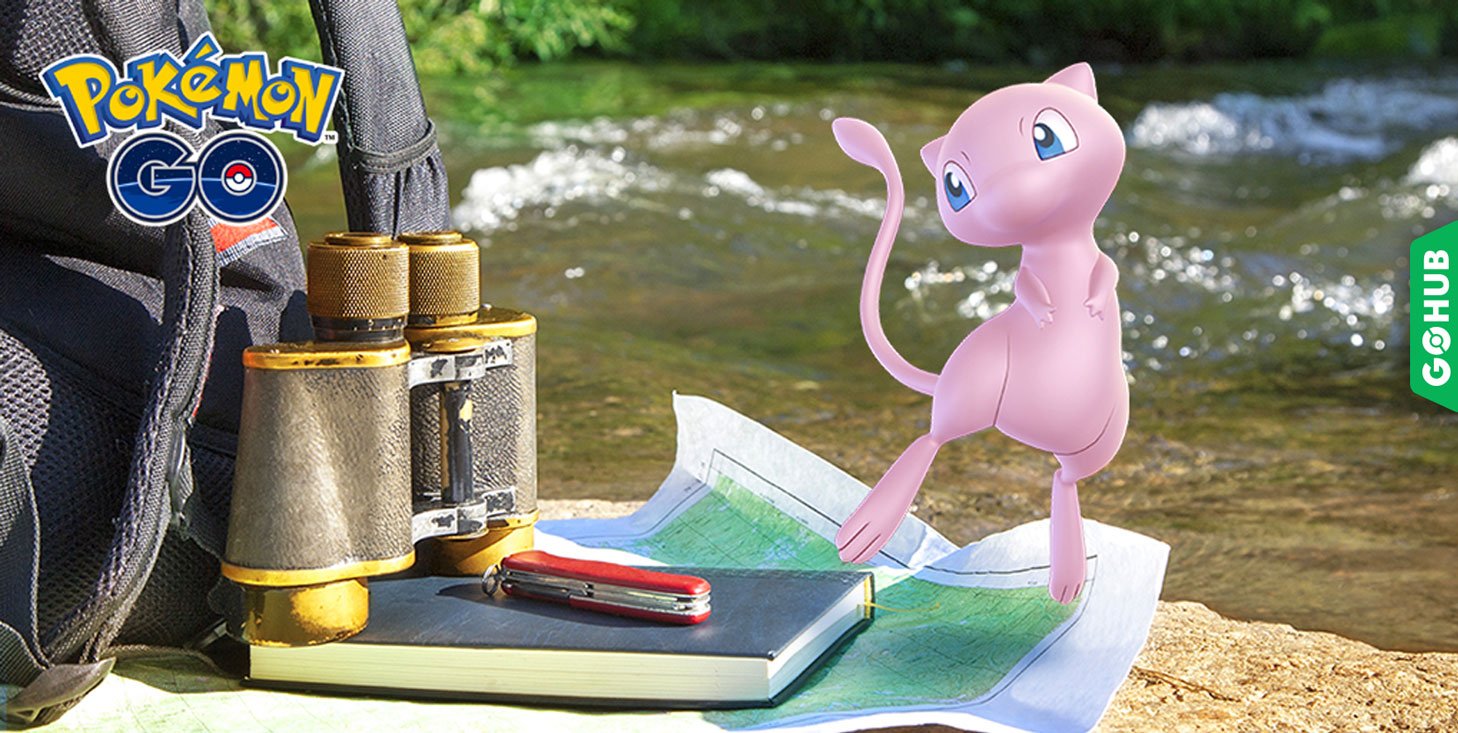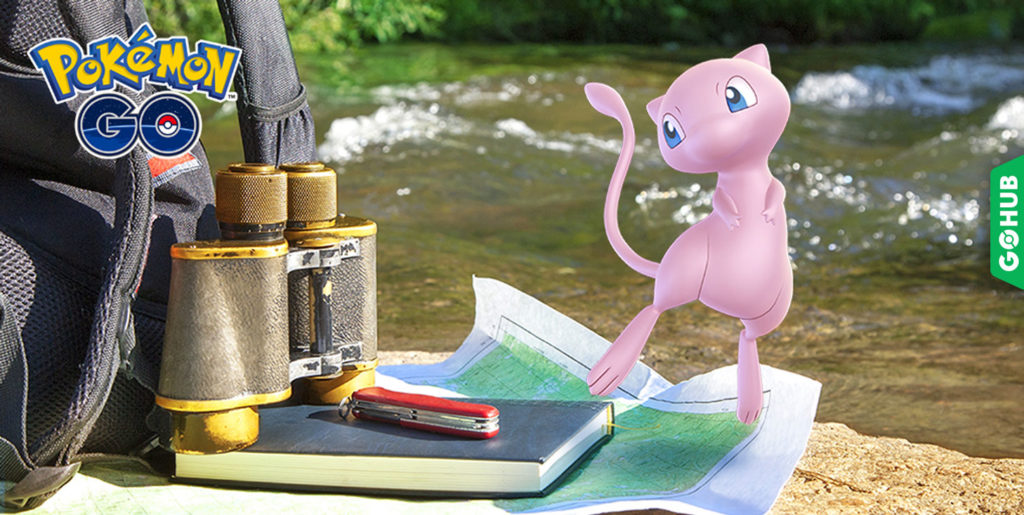 How to organize your cleanup event
As the official FAQ states, players are allowed to organize a local, unsanctioned, cleanup event and inform Niantic about it via e-mail. In order to streamline the process, GO Hub is providing a clear set of instructions for event organizers that makes it easy for both parties to acknowledge the event and increases the chances that your event is included in the total impact:
Things you should do:
Provide a list of verified attendees. Attendees can be verified with any valid ID document. You, as an organizer, are responsible for verification and signing up attendees. Google Form can help you out a lot here.
Provide a verified count of attendees. Don't include anyone under the age of 13.
Provide a before and after image of your cleanup. It's very important to provide picture proof of the work your local group has done.
Provide a image of your group in action. Basic verification that this is not a fake event.
Describe your location and event in a few short sentences. Additional verification that this is not a fake event.
Provide a date when your cleanup took place.
Once you have collected and created all of the lists, images and descriptions mentioned above, e-mail them to [email protected] with an appropriate title. A good title would be something like: [Local Cleanup] Jadro (Solin, Croatia), 60 attendees
Additionally, you can summarize the info above in a single tweet and inform Niantic about it by doing this:
"If you're a player that wants to participate on your own or with a small group, tag @NianticLabs using #AugmentingReality to tell us about your cleanup, and we'll count your efforts towards the participation totals."
We strongly recommend you provide everything needed for event verification in your e-mail or your tweet.