Niantic just shared the official news on the Pokémon GO Gucci North Face collaboration.
For a limited time, avatar items based on T-shirts, hats, and backpacks from The North Face x Gucci Collection will be available at over 100 PokéStops around the world, located at Gucci Pins, which are pop-up shops in select parks and stores.
Beginning on January 4, 2021, you can pick up these avatar items from PokéStops located at Gucci Pins in the following cities:
Europe
North America
Asia
Australia

Milan
Paris
Madrid
London
Moscow

Toronto
New York City
Los Angeles
Chicago
San Francisco

Bangkok
Hong Kong
Singapore
Osaka
Tokyo
Dubai
Want to match with your Trainer avatar in real life? The avatar items' corresponding real-world pieces will be available to buy in stores! For more information on availability and where you can find the designer clothing pieces, please visit the official Gucci and The North Face website.
---
Previously posted…
I really never thought that I'll type out the words Gucci and The North Face on Pokémon GO Hub, but here we are. Gucci's official Twitter account posted an image hinting at an upcoming Pokémon GO, Gucci and The North Face collaboration.
Before we go any further, we want you to know that this is not a hoax or a prank, as Pokémon GO's official Twitter account retweeted Gucci's tweet with the iconic 👀 emoji.
Yep, this is happening and it's real. We're getting Gucci items in Pokémon GO. Let's unpack this whole thing.
What's The North Face x Gucci collaboration?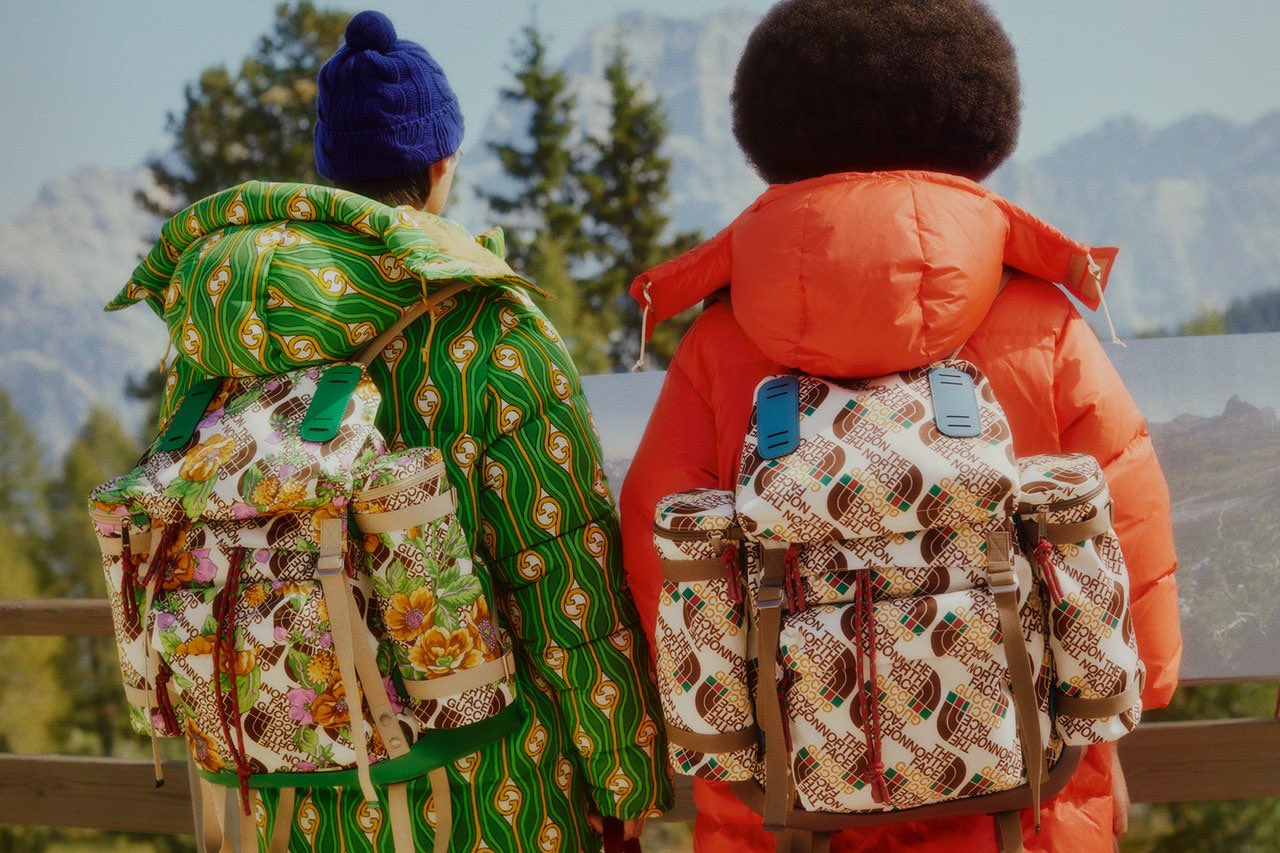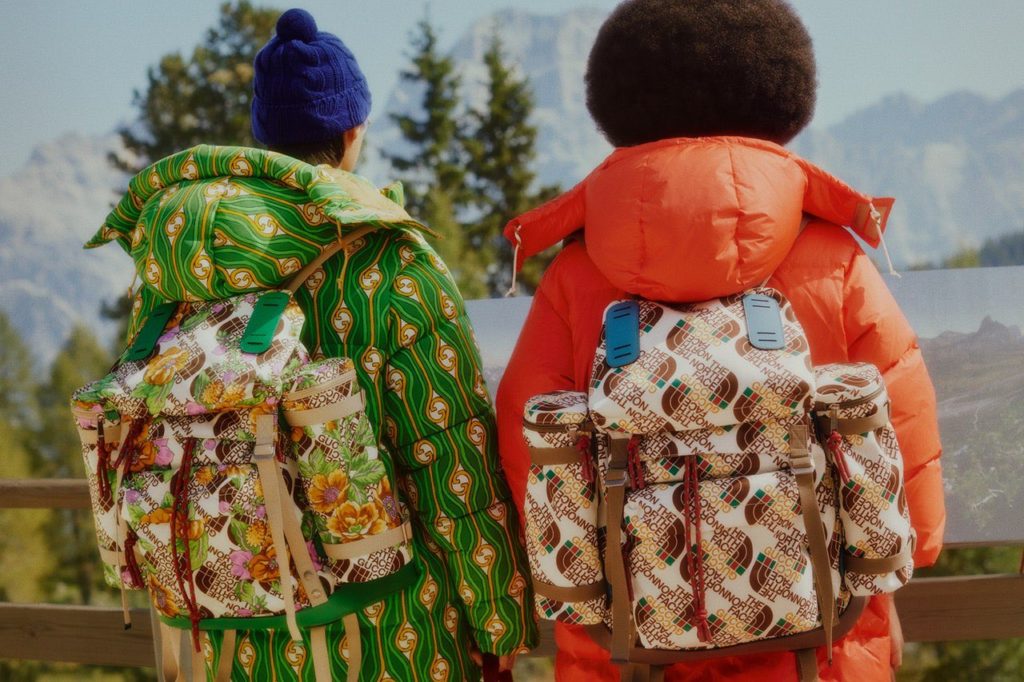 As far as I can gather — and I'm not a Gucci or North Face expert by any means — Gucci partnered with The North Face to create a series of jackets, backpacks, boots and caps.
The whole partnership is being promoted through #TheNortFacexGucci hashtag, and the designs are heavily inspired by original The North Face designs from the 70's. Gucci's official website has a story section that highlights the entire design line up.
I'm actually loving the video (Credence Clearwater Revival 'Bad Moon Rising!) and the whole 70s hippie vibe, but the clothing — not so much. Both Gucci and The North Face are very expensive brands, and in today's day and Corona-age, it's hard to justify purchasing something like this.
Apparently, Gucci's collaboration with The North Face has provoked strong reactions from the fashion community. With websites like Highsnobiety praising it, we hardly think this is aimed at price-conscious buyers. Esquire did mention that this is an expensive collaboration and that it debuts in China.
#TheNorthFacexGucci
Channeling the spirit of exploration. Based on original The North Face designs from the 70's.
Learn more: https://t.co/3mtMzW5GzI pic.twitter.com/IOmrB88QhX

— The North Face (@thenorthface) December 22, 2020
How does Pokémon GO tie into this?
We're guessing that Pokémon GO's outdoor game play and tendency to introduce vibrant clothing seemed like a good idea for a cross-promo between the two companies.
My guess is that somewhere deep in Gucci's underground lair, an executive held his fist high and proclaimed: "Let's do something with Pokémon GO, their clothes are crazy anyway!" Well, or something less romanticized happened on a Zoom call between the two companies.
Whatever the case was, this tweet is what we got so far:
Coming soon on @PokemonGoApp. #TheNorthFacexGucci pic.twitter.com/L3v6YzE260

— gucci (@gucci) December 23, 2020
I expect that The North Face x Gucci line to be introduced as store clothing items as soon as 2021 starts. There has been no official word from Niantic yet, but they have acknowledged the campaign on Twitter.
Stay tuned for updates and keep your wallets closed if this ends up costing 20 USD for an in-game backpack.
Clothing assets pushed
Gucci's Pokémon GO clothing assets have just been pushed: