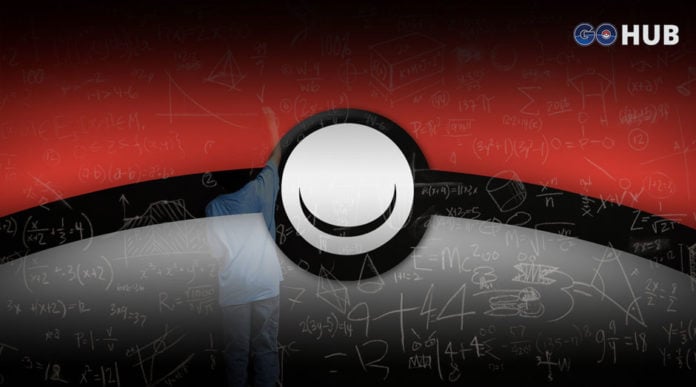 Trainers,
please be aware that the following bug was found and confirmed in the latest 0.55.0 version of the game: on a 40+ devices, Pokémon GO crashes when the users opens the medals list.
At the moment, it is still possible to play normally as long as you don't click your avatar icon. Clearing the app cache seems to help greatly, but once you tap multiple times in order to check your experience the app goes back to crashing.
NOTE
It seems that going in and out your character customization options can also crash the game.
Check your app and report any problems and solutions you may find in the comments section below.
Affected devices
NOT WORKING LIST (40+)
Acer Liquid E700
Android 5.1 WIAM #23 (Local Brand)
Asus zenpad 8.0 (6.0.1) Both the regular version as well as the one they sell at Verizon storefronts with Verizons livery/logos on it instead of Asus
BLU Life Xl – LTE
Galaxy S3 Neo
Galaxy S4 *
Galaxy S4 Mini (CM11)
Galaxy S5 *
Galaxy C7
Galaxy J5 (2016) Dual Sim
Galaxy J7 (2016)
Galaxy Note 2 (4.4.2)
Galaxy Note 3 (4.4.2)
Galaxy S2 (CM11) 4.4.4 +Crashes on pokedex
Galaxy Avant
Galaxy Grand Prime
HTC 10
Huawei Nova
Huawei Honor 3C
Huawei Honor 5X
Huawei Honor 6 (imported Chinese version) with emui 3.1 android 5.1.1
Huawei P8 Lite (6.0.1)
kyocera duraforce
LG G Stylo
LG K350n
LG X Power
LG Nexus 4
LG Nexus 6 (7.0.1)
LG Nexus 6p
Lenovo p70a
Moto G3
Moto G4 (The bug can be fix by updating to Android 7.0)
Moto G4 +
Moto X 2014 6.0
Moto Z Play
OnePlusOne
OnePlus 2 = Broken
Sony Xperia Z5 Compact (6.0.1) GoPlus have weird connections
Xiaomi Redmi Note 2
Xiaomi Redmi Note 3 Pro
Xiamomi mi4s
Xiaomi Redmi 4 Pro/Prime 6.0.1/MiUI
Xiamo MiMax
Umi Diamond
ZTE Imperial Max
WORKING LIST
Asus Zenfone 3 (ZE520KL) 6.0.1/ZenUI
Google Pixel
LG V20
LG G3
Moto G4 (Android 7.0 and above)
Moto G Turbo
Nexus 5 Android 6.0.1
Nexus 5X 7.1.1
Nexus 6P 7.1.1 w/custom rom
OnePlus 3T
Samsung galaxy S5
Samsung galaxy S6
Samsung galaxy S7
Samsung Note 4 6.0.1
Samsung Note 5