Hello Trainers!
A new feature that shows the number of trainers waiting in a raid lobby on the Overworld map is being launched/tested in certain parts of the world! We're not sure if this feature is being tested in certain parts of the world, or if this will be rolling out Globally as the sun rises across the world and raids start up Friday morning. We will have to wait and see.
We have no information on this other than what's been posted on Reddit, so we will update this as more information is discovered/released. Let's get into what we do know:
On the Map
Reddit user Kaisonic posted in the Silph Road subreddit the below screenshot. It seems to show that there is a new indicator on gyms with active raids that shows the number of participants that are currently waiting in the lobby where the old raid lobby countdown used to appear. You can still get the counter by clicking on the gym, or checking the nearby raid screen.
As you can see from the screenshots below the number of participants shows over the raid boss right on the gym! It also appears that the feature will show the number of trainers waiting in the lobby up to 5, and then it will display 5+ for any lobby that has more than 5 people in it.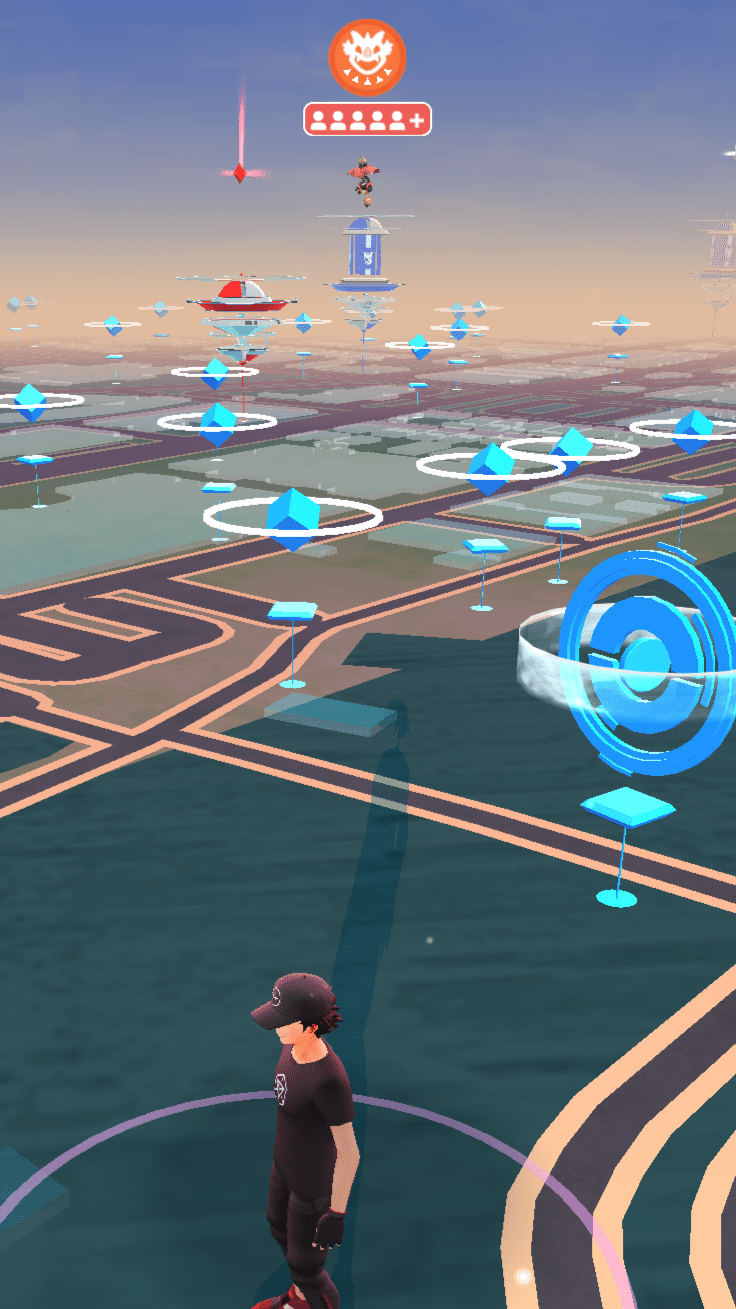 Screenshot courtesy u/Kaisonic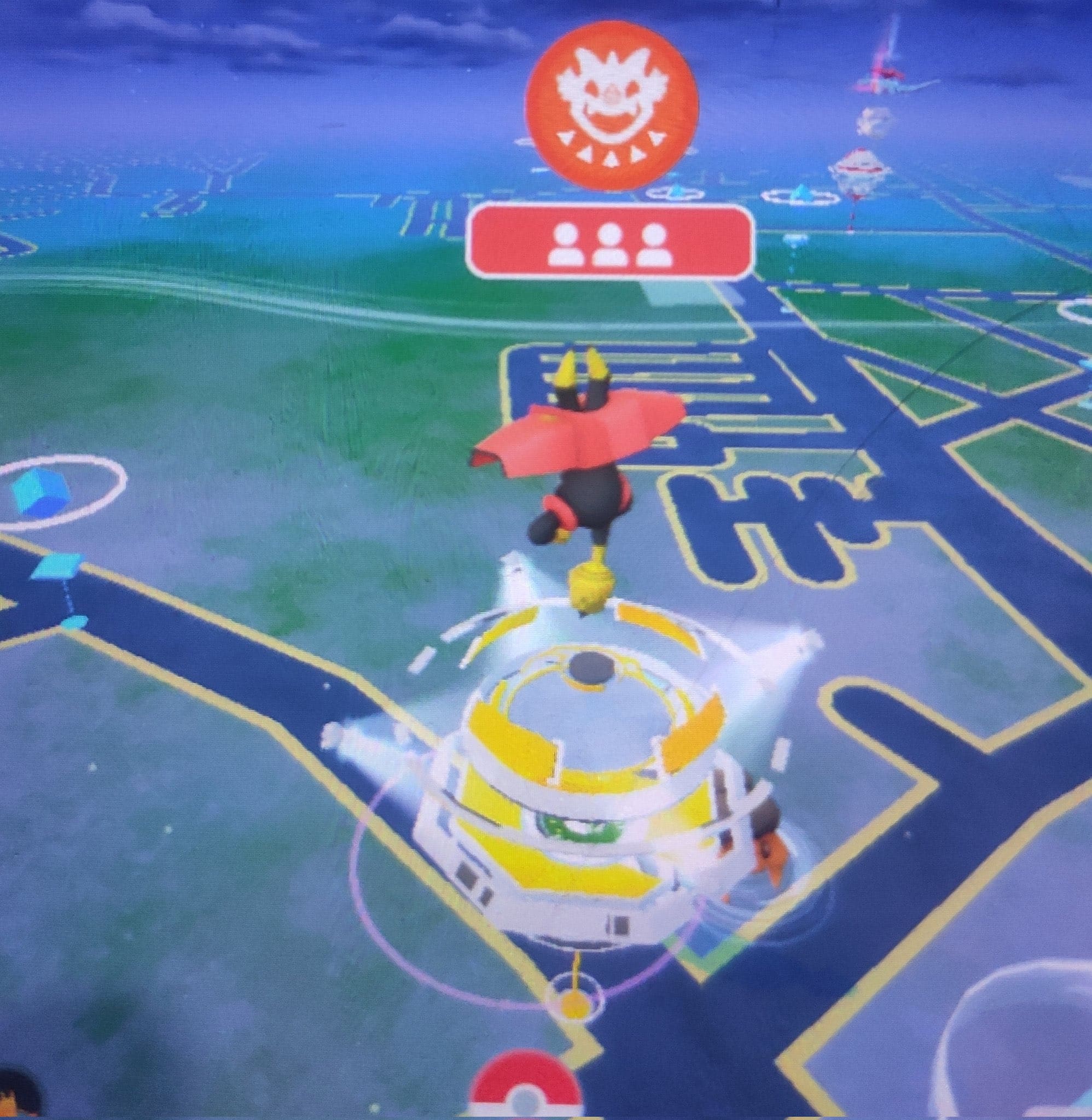 In the Nearby Raid Screen
The number of trainers even shows on the nearby Raid screen which will be super helpful for finding nearby raids that people are doing.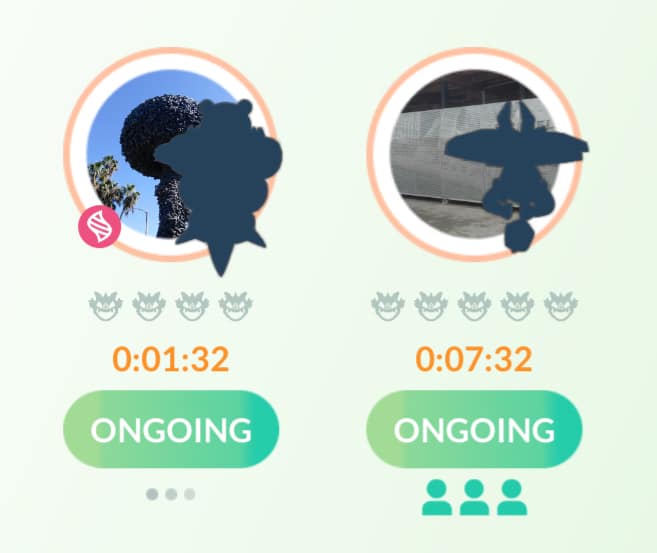 Parting Words
This is an update we can get behind. This is a huge Quality of Life update that will improve gameplay for anybody looking to participate in raids, you can easily see who's raiding nearby and how many people are there. This way you can make your way over to that gym and meet trainers who are doing raids, and join up with them. Or use a remote raid pass and join the lobby remotely.
This will be particularly helpful for raid hours and will allow people to connect with already existing groups to partner up with for the hour. This is a huge win for Niantic and the players and an excellent Quality of Life update. With all of the flack that Niantic has gotten lately, it's nice to see them release a feature that will be extremely useful. Couple this with the global rollout of Campfire and it seems that Niantic is doing what it can to help trainers get out and find people in their local community to raid with.
Let us know if you have this feature in your area, post in the comments or reply to our tweet and let us know! As always, stay safe out there trainers!
A new feature that shows the number of Trainers in a Raid Lobby is being tested/launched! We have no additional information at this point, let us know if you know something!

Image credits: reddit pic.twitter.com/ytgZ4MAlKl

— Pokémon GO Hub (@PokemonGOHubNet) April 21, 2023