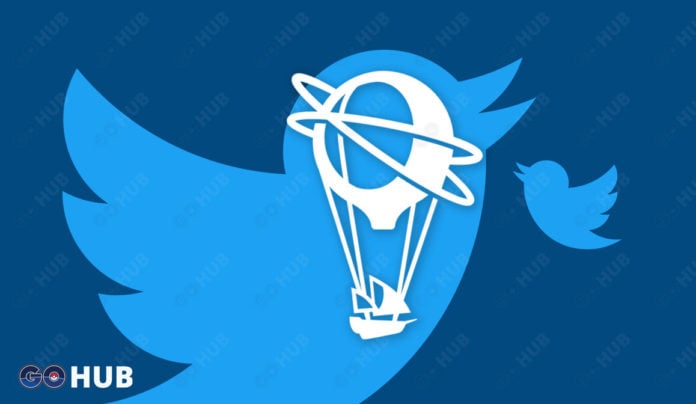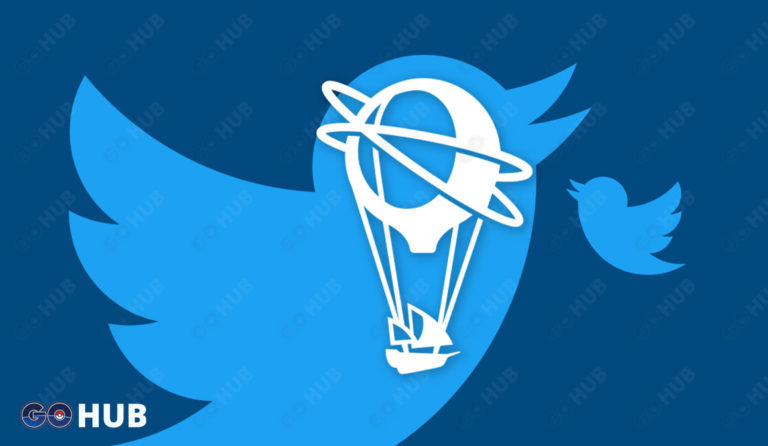 As with all mobile games, developers have to adjust the in-game difficulty and rewards to cater to their audience. As games grow older, so does the audience, and in turn, their expectations and aspirations change.
In a blog post titled "Community Note: Improvements to the Pokémon GO experience", Niantic has hinted at various types of adjustments they are making to Pokemon GO in between large feature releases.
Here's what we've learned from this Community Note:
Niantic has been tweaking the in-game parameters for a while now, experimenting with item drops and raid levels in various areas.
These tests are meant to adjust the Pokemon GO experience to a given area. For example, rural areas could see more drops from PokeStops, more frequent solo raid bosses and possibly region / area specific app bundles – this is our interpretation of the following paragraph:
For some time, we've been implementing various game-design changes, such as providing more items in areas with fewer PokéStops, introducing different shop bundles, and tailoring raid levels to fit the communities where the raids appear.
Legendary Raid Hour began as an experiment (Legendary Lunch Hour: Niantic Experiments with a New Type of Pokémon GO event) back in March 2019, and has since became a staple Pokemon GO mini-event. Community feedback has directly impacted the creation and further improvements for this event, so player voices are not ignored.
Niantic has hinted that they're planning on introducing more of these game play changes in the near future, mainly between large feature drops. These changes are tested in small scale tests and the community feedback is used to evaluate their impact and worthiness:
In the near future, you may notice a few changes in the game between large feature launches. To ensure Trainers have a seamless experience, we're taking a close look at Pokémon GO's features and how Trainers access them […] Our intention is to roll out changes to all Trainers once we've determined what the best experience is, based on what we learn together in the small-scale tests.
Although written and released in a low-key manner, we think that this Community Note could be one of the most important notes ever posted on Niantic's Blog. It's a direct acknowledgment that Pokemon GO is being treated as an ever-changing world, but also that community feedback is seriously taken into account. Even more, the developers acknowledge that "changes do take time", but are working hard to improve the in-game experience for everyone.