Attention everyone! Niantic Wayfarer is silently rolling out worldwide, targeting select Trainers rather than countries. A lot of trainers reported that they were unable to access until they created an Ingress account. Try creating an Ingress account with the same e-mail you're using for Pokemon GO.
To see if you're eligible to Review Waystops, visit wayfarer.nianticlabs.com and log in with your Pokemon GO account. If you have a Review link in the sidebar, you are eligible!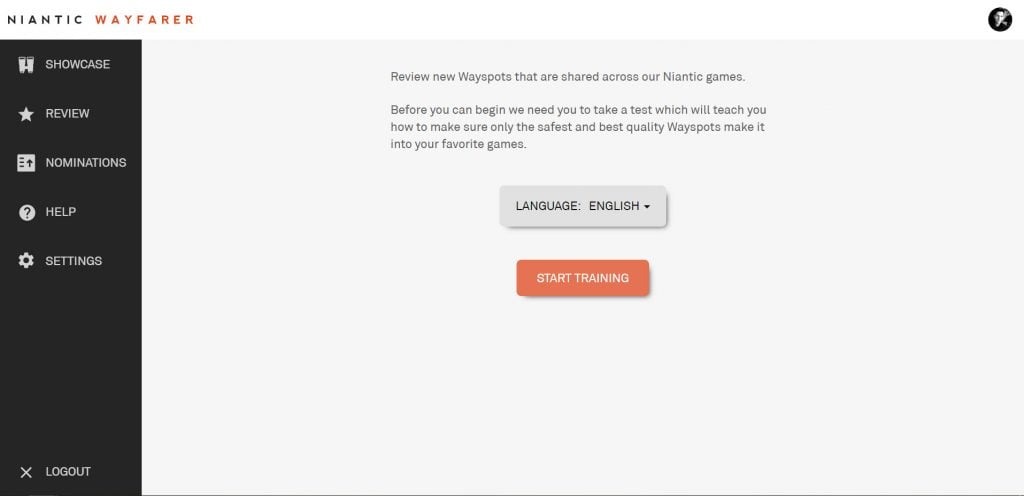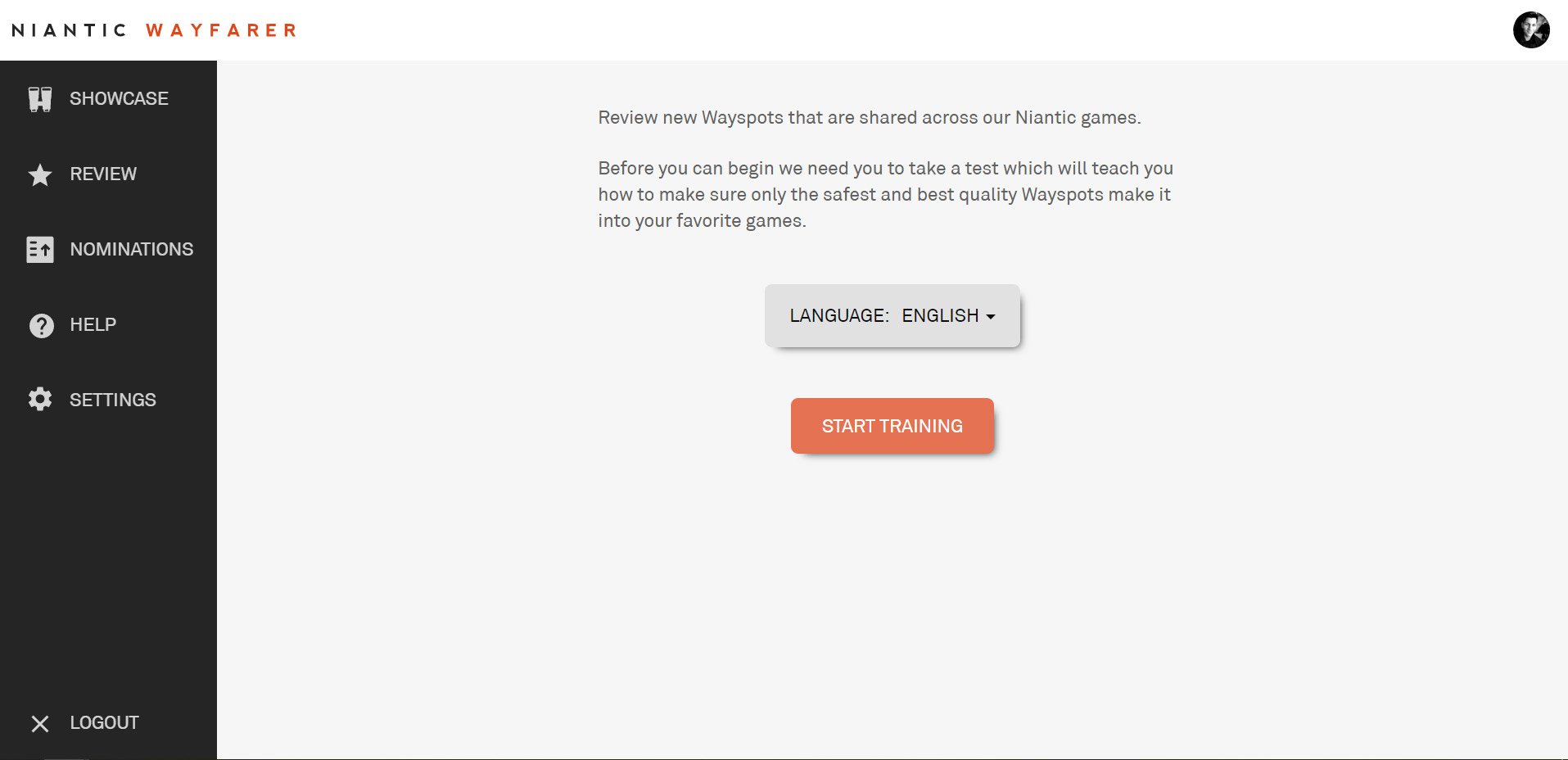 Here's a few things you need to know before you start reviewing:
Wayfarer Test
In order to start Reviewing, you need to pass a Wayfarer Reviewers test to gain access. Before taking the test, you will be provided with an introduction and some basic guidelines for reviewing. This is not enough materials to pass the test, so be sure to read through the Help section and educate yourself.
The Help section in Wayfarer has a ton of examples and clarifications on what nominations are eligible or not. Pay attention to Potentially confusing nominations before taking the test.
Ingress players have collected a lot of information on Waystop eligibility in a Google Doc spreadsheet. Be sure to read through it before taking the test.
If you fail the test once, you can retry in 30 days. If you fail the test a second time, you will be permanently locked out of the reviewing process.
Reviewing
While reviewing, you will get nominations from three different areas:
Your current location
Your two bonus locations

Bonus locations can be changed every 12 months
By Reviewing, you will get Agreements, which measure how well your reviews match up with other people. You need to collect Agreements in order to gain Upgrades. For every 100 agreements (i.e. for every reviewed nomination which someone else reviewed similar to you) you get, you get an Upgrade.
Upgrades are used to boost your own nominations. But watch out! They are automatically applied to your nominations if you didn't set priority before. Your can apply an Upgrade to a specific Wayspot nomination from the Nominations page. If no nomination is selected, then the Upgrade will be applied randomly. If an Upgrade is earned and there are no nominations available, it's saved for later use. If you have unused Upgrades and make a new nomination, then the Upgrade will be applied automatically.
Resources