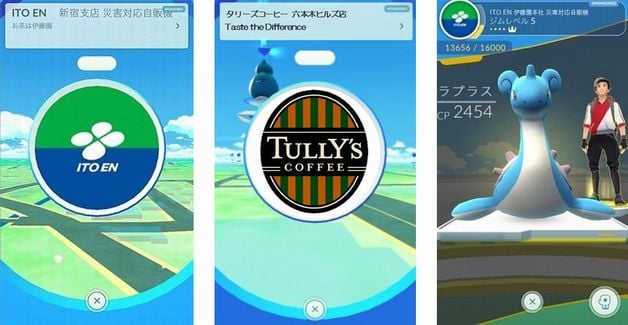 According to the official Pokémon GO Twitter page, a new series of Pokémon GO branded Gift cards was released in Japan.
The Special Google Play cards are focused on Pokémon GO have been announced for Japan and they come in two varieties:
one offering 5000¥ (around 45 USD)
one being variable between 1500¥ (around 15 USD) and 50,000¥ (around 450 USD)
『Pokémon GO』デザインのGoogle Play ギフトカードが発売中!店頭のポスターをAR撮影しよう!ギフトカード購入で300円分の Google Play クーポンがもらえます! #ポケモンGOのギフトカード https://t.co/iieCiJEtEv pic.twitter.com/hDYiUTOtST

— Pokémon GO Japan (@PokemonGOAppJP) April 24, 2017
Additionally, there is a promotion that focuses on Pokémon GO's AR mode. Players  are required to do the following:
use AR Mode and take a photo of a wild Pokémon next to a special Pokémon GO poster,
tweet it to the Google Play Pokémon GO Twitter account,
you earn 300¥ (5 USD)
There is no indication if either of the two will be available overseas.