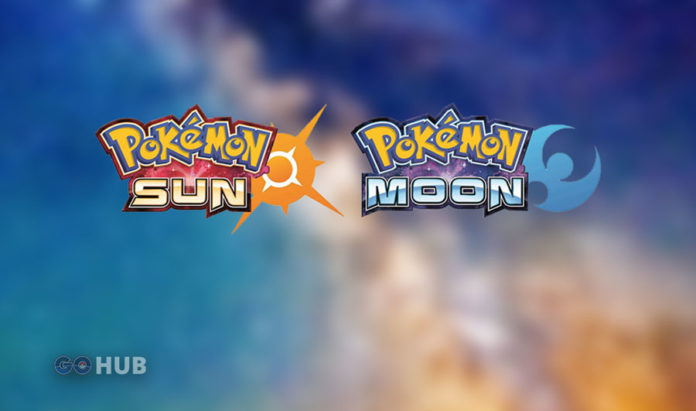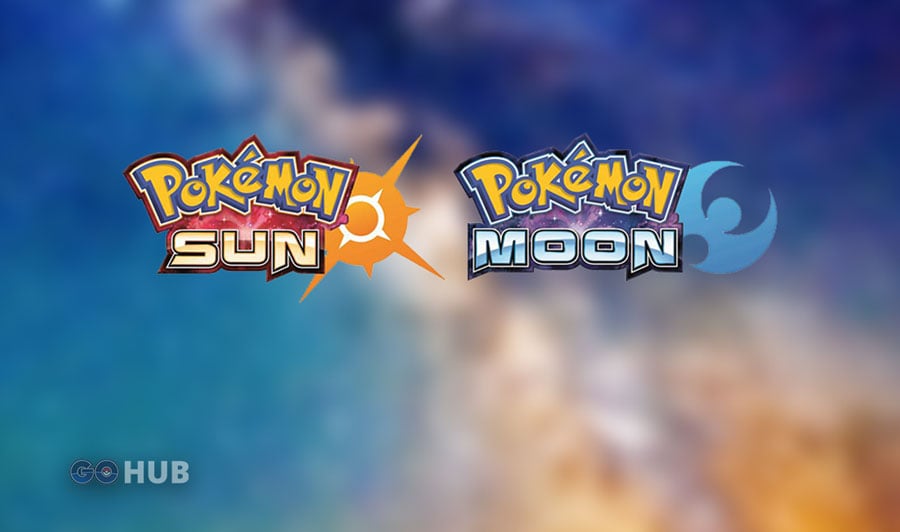 Here's all of the data mining that's been done so far in regards to the Pokemon Sun and Moon Demo Version, released today. If you are afraid of spoilers, don't read this article, there is a lot of info ahead.
Update: several leakers reached out to us with a request to leak more data they've found. We're considering. Stay tuned, we don't want to risk the site for fake info, verifying as it comes in.
Update #2: new capture mechanic and Team Skull music visualised.
140+ new Pokemon?
Not yet confirmed, as serebii can't leak confirmation due to fears of cease and desist from Game Freak, but several other leakers reported this.
Two more Alola forms – Dugtrio and Golem
Currently there is no Golem picture available, but Dugtrio is looking fabulous, sporting a long blonde haircut! Both forms seem to be unlocked through game events. Alolan forms are exclusively Gen I Pokemon.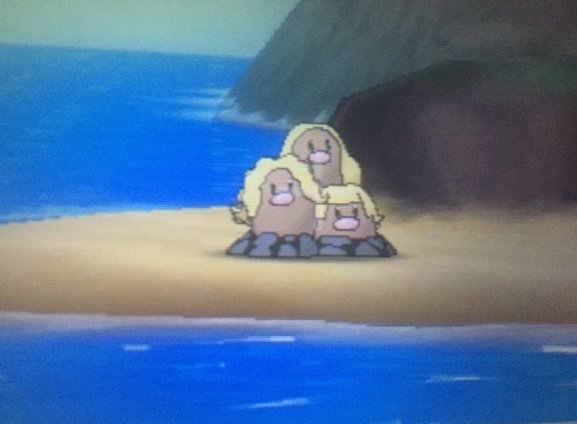 New capture mechanic
You can now swap out your Pokemon if your party is full!
Team Skull music analysis shows "YEAH" signature
Ash-Greninja Base Stats
General info
The city is called Hau'oli City
You go for a trial in Ten Carat Hill
Water Shuriken is now Special
Battle Bond also boosts Water Shuriken's strength
The trial is to photo two Jangmo-o and two Hakamo-o, one of which is a Totem Pokémon
Z Move Power varies depending on the base move. Gigavolt Havoc from Thunderbolt is 175 base power. Nuzzle it has 100 and is Physical. Electro Ball it is 160 and Special
After initial completion, when demo is loaded you learn and can use Poké Ride through the Ride Pager
In the demo there's a Pokémon Capture Challenge where you catch wild Pokémon
Super Potion now raises HP by 60HP
The Capture Challenge yeilds items such as Nugget to send to the main game
A trainer takes you to Mahalo Trail where rocks block the path. Clear the rocks and you get 3 Stardust to send to the main game
Various characters reference events happening in X amount of days. One in 5 days, one in 18 days and one in 24 days. We'll post these new events as they go live
In one part of the demo, you can sometimes find a NPC who is startled by a Pokémon. When you view the PokéFinder, you discover Alolan Dugtrio