"There is no power for change greater than a community discovering what it cares about." – this quote by Margaret J. Wheatley dictates the driving force we as a community have had on the PvP scene within Pokémon GO.
Without the help of communities all around around the world, we would not have these unforgettable moments in PvP Events and Tournaments. We as a community have paved the way to forge PvP into what it is now; we have shaped the future of competitive Pokémon GO as a whole and we can only hope that with the release of GO Battle League in 2020 that it will have the same competitive touch that we can currently experience from live events.
The burning question on many trainer's minds is: What happens next for Communities and the Silph Arena with the announcement of GO Battle League? and what better way to find out than to hear what some influential Community Leaders have to say and to also find out the backstories on how they have influenced their local player base and what went into the planning aspect for hosting widespread events.
Asking the Community…
I took the liberty to interview a couple of highly experienced Community Leaders, asking questions regarding their own personal experiences with hosting large-scale tournaments, what went into the planning aspect of it, what it achieved for their local PvP scene in that area, what they feel lies ahead for the future of PvP and also what they think will happen to the Silph Arena and their local PvP community when GO Battle League becomes available.
My first interview via Twitter was with the one and only ValorAsh (@ash_valor) who was #1 on the global Silph Arena ladder for a long period of time in Season 1 and finished Rank 1 in North America, a truly remarkable accomplishment and is looked up to by many in the PvP community as one of the best.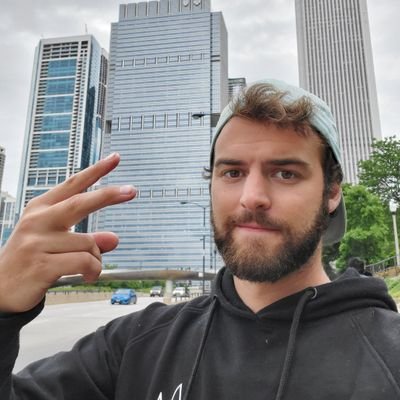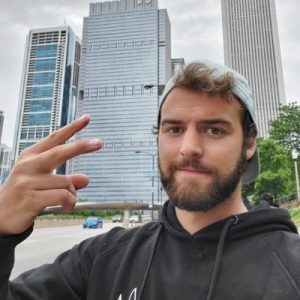 What initially sparked your interest in Pokémon GO PvP?
I'm extremely competitive by nature and I loved playing Pokémon games as a kid. The second PvP was announced, I was absolutely stoked, it added a competitive aspect to my favorite game.
Niantic has done a great job with being receptive to feedback for PvP. Adding movesets, updating mechanics, etc. Nothing but big improvements from them. The game is already very easily accessible; it's probably the most accessible game in the world.
What do you think could be improved for Pokémon GO PvP to develop into an eSport?
I think that once people realize the skill and dedication it takes to master PvP, it'll appeal more to the hardcore gamers. The biggest gap facing Pokémon PvP and eSport status is sponsorship and prize pools in tournaments.
PvP has the action, intensity, and complexity to be an eSport. On paper, when you compare Pokémon PvP to fully fleshed eSports like Rocket League and League of Legends, the only thing that PvP lacks compared to them, quite frankly, is lavish prize pools and monetization. That's a pretty big obstacle in a free to play game, but there are a few tournaments with cash prizes popping up now.
The PvP scene is growing healthily, tournaments are getting larger and even The Pokémon Company has begun to give it more and more attention. They undeniably noticed that nine thousand people watched the Pokémon World Championships just for the opening PvP tournament at Worlds in DC. If the future of PvP is any reflection of what PvP has been, then it's a very bright future.
What do you think will happen to the Silph Arena with the announcement of GO Battle League?
The Silph Arena isn't going anywhere; if anything, it will grow in popularity with the new influx of players looking to get into PvP. Similar to Smogon, it will be able to cater more to the hardcore players and continue to provide another way for PvP players to improve and compete.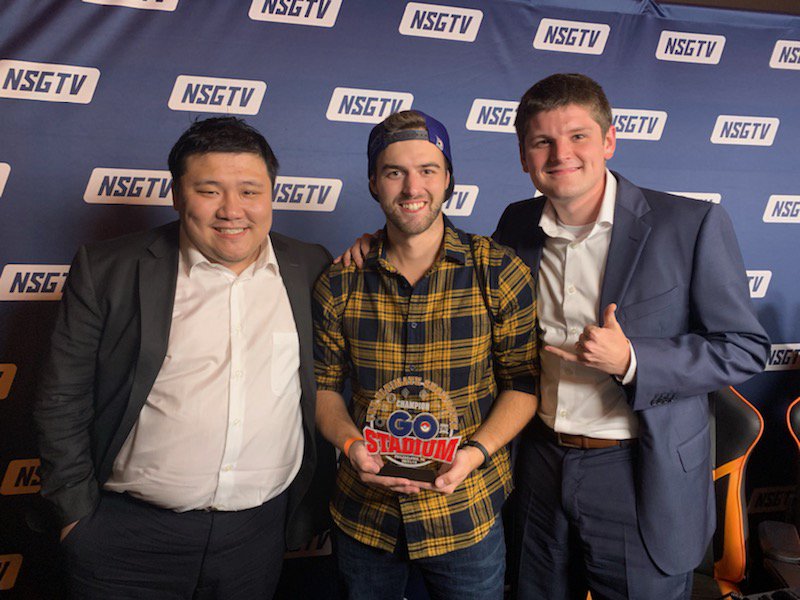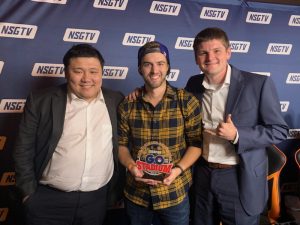 My next interview was with Bambul (@bambul), who runs the Bondi community PvP tournaments in Sydney, Australia and has hosted a 48 person tournament with special guests being famous YouTuber ZoëTwoDots and the XP King himself, Brandon Tan.
What Went into Planning Such a Large-Scale Tournament?
The main challenge was dealing with participant numbers and experience. I did some reading online on how larger tournaments handled logistics, went to the venue and considered wet weather alternatives.
We printed out instructions that included the check-in code and handed them out along with name tags, what also helped was having just about everyone who had helped to run a PvP tournament in Sydney coming along and a few of them acting as tournament staff on the day.
What Do You See For the Future of Your Local PvP Community in Sydney?
During the month of September, between Seasons One and Two in the Silph Arena, we held an invitational tournament for the top players from each of the communities in NSW and ACT. While talking to some of the participants, some told me about how this rekindled their interest in PvP. A lot were from outer suburban areas that only held 1 or 2 PvP tournaments early in Season One.
Later on, I was talking to other PvP players from Wollongong, about 2 hours South of Sydney, where they had plenty of players to raid with but had never managed to get PvP off the ground. Recently they held their first ranked tournament and look to continue that momentum into the future.
These are the real wins from my perspective. Local communities running their own events with the people they see and play with on a regular basis, these are the grassroots that keep the game alive and as long we as a community can keep this up, I see a bright future for the PvP scene in Sydney.
What do you think will happen to the Silph Arena with the announcement of GO Battle League?
I don't think in-person tournaments will be negatively affected. If anything, it may boost them as more people learn how to PvP and feel confident participating, especially given the changing monthly cup format. It's important to remember that we know GO Battle League will limit how much you battle in one sitting, so I would guess that the Silph Arena and GO Battle League could complement each other rather than compete with each other.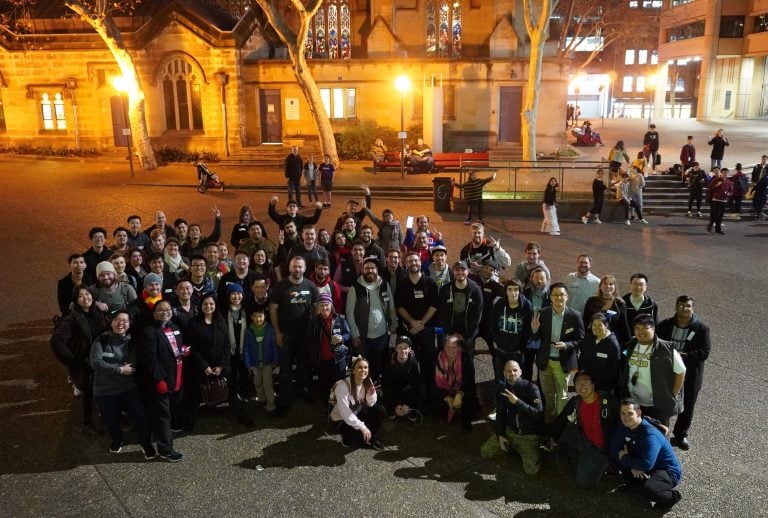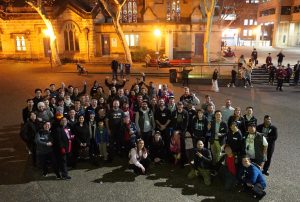 My final interview features the President of the Sydney Autism Community Lions Club, Charbel (@Charbeltadros) and has hosted a Niantic Funded Charity Event in Sydney, Australia.
What went into the planning side of hosting such a large-scale Niantic funded PvP tournament?
Lots of things had to lineup for us to be able to plan and execute this event. First of all, we had to get our club to approve this event. Once done, we had to rent a stall during the Lugarno Lions Spring Festival so that we'd have a place to run the event.
The Lugarno Lions donated the stall. After that, I wrote to Niantic partnerships who replied to me a few weeks later and gave me a link where I needed to fill in the event details. Once I did that, I got contacted a few days later by a staff member from the Social Impacts Team who guided me through the rest of the steps such as signing a trademark agreement to use the Niantic name in support of the event. She also explained to me what kind of support they would give for such events.
After everything lined up, I started reaching out to the Pokémon community in the area to invite them to the tournament, and I received a lot of support and advice from many members, some of whom participated in the event.
Were there any downfalls with this event?
The fact that the Turtwig Community Day was happening during that day did affect the event; however, many players decided to hang around our stall the full day while hunting Turtwig's around Peakhurst Park where the event was hosted.
What do you see for the future of competitive Pokémon GO PvP?
I believe that Pokémon Go PvP is looking at becoming an even bigger industry, depending on the way Niantic regulates its applications. Many charities and businesses (such as restaurants and hotels) could be able to make good money out of it, in addition to a greater engagement in their work among the Pokémon GO community.
After engaging with the Pokémon community in Sydney, which is very vibrant and interesting, I learned that many plans are in the works for a lot of fun leagues and tournaments.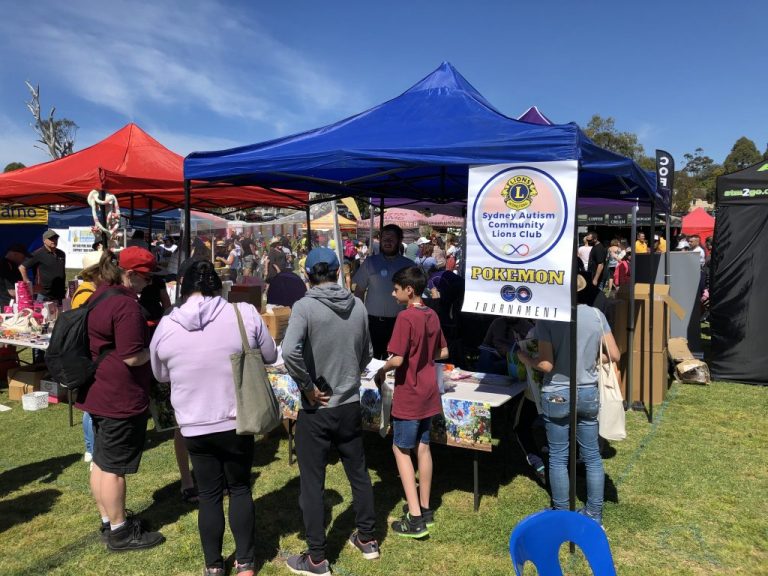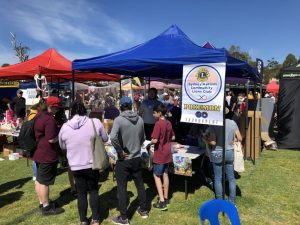 An Exciting Future Awaits
Well, there you have it, some first-person insight into the backstories of community leaders/idols in the Pokémon GO PvP community. Personally, I feel as though it is influential in knowing what has gone into the backbone of hosting large events that have shaped local communities around the world and have had an influence on the PvP scene as a whole.
GO Battle League will be an exciting feature to look forward to in early 2020 and we can assume that tournament hosting websites such as the Silph Arena can complement each other in one way or another with the GO Battle League.
We can only hope that features such as having a leaderboard for each country, themed tournaments, the ability to battle friends without having to be ultra friends and even the interesting idea of having the ability to ban certain Pokémon before a battle which has been implemented in Zyonik's Pokemon GO eSport Tournament.
Competitive games such as League of Legends use this feature which can add a whole different dynamic of strategy to the game and would be a great addition to GO Battle League. Not only would it be strategic, it would force players into using Pokémon outside their comfort zone as well as keeping trainers on their toes.
Parting Words
A huge thanks to ValorAsh, Bambul, and Charbel for taking the time to answer these questions, and all the best for future events and tournaments!
We would love to hear from YOU, the community, what you are most looking forward to when it comes to the GO Battle League. Feel free to comment down below your thoughts and ideas or if you have any suggestions you would love to see implemented for when the features becomes available in early 2020.
-Adam 'Avrip'