Hi poppunkpokemonyt! First of all, tell us about yourself and where you are from.
My name is JC and I'm currently residing in Los Angeles, California. I was born in New Jersey and have lived in Pennsylvania, Florida, Alabama, and Hawaii. My love for photography started with the original Pokémon Snap game on Nintendo 64. 
How did you first get into Pokémon?
For me, like most, it started with the launch of generation 1. I had a copy of Blue on my original gameboy. Between the show, the comics, and the games it was hard NOT to get into this fantastic world as a child. It was everywhere. It was all me and my friends talked about. I remember sleepovers playing the game on a SuperGameboy just to project it on a bigger screen with my friends.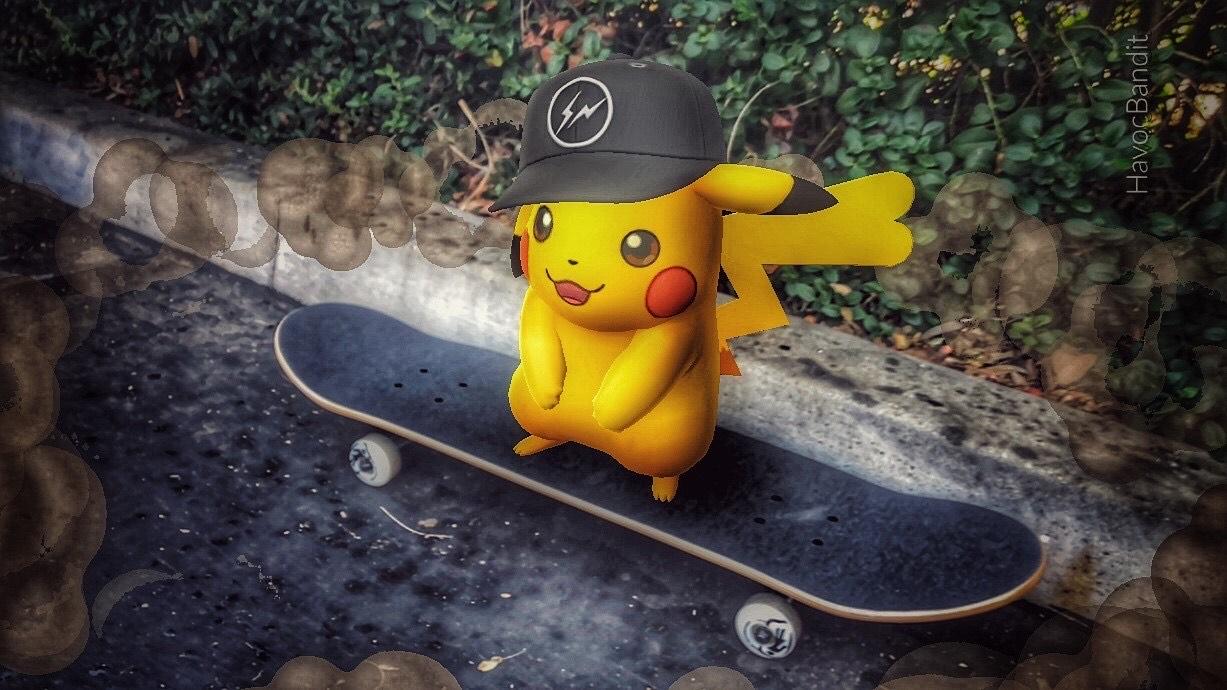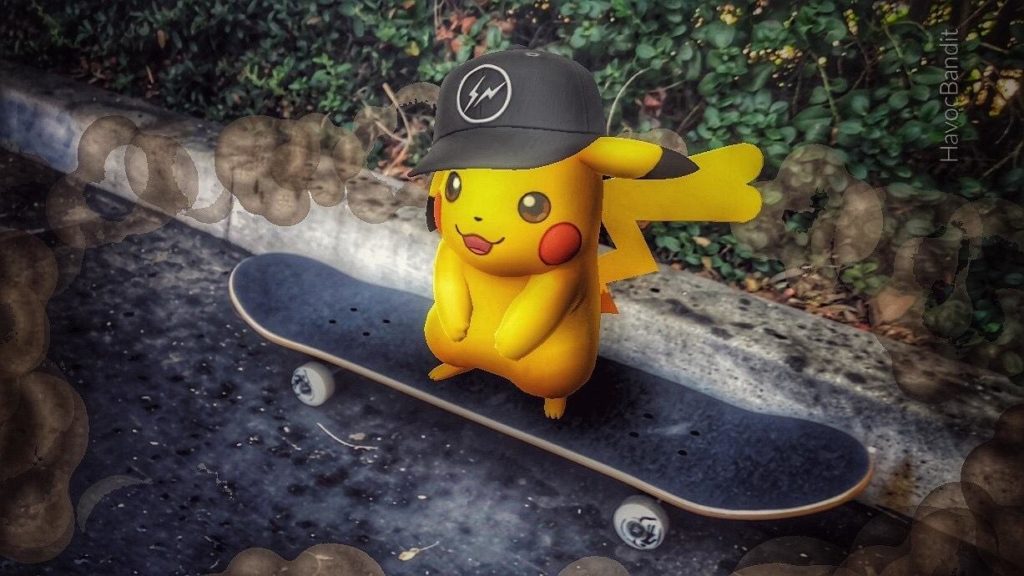 When did you start playing Pokémon GO, and who was your starter?
I started playing Pokémon GO on 7/7/2016. My starter was Bulbasaur.  
What level are you currently, and which team did you pick?
I am currently level 47 in Pokémon GO and am a proud member of team Mystic. 
Who are your favourite Pokémon and why? Are they also the Pokémon you like to use in AR?
My favorite Pokémon is Litten and it's because of the Sun And Moon episode number 7. He's not currently in Pokémon GO but you can bet he's gonna be my favorite to photograph!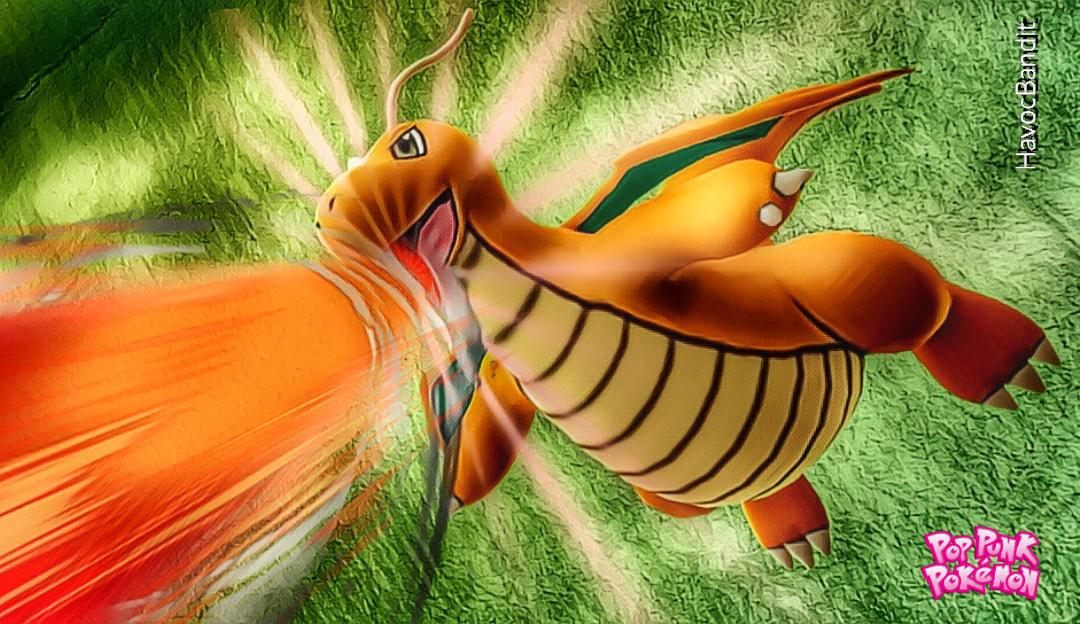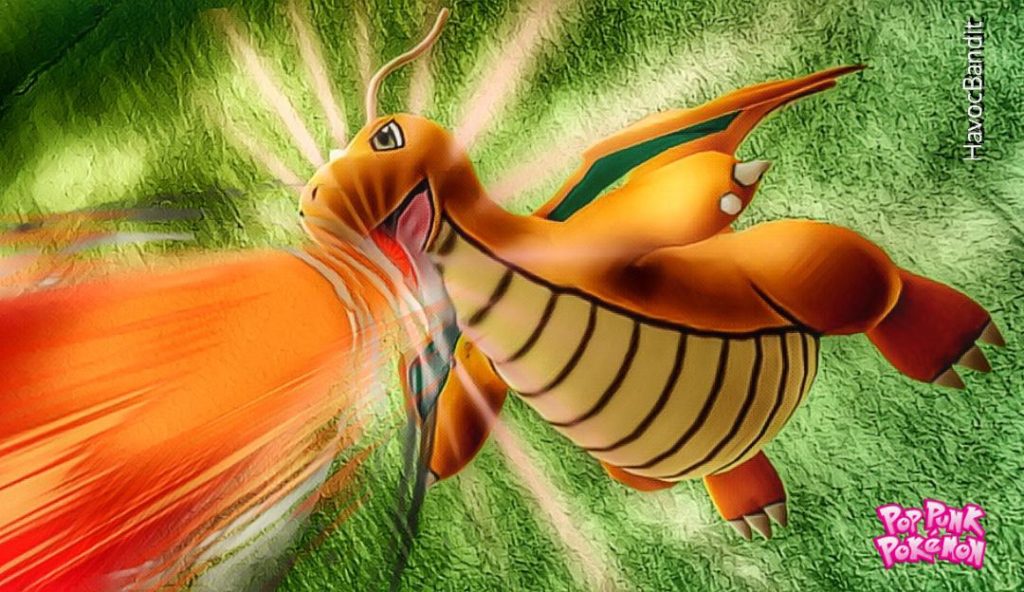 What phone do you use, and what apps do you recommend for the budding AR photographer?
I have an iPhone 11. I highly recommend Snapseed, Photoleap, and PicsArt. These are the three apps I use for just about every photo I post. 
Your Instagram takes us on a fantastic journey through some of the main series games, including an adventure through Pokémon Blue, and now you are sharing your Johto journey with us. Which is your favourite main series game, and will we get to go on an AR adventure with you for it?
Thank you so much. These AR play throughout are extremely tough to do. The dedication of Gen 1 took me a year to complete. I was so disorganized and lost inspiration and motivation a lot, sometimes for weeks at a time. But I completed that journey and was very proud of that accomplishment. My favorite game has always been Pokémon Silver and we're currently running through that AR adventure together. I'm a lot more organized this time around as I've hand written down a color coordinated chart of what Pokémon I'm gonna photograph and in what order. I feel like if I ever make it to Gen 3 I'll have this formula down pretty well. We'll see if I get that far haha…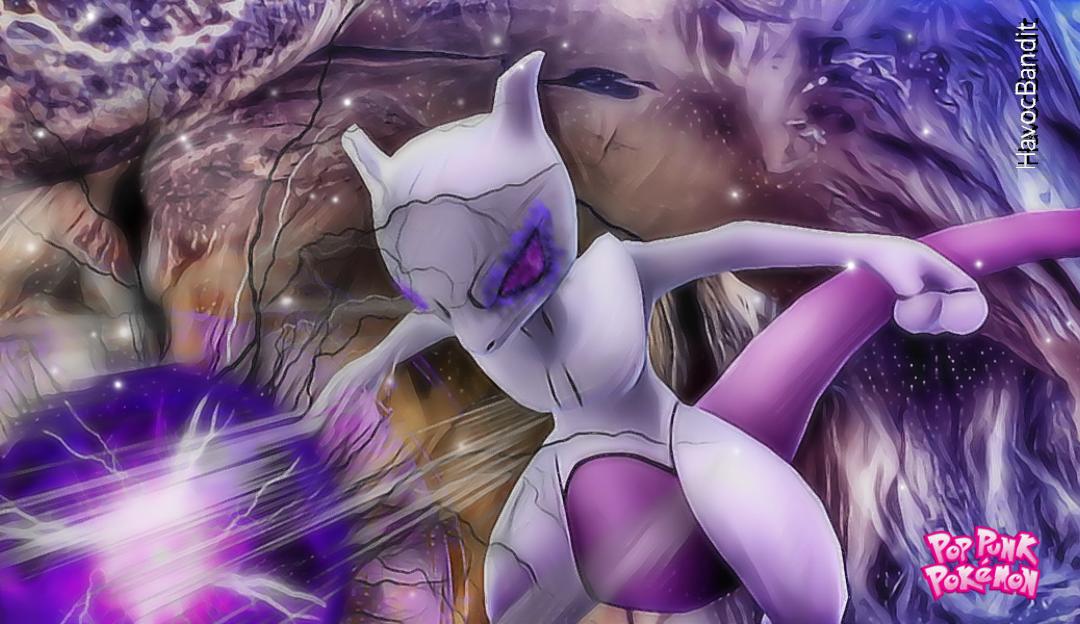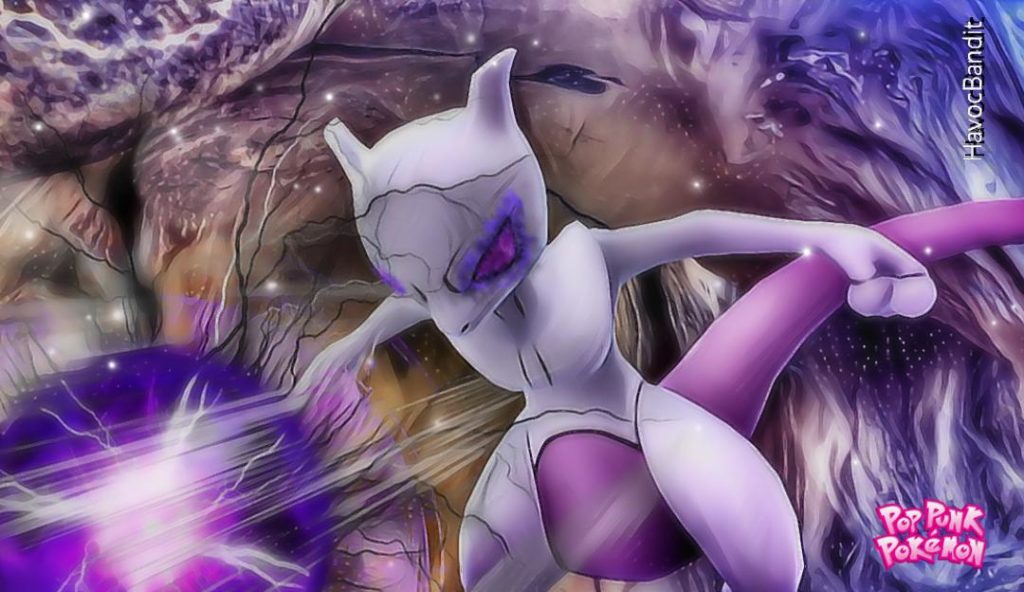 You are known for your almost cartoonish and bright editing style, what inspired this?
Growing up I've always loved comics and anime so the look and feel of that style is what inspires my edits. I want them to feel like they walked off the page.  
What are your favourite techniques to use in AR photos?
I really love getting unique angles or poses of AR Pokémon. The attack style is something I've grown fond of so I tend to go with those kinds of shots more frequently. 
Do you have your first ever AR photo, and if you do, can we share it and hear about it?
My first ever AR photo is currently on my instagram. It's my second post ever on @PopPunkPokemonYT. The photo is a Regice attacking my best friend K. I was trying to get them into Pokémon GO but they didn't have much interest so I was like, "well we both love photography so maybe I can get them into the game by sharing this new AR technology". It kinda worked haha.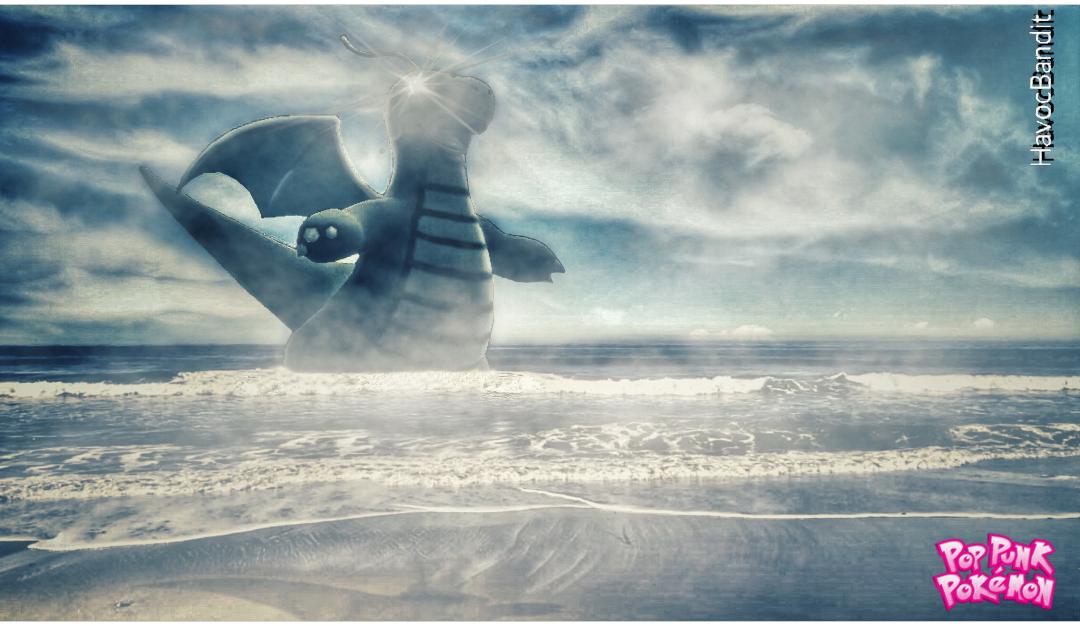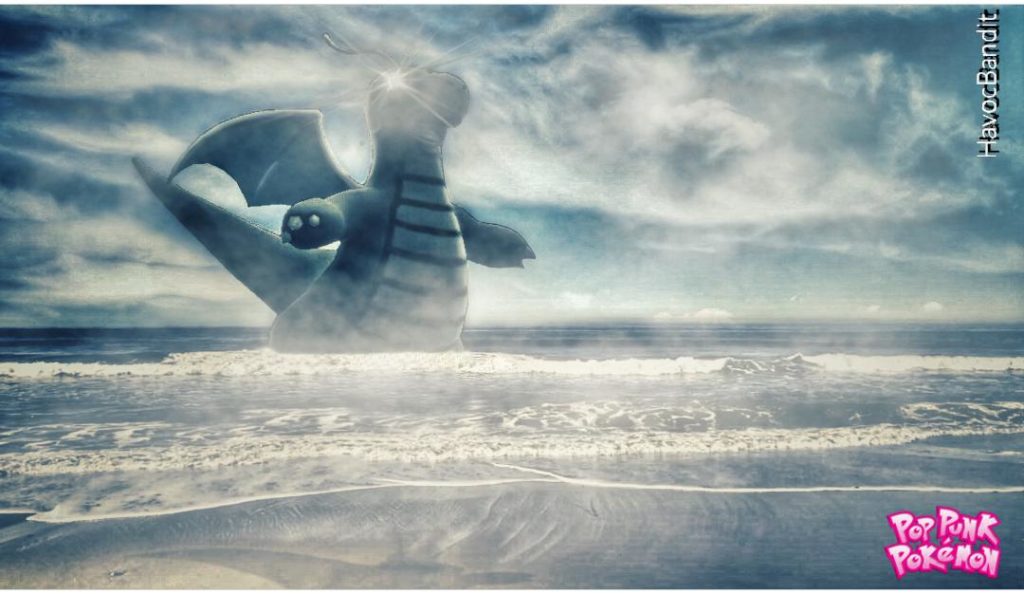 What are your favourite type of locations to work in?
I really love remote locations. It's hard to find these gems with cell phone service. Caves are probably my favorite challenge. Out here in Southern California we've got lots of cave features and figuring out how to line up a shot inside them is an adventure itself. 
What is your favourite AR photo you've ever taken?
My current favorite is probably the Clefairy photo I took for my Gen 1 play through. When I got to that part of the game I started researching caves nearby and found some about 20 minutes north of where I was living at the time. I didn't have a Clefairy in my Pokémon GO storage at the time I started this trip but hoped I'd find mine along the steep hike to the caves. Luck struck when I arrived in the parking lot as there was a Clefairy spawn already waiting for me. Must have know I was coming! Haha. The hike to these particular caves is pretty tough. But once I got the shot I knew it was all worth it. Yea, that's probably my favorite story on this AR quest. I really loved the edit too. It really felt like Mt Moon.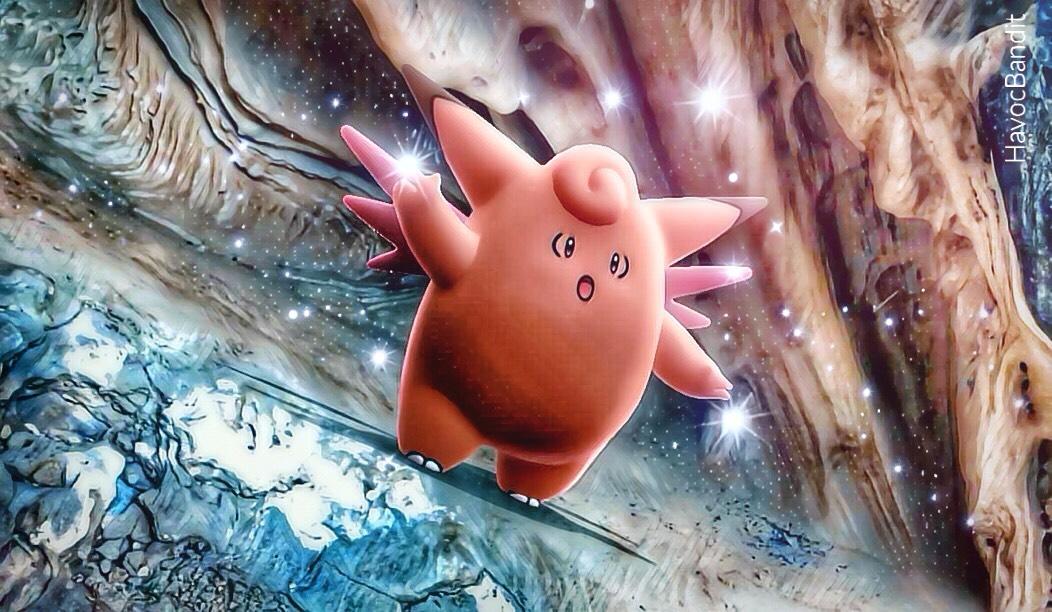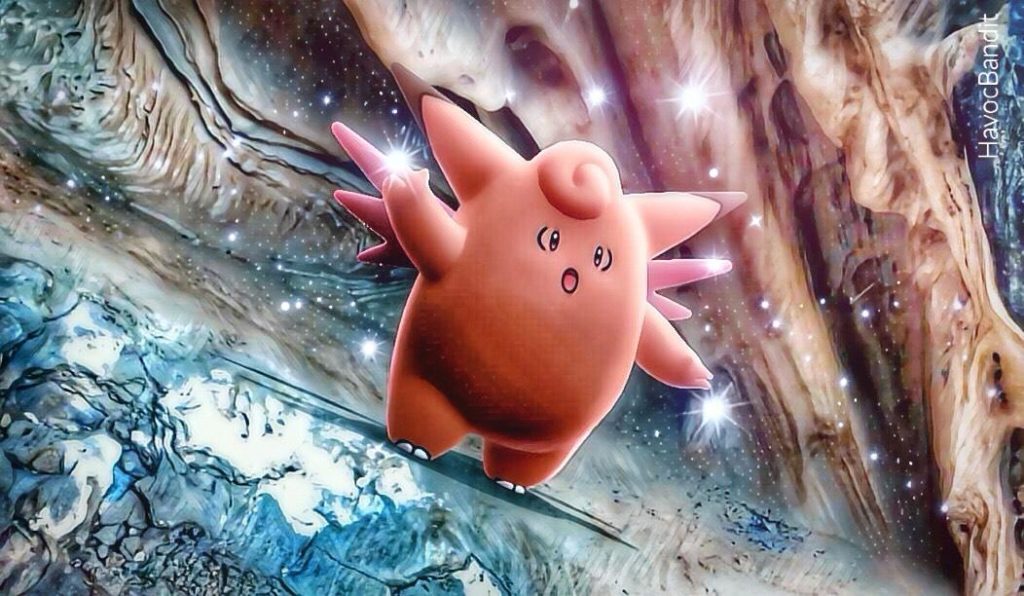 Where do you hope to see Pokémon GO and AR go in the future?
Well with the launch of New Pokémon Snap right around the corner… I'm hoping some new features are added to Pokémon GO's photo capture software. 
Which other AR photographers do you recommend following?
There's lots of amazing content creators out there but the ones that inspire me the most are: @ashketzchup, @hex_manifesto, @and_pkmn, @risokichi, and @dark_type_rises
And finally, where can we find you on social media?
You can find my Pokémon content on Instagram: @PopPunkPokemonYT, my photography content on Instagram: @jcpics3, and my sass content on Twitter if you dare: @jcpics3