With the introduction of Go Snapshot mode, the world of AR photography in Pokémon Go changed. It has given us a whole slew of new options and an amazing worldwide community. Thanks to hashtags and themes introduced by some of our favourite AR photographers, there are new trends, concepts and techniques to explore all the time. Here are some of our favourite hashtags to use on social media.
#nofilterfridays
On Fridays we share completely unedited and unfiltered AR photography. The aim is natural and achievable for all, no computers or other apps allowed! #nofilterfriday was popularised by growlithegirl and you can find all your favourite AR photographers partaking most weeks. Picking out the perfect location, the right spot, and finding just the right in app technique to make your image perfect without any digital help is half the fun.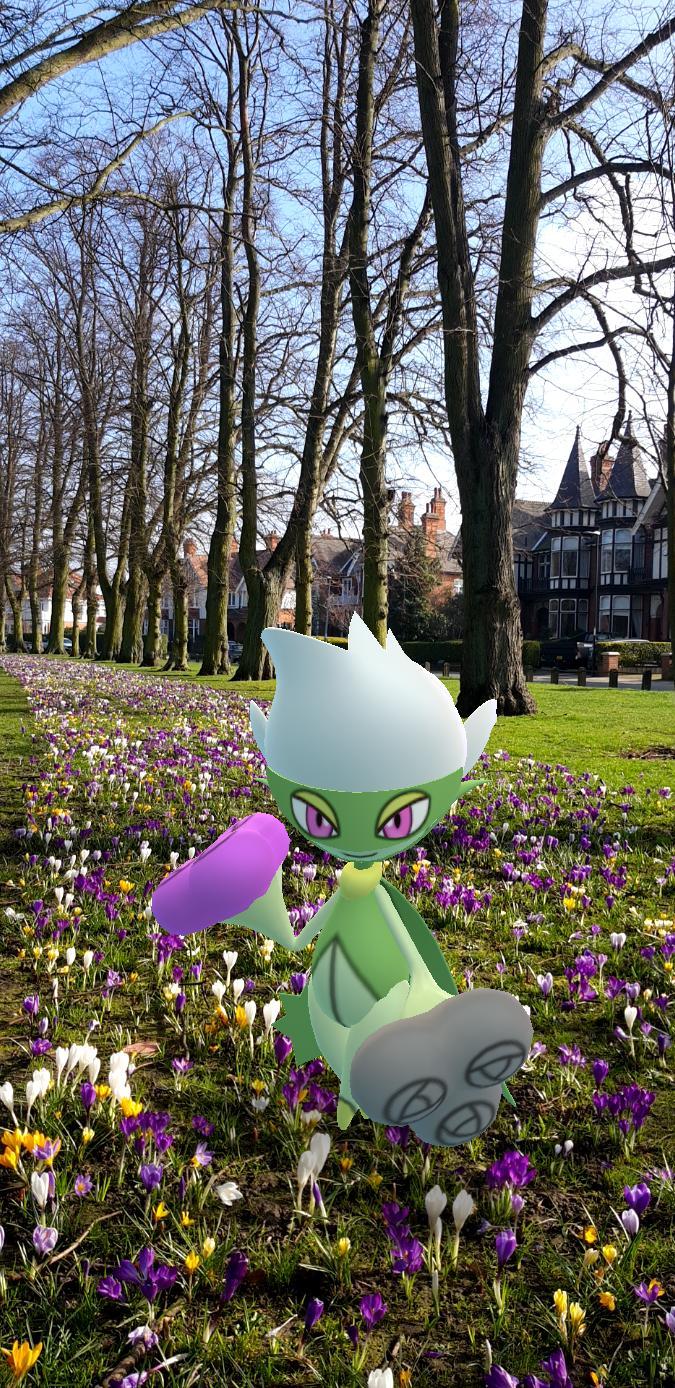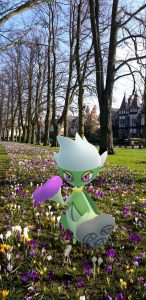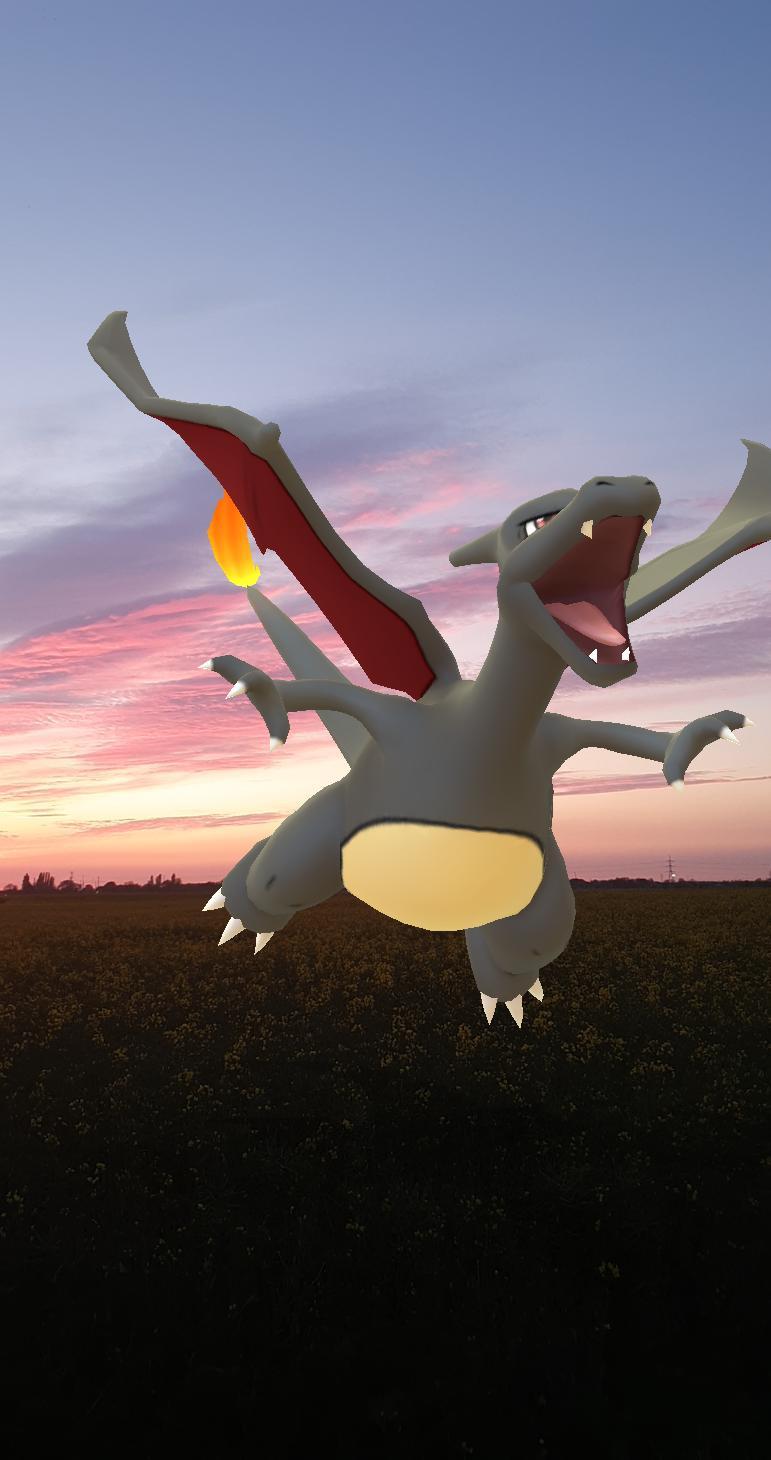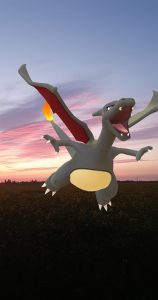 #pokemongosnapshot
An easy way to find fellow AR photographers to follow is to use basic hashtags such as #pokemongosnapshot. It's full of gorgeous images created by AR photographers from all over the world. It's great fun to browse and discover new hidden gems! There are a lot of similar hashtags, including #pokemongoarphotography #pokemongoar #pokemonphotography and more, use them to explore and find yourself some new favourites and inspiration.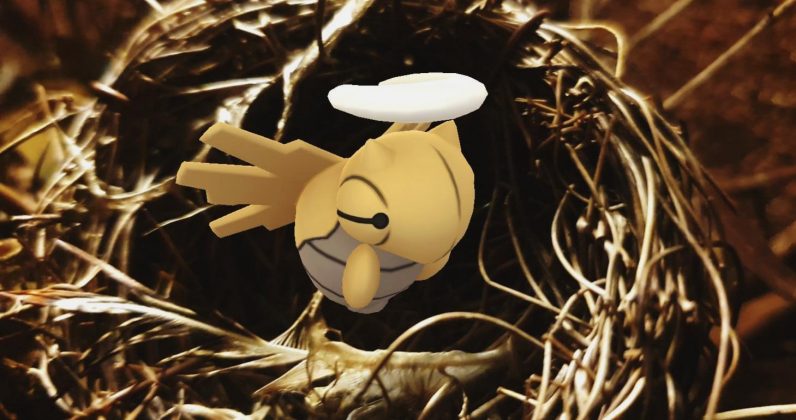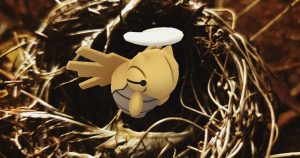 #tinypokemon
A personal favourite hashtag of mine, this hashtag features all your favourite Pokémon made teensy! When you spawn Pokémon into the world using the Go Snapshot feature they appear at their 'real world' size. So legendary Pokémon are enormous, Snorlax is a big beastie, and even the smaller scale Pokémon are at least knee high. Using the #tinypokemon technique you trick your chosen Pokémon into appearing tiny in your photograph. You spawn your Pokémon in further away than where you want it to appear, then walk back to the location you want to photograph it in. It'll therefore appear much smaller than it is due to the perspective. Some Pokémon really suit look extra small in our world, and others look adorable hilarious!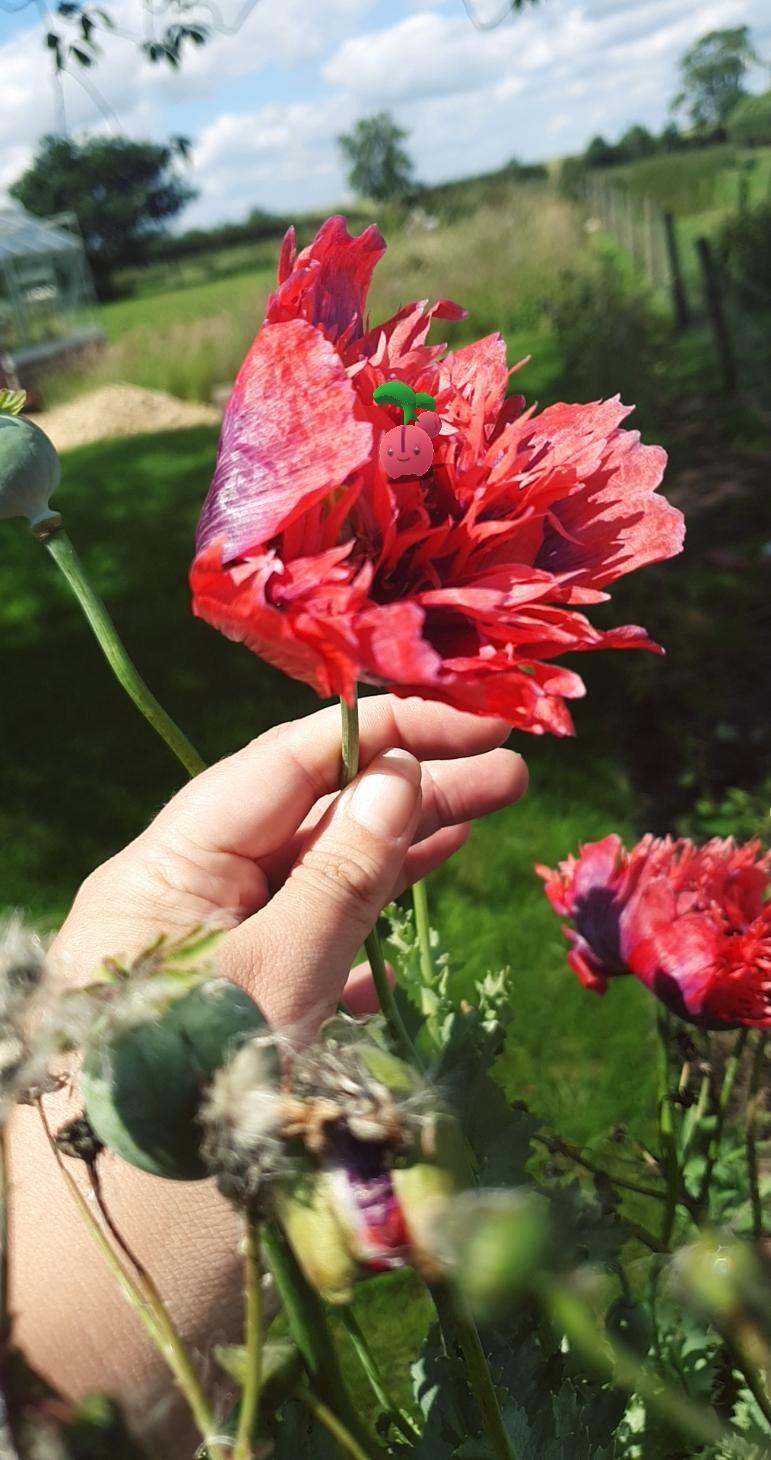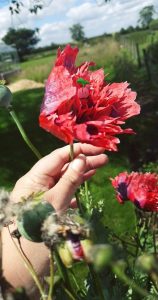 #ashkweekly
This hashtag belongs to AR Master Ash Ketzchup, an incredible Pokémon photographer with one of the largest AR followings on instagram. Using his hashtag gives you the chance to be featured on his profile, a real compliment from an incredibly skilled photographer. If you don't follow Ash, we highly suggest checking out his profile too!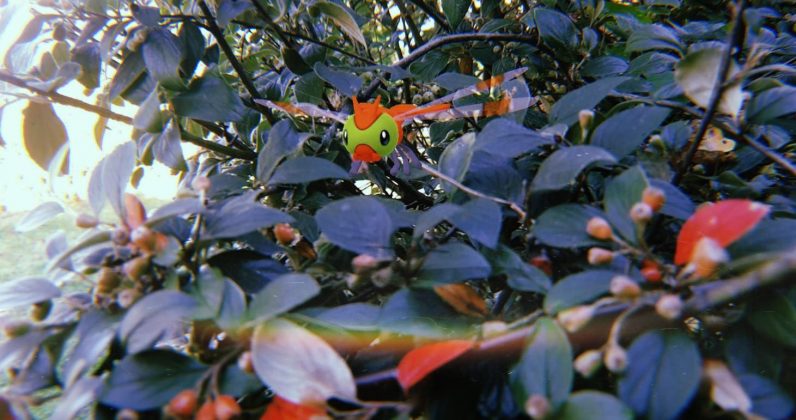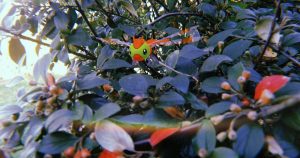 #minimon
The minimon hashtag was created by poketographer_tom as a way of being able to continue to photograph Pokémon whilst being unable to go out and photograph Pokémon due to illness. It is a technique that involved photographing Pokémon with the lens covered, blacking out the background, to create atmospheric and moody images that focus entirely on the Pokémon. As someone with a chronic illness, a technique you can play with in your own home is something I love to see. It is accessible no matter the weather or your health conditions. Shadow Pokémon look particularly great in this spooky set up.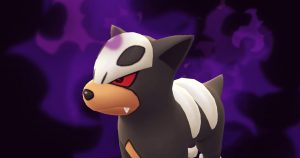 #ztdnews
#ztdnews is PokémonGo Youtuber ZoëTwoDots very own hashtag. Zoë is a huge supporter of the Pokémon AR photography scene, sharing her own AR photography, meeting up with AR photographers, and via her hashtag, even featuring outstanding AR photographers in her Youtube videos. Use Zoë's hashtag to potentially see yourself in a future video of hers!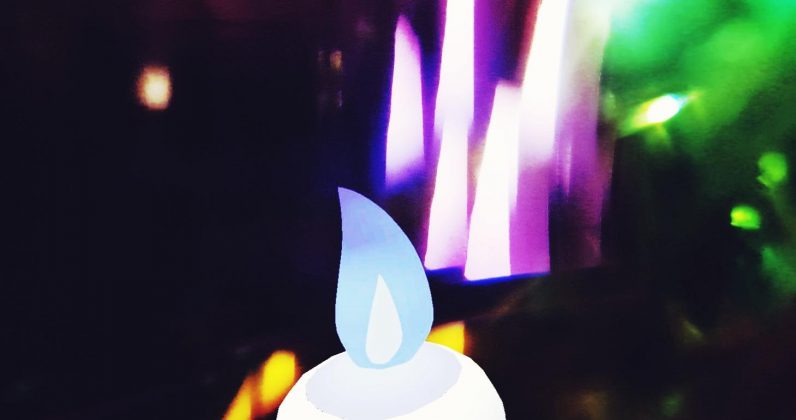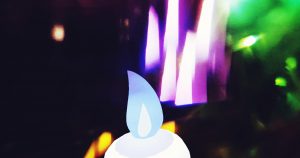 #GOhubAR
And finally, our brand new Official PokémonGOHub AR hashtag! Join in with our wonderful community by sharing your AR photography with the hashtag #GOhubAR on all social media.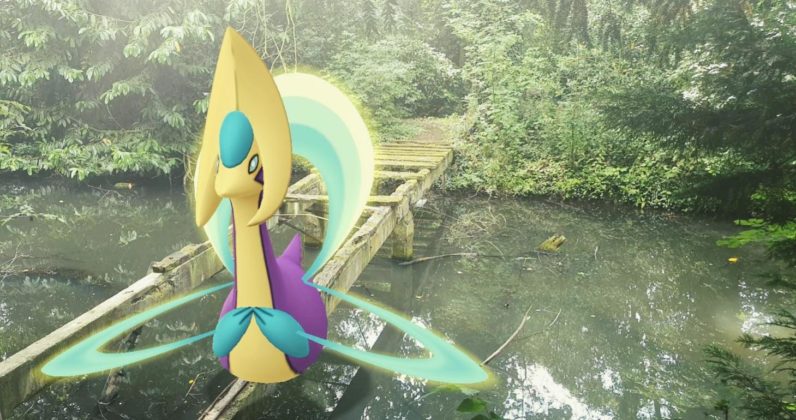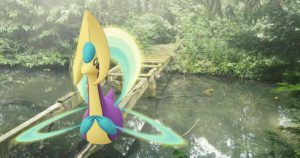 *All photography by kittypokemonsalot