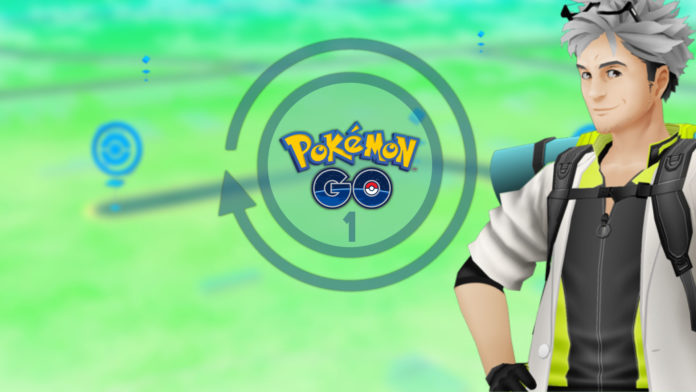 Are you in a need of in-game friends? Do you have any questions about Pokémon GO? Do you just want to share your progress in the game? Or do you like chatting with others about the game? Then the Pokémon GO Hub forum is probably what you are searching for!
Forums? Does Pokémon GO Hub even have a forum? Yes! (Almost) always has been!
We, the moderators of the forums, will give a brief history on the forums, and introduce ourselves.
Who are we
We, the writers of this article, are Brobraam and Jormdeworm, with the same in-game trainer names, respectively. We both live in The Netherlands. This article is written in name of all the moderators, that includes our friend over in Spain, Bagguille, and our way less active friends in England and Nebraska, JoshHack, Thorend, and PhilosophyLady.
They do not have as much time available to them as they used to, but that is fine as we still have enough active moderators. They are definitely missed, though!
What are we
The forums have been opened in May 2017, almost a year after the launch of Pokémon GO hub (and Pokémon GO itself) by our creator, who you might know as Zeroghan. He is the owner of Pokémon GO Hub in its entirety.
The forum has been running since, and we've had tons of people on the forums, and we still have quite some people in our online community.
As a whole, we have undertaken a few forum-wide challenges, projects and games, brainstormed for fun about things to add to Pokemon go. We'll talk a bit about some of those.
Challenges
The most successful (and popular) challenge we have ever had on the forums, is our CP increase challenge. We began with a 10 CP Pokemon, then someone posted a Pokemon with 11 CP, and so on. While writing this, we are at 2299 CP. And that's not all! There are many more challenges, so be sure to check them out!
Friends
Another amazing part of the forum is the ability to become (in-game) friends with Pokémon GO players all over the world. When opening the forum, the Friend code thread should appear at the top. You can also find it here. The lower you scroll down in the topic, the more likely these people have places left in their friend list. But the forum isn't only about getting friends in-game. You can also create friends on the forum itself!
Referral codes
Still haven't made an account for Pokémon GO? Then it's your lucky day! We have a special thread with people who have shared their referral codes. If you add one of these codes, both you and the Referrer will get special rewards, varying from helpful Items to some crazy Pokémon encounters, such as Charizard! Isn't that crazy?!
Bragging rights
Of course, everyone captures some really cool Pokemon, has a ginormous amount of stardust, or anything else worth a little bit of bragging (though we still haven't seen a shiny Deino yet). If you do, feel free to share it on our forums. You will be the first to do so! Now *that* is a real achievement, isn't it? You are, of course, also allowed to share your other Shinies, your Hundos, or, in case you have been lucky enough, Shundos… Literally, anything you are proud of and you want to share with the GO Hub community!
Final conclusion
Have we managed to convince you to join our forums yet? We really hope so! And we haven't even shared everything!
You can always check out the forum here, and you can always change your mind. It's all free, all you need to do is to create an account, so it's really worth it. 

We are looking forward to meeting you on our forums!
Yours faithfully,
Brobraam & Jormdeworm
Moderators on the official GO Hub Forums