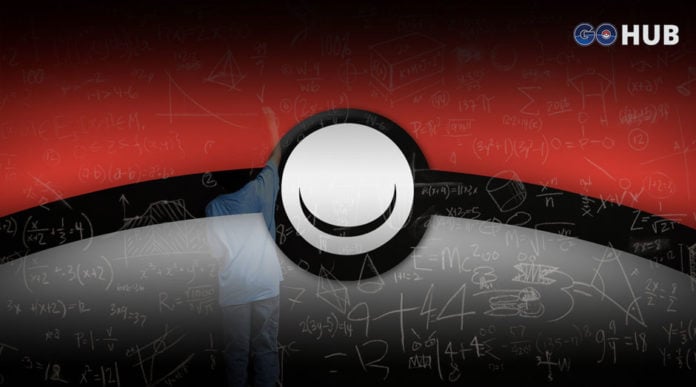 As promised on Twitter yesterday, our sale analysis is now complete. We apologize for not publishing it yesterday, but we were quite busy missing our Kyogre throws and getting frustrated on how difficult the fight is.
Without further ado, let's check the new "Kyogre box sale" that's now live in the in-game store.
Kyogre sale analysis
Value
Box type
Special
Great
Ultra
Price
480
780
1480
Our rating
❤️ 😀
⚠️
🐳
Raid Pass
6
9 
15 
Star Piece
–
10
20
Max Revive
–
–
6
Lucky Egg
–
–
6
Incense
5
–
–
Pinap
10
10
–
Box value analysis
Pass price in the box
80
86.67
98.67
Discount per Raid Pass
20%
13.33%
1.333%
Coins saved for Raid Passes
120
120
20
As usual, the sale is a mixed bag of wanted and unwanted items, but the prices seem fair for the boxes' target audience. Here's our verdict:
Special box is the go to deal for Raid Passes. We don't see a reason to buy passes outside of this box – 20% discount, plus some Incense and Pinaps sound reasonable. We also love the quantity you get: most players have reported spending 4-5 passes per raiding session.
Great box is weird. We really don't care about Star Piece at this moment, especially not right after the Winter holiday sale. Sure, you get discounted Raid Passes, but hey, you get the same thing in the Special box for less. We really don't see why one would buy the Great Box instead of buying two Special Boxes.
Ultra Box is the whale's option, but it's a big NO for casual players that care only about raid passes. Raid Passes are not discounted, but you do get Star Piece, Revives and Lucky Eggs for free. It's not a bad option, but again, it's beaten by the Special Box if you only want raid passes.
Our conclusion? Well, it's fairly straightforward:
Special Box – ❤️ 😀 good for everyone, buy if you need Raid Passes
Ultra Box –  🐳 good for player with deeper pockets. It's like buying Raid Passes and getting free Revives, Eggs and Star Pieces.
Great Box – ⚠️ don't, just don't.