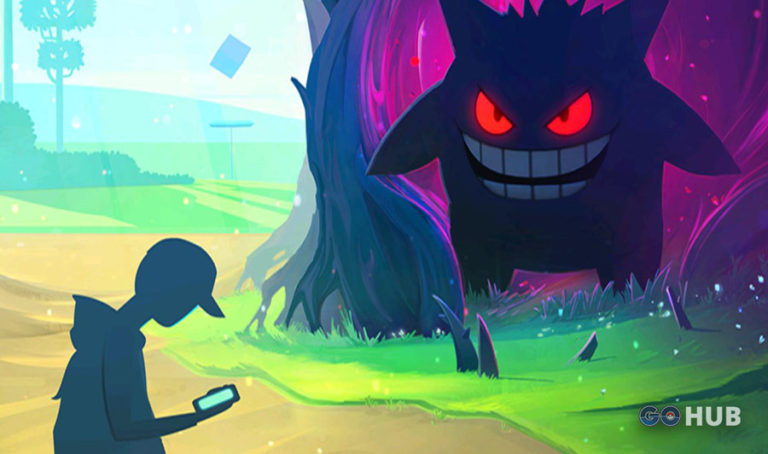 It may be hard to believe for some, but the Halloween Pokemon GO event is turning out to be a complete success! Reddit is almost ecstatic, players are back on the streets and lures are up once again. And all it took was a little extra candy and some chilling spawns.
One reddit thread sums the excitement and player re-engagement perfectly: From "Fuck you Niantic!" to "FUCK YES NIANTIC!" all in the span of 48 hours. There are even more threads popping up as we write this, mostly praising Niantic for their smooth execution and planning of the event.
The Halloween event is really good
We'll be honest: we did not expect the event to turn out so well. But it did! There are random people playing around our place, the Santa Monica pier is crowded with trainers and joggers and that sweet sweet Gengar is looking closer than ever!
When we first got our hands on the 0.43.3 update, it looked fairly small and irrelevant. However, hidden in the patch notes was a series of exciting changes. Good job Niantic, we found some, but not all of them:
A series of changes to UI elements

new badge icons
a new loading screen
a new loading bar, model placeholders and camera movements
We have no doubt that incubators are selling like crazy and Professor Willow has obviously a lot work to do. However, there is one thing that no one is talking about yet – the future.
We are coming closer and closer to a place in the future where Pokemon GO events could be the social glue AR gaming needs. We know Ingress players have been enjoying this festivities for a while now, but it's completely new for most mainstream mobile gamers.
If Niantic can keep the tempo of innovation and re engaging their player base, it's going to be one hell of a winter season. We can't wait to see what Christmas Event will look like and let's face it, there will be one!.
Maybe Lapras will finally become a staple for everyone.
Btw, you need this Pokemon GO Halloween wallpaper, cleaned up and enhanced by Zahir_SMASH, a reddit user.