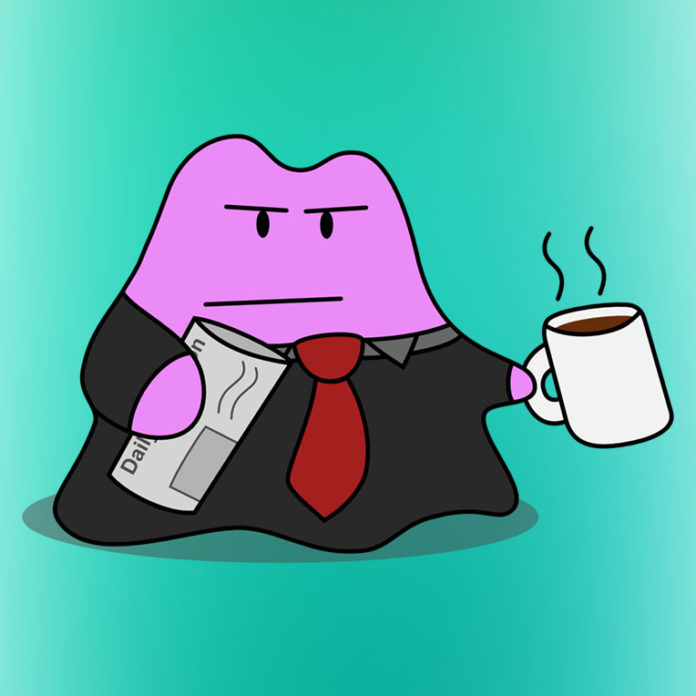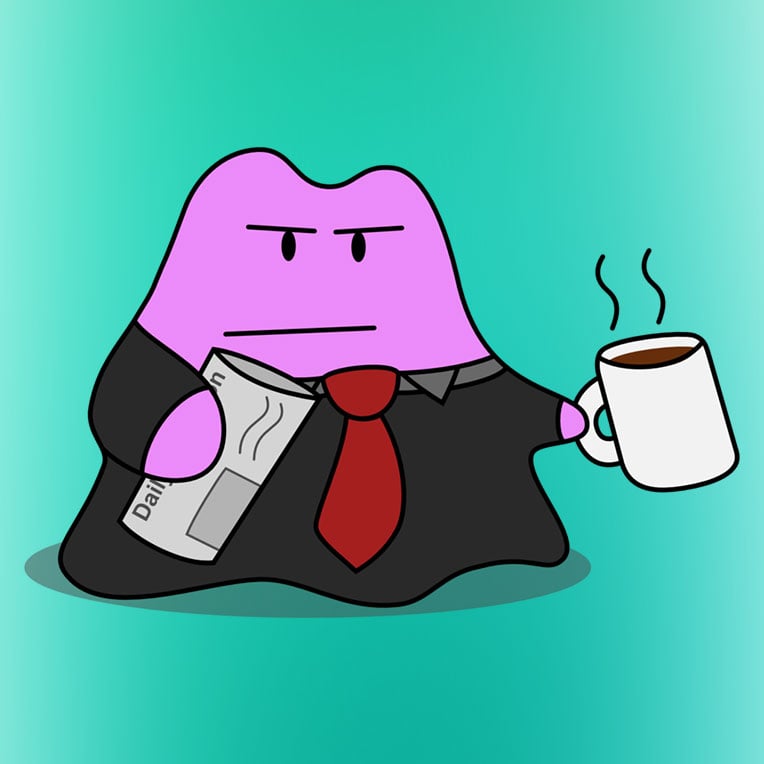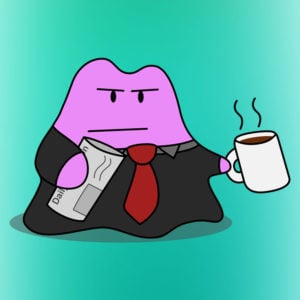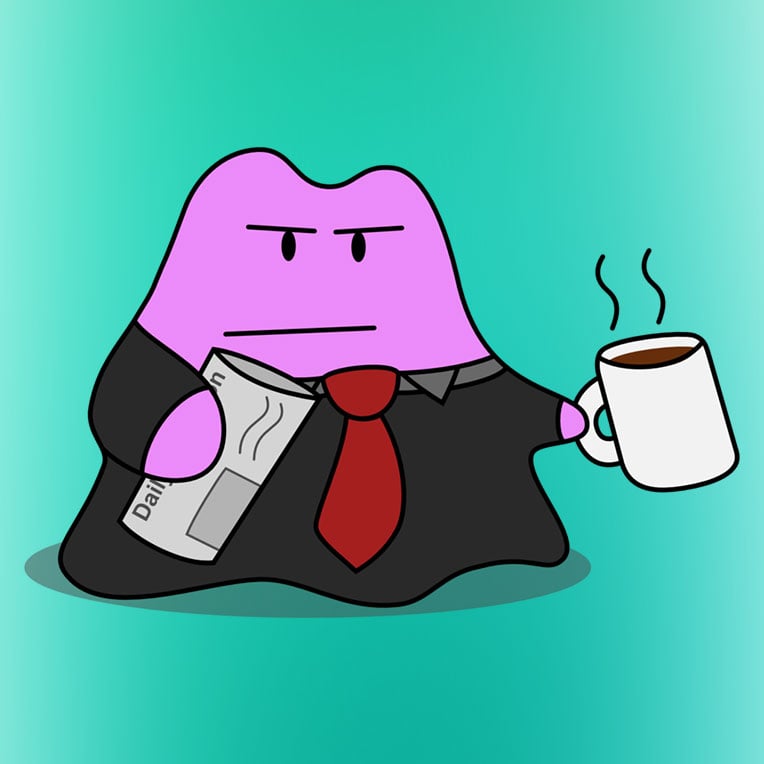 Pokémon GO Ditto Hints
As of 0.47.1 Ditto is obtainable and capturable in game, but unfortunately nobody knows how – yet. This is a short page about all of the things we know now. Right, let's start:
Ditto is called Metamon in Japanese
Ditto's signature move Transform is in the game and assigned to Ditto

Ditto used to have placeholder moves, now has Transform as fast move

There is a growing number of references in the code base to a "Metamon encounter"
Ditto Encounter info
We know that Ditto Encounter is in the code base and it seems to be a special type of encounter. According to our code dump taken from 0.47.1 APK, there is a plethora of hints at how this event will play out:
Ditto has a capture scenario encounter

It's not a hidden Easter Egg in the Pokédex

The encounter is refferred as EncounterMetamon, with all other ingame encounters being called EncounterPokémon
The encounter with Ditto has different UI and uses custom animations to animate Ditto, transformations and notifications
Once you catch Ditto, a special music will play
A part of the encounter includes swapping a Pokémon for Ditto
Source for this information is in the code dump we previously mentioned:
EncounterMetamonRevealState.catchProto.SwapPokemonToMetamon
 .METAMON_TRANSFORM_SEQUENCE_KEY.metamonUiPrefab.metamonUiFactory
 .metamonUi.catchPokemonOutProto.pokemonCharacter.previousLayerMask
 .EncounterMetamonRevealUI.ShowMetamonCaught.toastText.toastFactory.metamonNameColor

dittoCaptureMusic

TryTransformMetamon

How to find Ditto in Pokémon GO?
Honestly, we don't know at this moment. Nobody knows. We strongly believe it's an easter egg that's been hidden for a long time now in the code, but we can't find it yet.
Once more info on "how" is available we'll update this page.