The Pokémon GO Perth Regional Championship has come and gone this weekend. This event was a huge stepping stone for Pokémon GO since it was the first-ever Australian Regional tournament. This was an adrenalin-filled day from start to finish which showcased a side of Pokémon GO that many players did not even know existed.
Talent, determination, persistence, skill and mental strength were displayed by each player during the time span of this event. Players sat down, face to face against their opponents and used every bit of their knowledge to try their best at outplaying and outsmarting their competitors.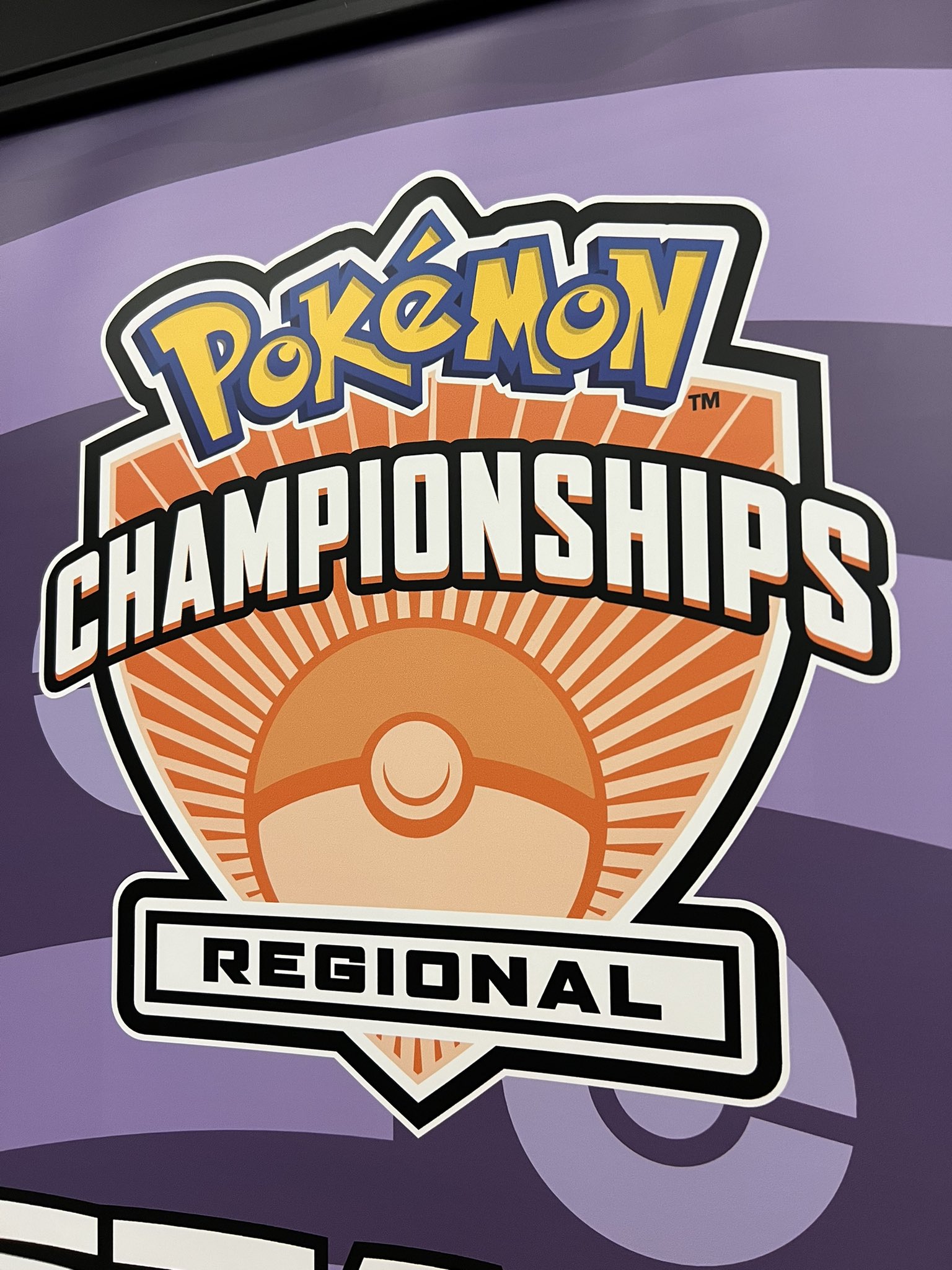 Where it was held
Perth was lucky to be able to host the first Australian regional tournament. It was held at the Perth Convention and Exhibition Center where players would meet in an auditorium that held games such as the Pokémon TCG, VGC and of course, Pokémon GO.
How the day played out
After a few technical difficulties including a delay in waiting for the provided phones to arrive, we were granted a sheet of paper on which we had to enter our chosen team of 6 Pokémon. These Pokémon had to be 1,500CP and under since this tournament was played within the Great League format.
This event was a 'pick 6 use 3' format which follows the same rules used in the Silph Arena. What this means is that players must choose a team of 6 which they will use for the remainder of the day which you will also share with your opponent. This is where tactics and mind games come into play as you need to decide which 3 Pokémon of yours you will bring into battle to try and counter your opponent's Pokémon.
After players waited patiently, it was announced that our bracket was ready and it was time to battle!
This tournament was played in a double-elimination layout, which means that if a player was to lose a game, they are not out of the tournament yet as they get placed into what's called the 'losers bracket'. Players in the losers bracket can still fight their way back into the winner's bracket and have a chance at winning the tournament entirely.
Players had to fight their way to try and earn their place at the top of the ladder using their 6 Pokémon. Even through mental exhaustion, there was strength shown within every competitor. After hours of intense battles and sore fingers, there were only 2 remaining…
Robdrogo (@robdrogo) and yours truly.
Stressful would be an understatement when it came to these battles. Although, in the end, Rob managed to beat me (somehow) and was crowned the Perth Regional Champion (I'm not salty at all, you are).
Jokes aside, Rob and I are good friends outside the game and even said to each other before the tournament how funny it would be if we were the ones that had to battle in the grand final. Friendly rivalry is the best way to describe the outcome of this tournament.
A link to the bracket and final result can be found here.
The Aftermath
After we had all put our phones down for the day and congratulated one another for our efforts, we all grouped together, chatted about our experience and took many pictures to remember this monumental event.
From left to right, we have debbiepebble (Semi-finalist), Robdrogo (Champion) and Avrip, AKA, me (Finalist).
If you're curious, here are the teams which were used by the top 4 battlers of this tournament which debbiepebble was nice enough to make.
Prizes
Along with the incredible experience of meeting players in person for an action-packed day, there were also some amazing prizes given out too. These prizes included Pokémon TCG booster packs, booster boxes, Pokémon championship medals, mouse mats and more!
1st–2nd place: 72 booster packs (2 booster boxes) + A ticket to the Pokémon GO World Championship in London.
3rd–4th place: 36 booster packs (1 booster box)
5th–8th place: 18 booster packs
9th–16th place: 9 booster packs
This image shows the prizes I received along with the team I used to get me so far in the tournament. If I had to pick an MVP for my team, I would definitely give it to Lickitung. With the amount of Sableye, Trevenant and Walrein that were lurking around in this tournament, Lickitung was free to wreak havoc.
Helpful advice
If you're thinking about going to one of these regional events, then you should be prepared. Going off experience, players should:
Bring snacks
Bring water
Bring charge bank and Pokéball plus (especially if you have Community Day on)
Bring your notebook
Bring a pillow, sometimes the chairs arent comfortable
Bring a yoga mat to stretch in between games
Bring a mask
Allocate time to check-in
Make sure you have your Pokémon player ID
Wear comfortable clothes
A message to the organisers and everyone involved
For any large scale event to be successful, it takes time, effort, organisation, teamwork and many other factors. That's why I would like to personally thank everyone involved in organising this remarkable event.
ESL Australia
Perth Convention and Exhibition Centre Staff and Volunteers
Niantic
The Pokémon Company
In addition, I would also like to thank every competitor that showed up and gave it their best shot. Without you all, this event wouldn't have been nearly as great as it was.
Also, a few personal shoutouts to robdrogo, debbiepebble, FishOnAHeater, CaTaffy, RocketClare, SpartanDaniel and Matt from PvPoke.com for all the practice leading to this event. Also, to the entire PvP community for helping to grow our community by always encouraging and helping one another.
One more special shoutout to Kriket who flew over to Perth for this event to showcase and help grow the PvP community as a whole. She did a phenomenal job in taking pictures, recording footage, interviewing players and all up showcasing this incredibly competitive side of Pokémon GO. Be sure to check out her full recap of the event here! ⬇️
Parting Words
To think that just a few years ago, I was writing articles about the potential of Pokémon GO becoming an official Esport, to actually be a part of an event such as this playing for hundreds of dollars on the line is a wild feeling.
While there may have been a few hiccups here and there, these are all opportunities to learn and improve. All things considered, It's great knowing that Niantic is leaning towards the Esport direction. This opens up greater opportunities for battlers to showcase their knowledge of the game and display their skills on a worldwide scale.
Until next time, Trainers.
–Adam 'Avrip'