Esport, noun – A multiplayer video game played competitively for spectators, typically by professional gamers.

---
At its current state, Pokémon GO PvP can already be viewed as an underground Esport. With bigger and better events being hosted by several large influencers, a greater following has gathered into the ever-growing PvP scene.
While it may still be underappreciated, Pokémon GO PvP does have the potential to continue growing with its community and showoff the competitive side of the game that many people did not expect.
Since the 2019 Pokémon GO Invitational Tournament which featured big names such as Junichi Masuda (Director, Game Freak), Shigeki Morimoto (Game Designer, Game Freak), UnlistedLeaf, Strawburry17, Yamada, Poké AK and PogoKieng, a greater appreciation and acknowledgement was built towards the fanbase.
This was the first-ever large scale Pokémon GO tournament that was hosted by the official Pokémon Company. It paved a way for the future and Niantic is aware of the eye-opening success it created for Pokémon GO PvP and the game as a whole.
Sparks were formed since that event and are now slowly but surely igniting the flame to grow Pokémon GO even further and realise the potential of the game taking a different turn from its current dynamic.
Okay Avrip, that's great and all, but what can Niantic and the community do to make Pokémon GO into an official Esport?
I'm glad you asked, trainer. Myself along with The Band Famous, who has hosted several live Pokémon GO PvP charity events/streams have teamed up and brainstormed ideas to make this dream into a reality. With these changes, we hope to have an impact on the game for not only for us but in hopes of a brighter future for Pokémon GO and its beloved community.
Before we get into these ideas, I'd like to give a formal introduction to my guests, Norell and Zander. They are a musically talented duo that make up The Band Famous. They have made a name for themselves within the Pokémon GO community with their successful live events. They are passionate about Pokémon GO and continue to strive in order to reach one of their goals of helping to pave the way for Pokémon GO to become an Esport.
The Band Famous created, hosted and produced the first ranked tournament for charity with an all-ages and all-inclusive event. They focus on bringing the community together and shedding their positivity towards others.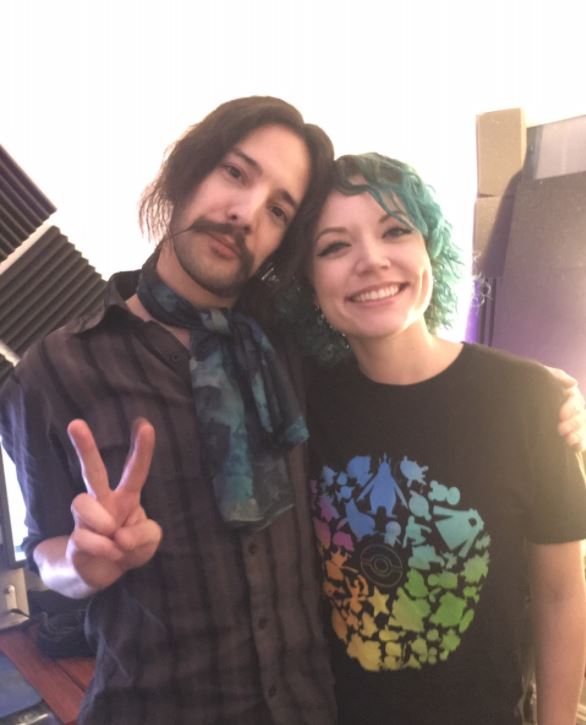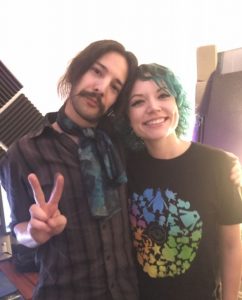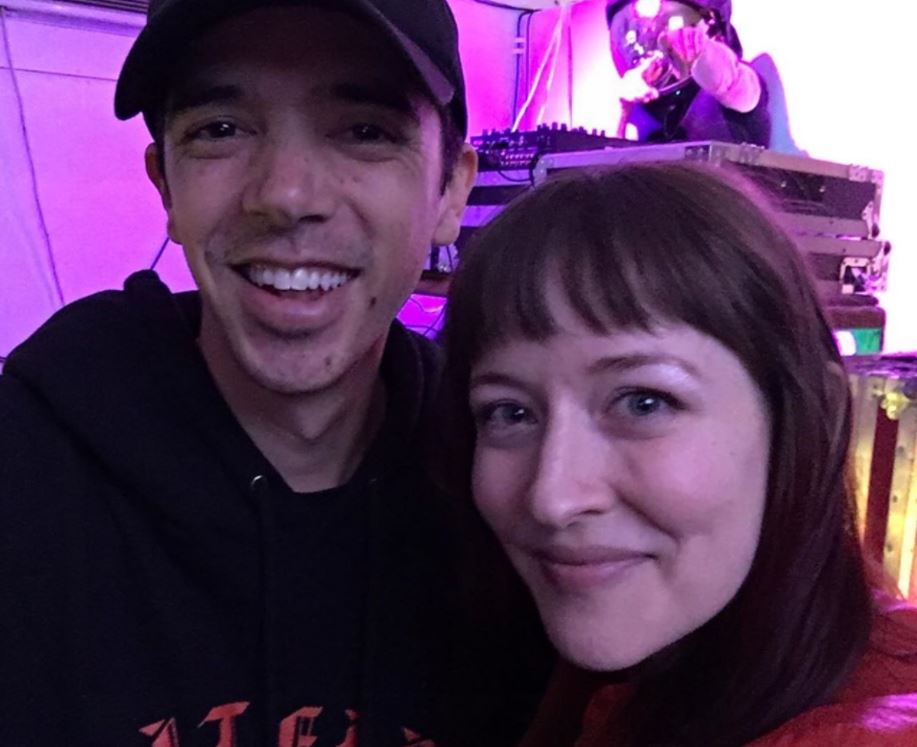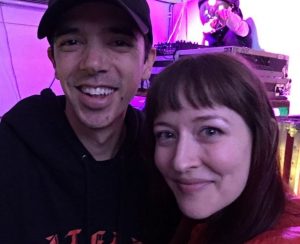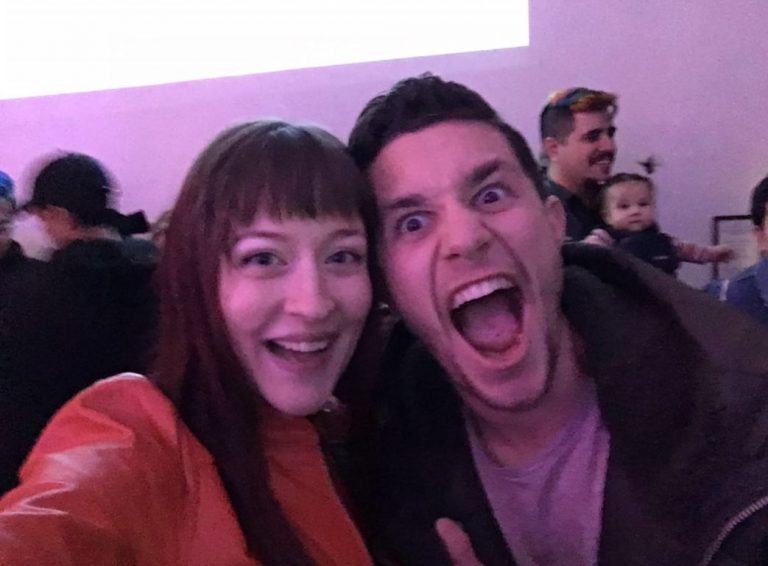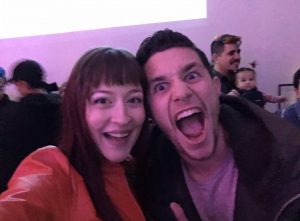 Some past benefit shows by TBF in Los Angeles include the "Follow Your Dreams" benefit event for Los Angeles Regional Food Bank in 2019 collecting non-perishable food items that they hand-delivered to food banks all while sharing the proceeds as a donation. Then in February 2020, TBF helped the American Heart Association with their "Love Affair" benefit show.
They're also making great efforts to bring their all-inclusiveness events to the Pokémon GO scene. TBF sponsored PoGoKieng and hosted a PvP meet-up for him at their venue in East Los Angeles on Friday, December 13th, 2019.
On January 17th-18th 2020 was the two-day benefit music festival that would feature the world's first-ever ranked PvP tournament for charity featuring guests such as PkmnMasterHolly, TrnrTips and Mystic7 that was hosted, produced and live-streamed by The Band Famous at their venue in Los Angeles.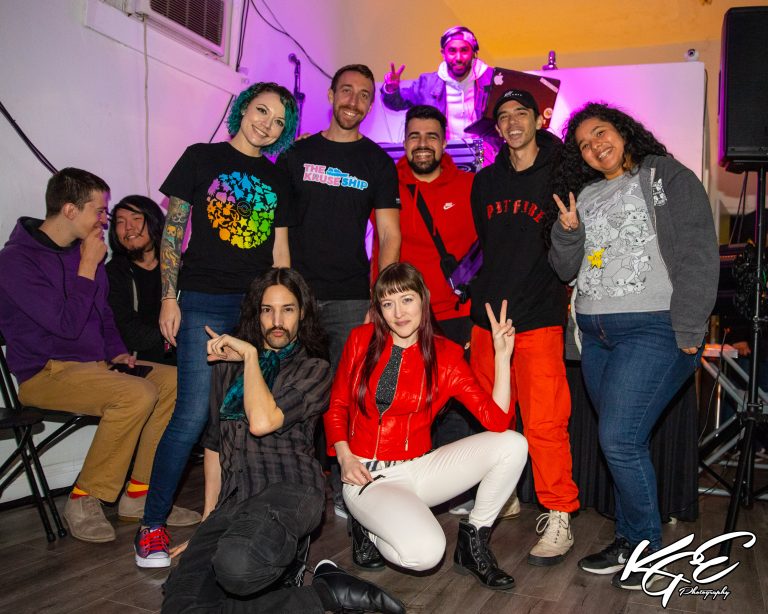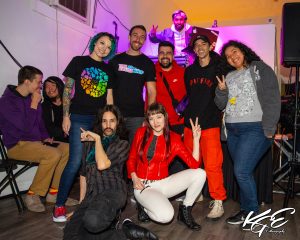 Some ideas we brainstormed about the changes Niantic would have to implement in order to make Pokémon GO into an official Esport are…
Shifting Advertising From Casual to Competitive

At its current state, Niantic advertises the game the same way its been since day one. What this means is that the game is portrayed entirely as "Catch Pokémon in the Real World!", "Play With Your Pokémon", "Become Best Friends With Your Pokémon" etc… and to this day, their advertising formula has stayed roughly the same throughout its entirety.
While this formula may be great to entice new players and to show off current features, shifting advertising to a more competitive environment while displaying gameplay mechanics would be a much-needed change in order for any serious new developments to start happening in order to turn Pokémon GO into an official Esport.
This would raise awareness within the current community and also attract new players into Pokémon GO which would be an excellent opportunity to gain excitement and hype towards the game. Showcasing intense live battles and hearing the roaring crowd would be a different but much-needed approach Niantic would have to take in order for this goal to become a reality.
Highlighting top-level battlers and displaying the skill/knowledge involved within PvP would be beneficial for community involvement and would create a potential eye-opening experience for Niantic as the shift from casual to competitive gameplay shown in their advertising would change user experience for the better.
More Live Niantic Sponsored Events
Yes yes, I know what you're thinking. It's hard right now for any live events to take place, and you're right, safety should be the number one priority. When I say live, I don't just mean it in the literal sense, why not more LIVE streams?
As of now, the only real large scale Niantic sponsored events has been Pokémon GO Fest and Safari Zone which have been great and all, but an extensive PvP event at a large stadium (when things get better) would be a nice transition and could potentially be a different change that would shift focus on standard gameplay mechanics.
With Niantic having to make the giant shift from purely an outdoor experience to now, a game that can be played at home, the possibilities have been severely limited. Why not take this time as a way to focus more on PvP?
Including prizes and awards for victorious battlers will spark interest for new and current battlers to want to improve and strive to be featured on one of these live streams. Now's the time, Niantic!
Grab the team together and host some amazing live streams where top battlers fight it out to become victorious in front of thousands of people enjoying from the comfort of their own home. Things will surely improve with the current worldwide situation, until then, focusing on a growing aspect of Pokémon GO would be a great way to maintain that excitement factor that initially sparked our interest in the game.
There are many streamers that currently broadcast their GO Battle League games and Tournaments. The energy and excitement shown by the battlers and viewers can be a monumental experience.
The Band Famous has been live streaming since 2013 and has live-streamed their spontaneous formation and every musical performance they have done since that day – on July 26th, 2013. They developed an app – self-titled "The Band Famous" – for their improvised debut album release, Last Words.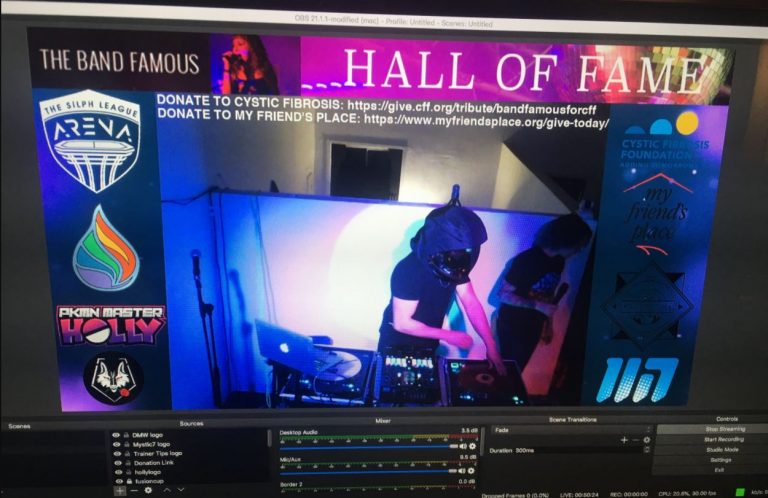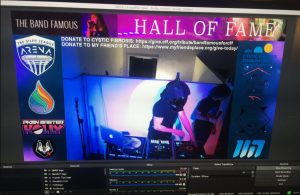 What this shows is that live streaming can be a beneficial way for anyone looking to grow and is a reason as to why we believe Niantic live streaming big PvP events would further grow its community.
Addressing Current Issues & Working on Them
Let's face it, GO Battle League can be a laggy mess at times. But that does not mean that it can't be improved on. Every Online game will have lag at the best of times and unfortunately, that's just how it is sometimes.
The goal would be to maintain server health so that lag and other issues are a rare occasion rather than a daily occurrence. Obviously, a lot has to do with your own connection and how fast your internet is but the server-side of Niantic would have to be improved on before anything serious happens with the competitive side of Pokémon GO PvP becoming a reality.
This is currently a work in progress, thankfully Niantic is aware of common issues in GO Battle League and the game as a whole and are looking to fix this as they have publicly announced, and that's great! This is one step we know will be ticked off, but will just take time.
Business Perspective
At the end of the day, Niantic is a business. Adapting to the world and adding in exciting new updates to the game are ways of keeping your player base around and generating higher profits. With all the possibilities that come with turning Pokémon GO PvP into an Esport means that new and existing players will be eager to want to participate and improve to want to get better at the game.
Taking current big Esport games into consideration and realising the growth it created for the game, the company and for its player base as a whole, all add up to success at the end of the day for a thriving video game. It sets a pathway to success for the game and its company, a change in which the Pokémon GO community will appreciate.
Community Efforts
You may be wondering to yourself what you at home can do to help make this goal a reality. It only takes one person to start a movement but with the Pokémon community, we can rise together and show Niantic that we are all for this movement to turn Pokémon GO into an Esport.
What we can do to help out is to involve yourself within the PvP scene and tune into more Tournament/Event streams that current influencers host to gain numbers and attention by Niantic. As mentioned before, Pokémon GO PvP can already be defined as an Esport, however, we as a community have the power to make a great change within the game we love.
---
Parting Words
All and all, Pokémon GO is an ever-growing mobile phone game with a remarkably bright future ahead. We, alongside with the passionate PvP community, would love to see Pokémon GO develop into an official Esport one day.
It is heading in the right direction, with this article we hope to further push the change and encourage Niantic along with the community to do their part in making this end goal a reality.
Stay safe Trainers!
–Adam 'Avrip'