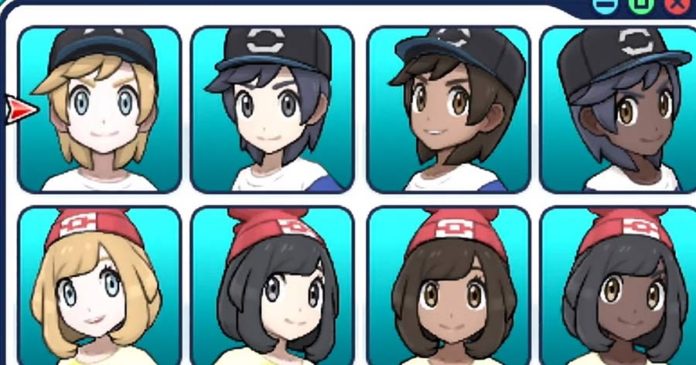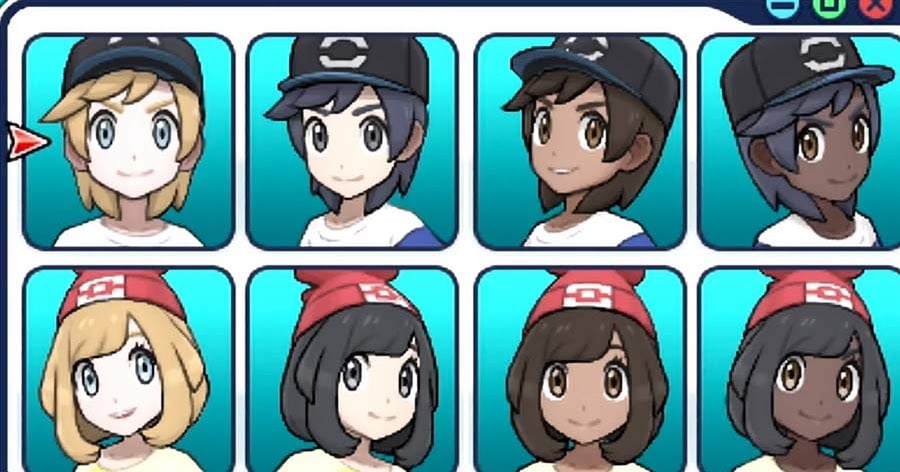 Pokémon GO Trainer Customization
There are currently 7 possible customizations you can apply to your Pokémon trainer in Pokémon Go. Trainer Customization Options are called Customization Slots in the codebase.
The Unlockable and Payed Customizations are not yet available, even though they were introduced in the 0.49.1 APK (December, 2016). The same applies for various filters these customizations can have.
Customization Slot
Hair
Shirt
Pants
Hat
Shoes
Eyes
Backpack
Gloves
Socks
Customization Type
Default
Owned
Featured
New
Sale
Purchasable
Unlockable
There is also a new In App Purchase category called Avatar. This Page will be updated with more details as they become available.