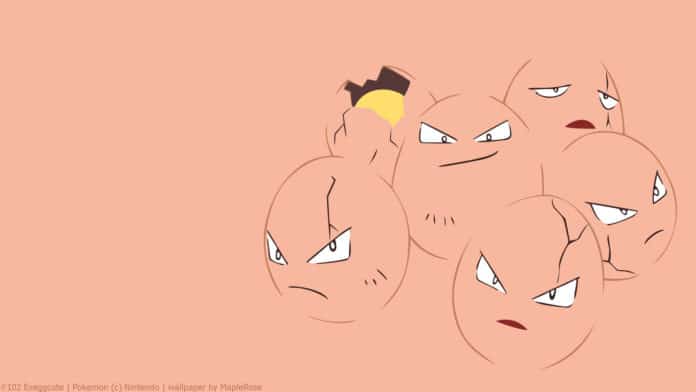 The Spring into Spring event brought with it a special Exeggcute research event, that sadly had errors for certain time zones in the APAC region. Due to this, there will be a make up event on 30th April for affected regions. Shiny rates were intended to be boosted during the event, but this feature was not activated for the first 9 time zones that took part.
Announcement
'Trainers, we will be hosting a Limited Research make-up event for the earliest nine timezones (GMT +14 – GMT +5) that will include the intended chances of encountering Shiny Exeggcute on [30th April] 11am – 2pm local time.

During the make-up event, there will be a Timed Research that rewards 3 encounters with Exeggcute. Shadow Exeggcute may also be encountered via Team GO Rocket battles.'
During the original event you could evolve Exeggutor into Alolan Exeggutor with the special move Draco Meteor, but this is not mentioned as part of the make up event, but Niantic have said more information will be coming soon through their official channels.
We will share more information as soon as we have it!