Another real world official event is taking place in USA, in Akron, Ohio. Akron is the fifth largest city in the U.S. state of Ohio, and home of the University of Akron.
The John S. and James L. Knight Foundation has teamed up with Niantic, Inc., the developer and publisher of Pokémon GO, to encourage Akron residents, visitors and University of Akron students to connect to the downtown neighborhood using the innovative augmented-reality experience of the popular mobile game.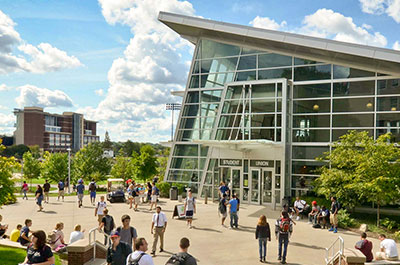 The Akron Pokemon GO event will last for two days, offering a variety of real world experiences on August 26th and 27th, during the freshman orientation period (New Roo Weekend).
As confirmed by Downtown Akron, the following "real world features" will be available:
public spaces will include charging stations and seating
musicians and real world activities are taking place in the event area
activities include drawing sessions, vendor areas, walking tours, photo opportunities and a social media scavenger hunt
In addition the following in-game features will be available:
the downtown corridor will include an increased number of temporary PokéStops
the PokéStopsare aligned with a map of local retailers and other downtown destinations
a dense collection of stops will connect The University of Akron to downtown attractions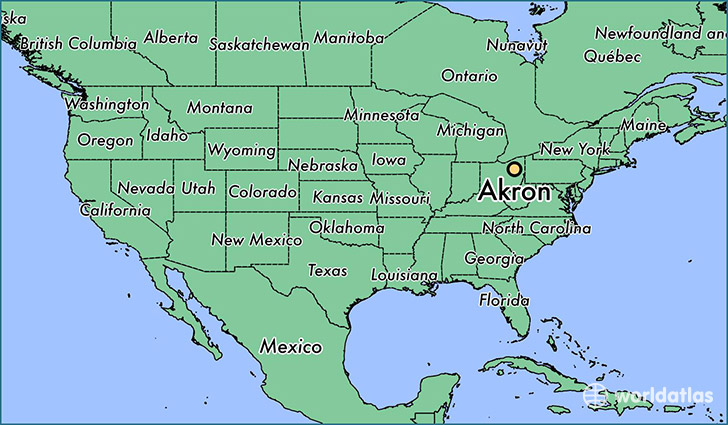 The following was shared by Vikram Grover, senior director of business development at Niantic, Inc:
"Discovery and adventures on foot are at the core of Niantic's mission in all of our games. The Knight Foundation, University of Akron and Downtown Akron Partnership have helped to curate a Pokemon GO experience in Akron that will give attendees an opportunity to explore the city like never before with fellow students and local residents."
Interestingly, the excitement shared by Niantic and Knight Foundation is also shared by faculty members:
"This will be such a great opportunity for new students to have some fun and explore all that downtown Akron has to offer. UA's location and connection with Downtown Akron is one of the great benefits for students attending the University and we very much appreciate this partnership with the Knight Foundation, Downtown Akron Partnership and Niantic", said John Messina, UA vice president for student affairs.