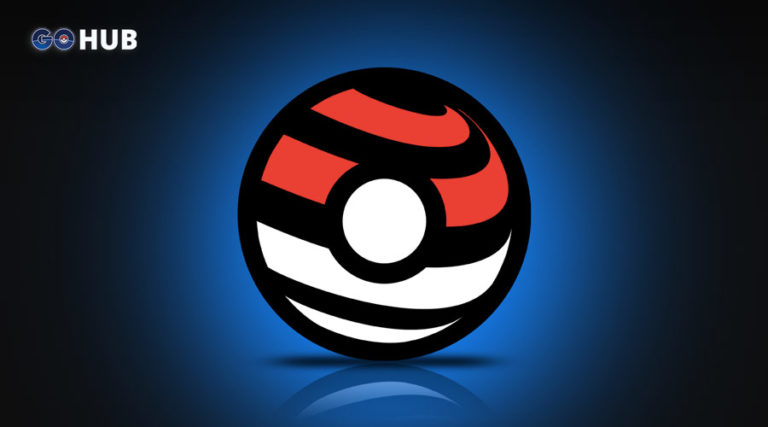 We used PokeMesh quite a bit before writing this piece, and we're still not sure if it's going to sound like we're payed to write this or not. Well, here it goes: PokeMesh is the best Pokemon GO Map on Android, hands down. It is also the only Pokemon GO map with IVs that we would recommend.
Quick feature overview:
Scanning, filtering and tracking of Pokemon in your local area
Beautiful notifications for Pokemon appearances
Scans Pokemon IV values on the map
Overlay mode for in game operation
PokeMesh review
When you start PokeMesh, it's quite a surprising experience – you wouldn't expect such smooth performance from a third party Pokemon GO tracker, honestly.
The UI is clean, simple and intuitive, with only one confusing detail: there is no scan in progress indicator. Don't panic – it's scanning, but there is just no progress indicator.
The app has a built in IV and moves checker, so when you find a Pokemon on your radar, you can see it's IV and moves without actually encountering it. Pretty neat! The quick rarity filter is also amazing. You can pick what rarity of Pokemon you want to see, all the way from Very Common to Legendary.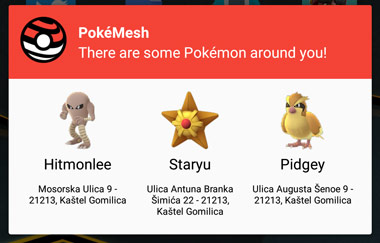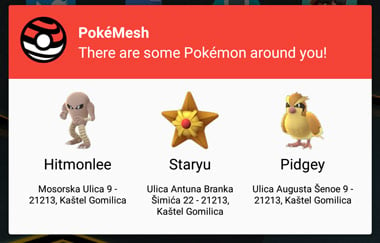 Notifications are beautiful, colorful and very well done, especially for a third party app! If Pokemon GO was done with the same amount of attention to detail, we would be playing a much better game.
Last but not least, overlay mode is available and functional in various sizes and screen positions, and the app works in background.
Who could ask for more? Get PokeMesh while it's still out there!
P.S. There is also a beta web version, but the app works 1000 times better.
P.S.S. There is also a Youtube channel dedicated to PokeMesh.
How to get PokeMesh:
Open the Settings on your Android Phone
Go to Settings >> Applications or a similar category depending on the phone you have
Find an option called "Unknown source" and enable it
Download PokeMesh from APK Mirror and install it
Login using PTC or Google login

If you don't have PTC account, create it here