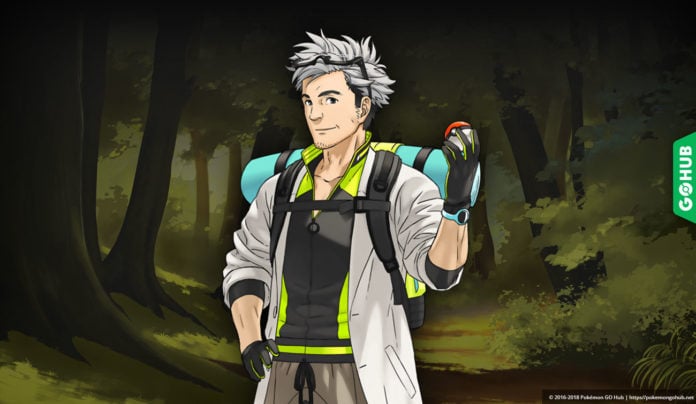 Our 0.91.1 APK mine has revealed that a new in-game quest system is coming to Pokémon GO. In order to help our readers understand what's coming, we've prepared a summary of our findings. Feel free to bookmark this article, we'll update it as new info is discovered in future updates. You can read the raw data mine here.
---
Quest types
There are two types of quests:
Story quests
Challenge quests
Quests can be one-off and multipart (denotes a series of quests). Quests can be "hidden" behind one of these requirements:
Level
Medal
A previously completed quest (multipart quests)
---
Quest objectives
In addition to the first catch and first Pokéstop of the day quest objectives, 8 new quest objectives are available in the code base:
Catch a Pokémon
Spin a Pokéstop
Hatch an egg
Walk buddy
Feed Pokémon
Win a gym battle
Level up a badge
Complete a raid battle
---
Quest characters
Quests can be associated with a particular in-game character. Quest characters are largely unfinished at this moment. Professor Willow is the only in-game character that has been mentioned as a quest character so far.
Quest characters can have character expressions:
---
Quest attributes
The in-game quest object has the following attributes in the code:
Rewards and goal
Seed and context (see quest templates below)
Multipart
Status (active or completed)
Creation and completion time
---
Quest templates
Quest templates are a particularly mysterious part of the Quest system. Combined with seed and context attributes of a quest, it is likely that quests will be generated for you based on a template.
The template includes following attributes that can be modified / used for generating a quest:
Experience
Items
Pokémon encounter
Stardust
Candy
Quest
Avatar clothing