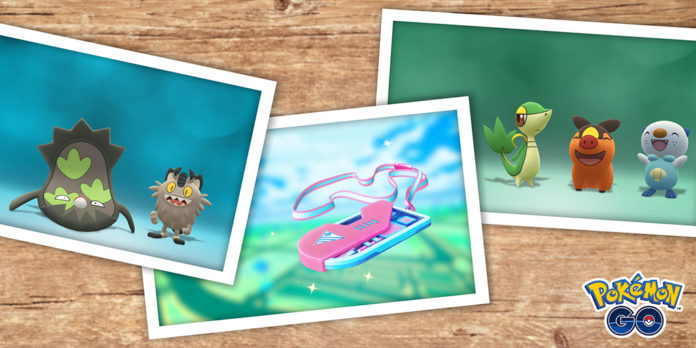 Throwback Challenge Special Research is a 5 part Research quest line that rewards players with a chance to encounter Galarian Meowth, Galarian Stunfisk, Genesect and Audino. This guide applies to both Throwback Challenge Champion Special Research and to Throwback Challenge Celebration Special Research. The steps are the same for both quest chains.
In order to pick up the research, you need to have completed all 4 Throwback challenges in May, or you can buy an in-game ticket starting at 01:00 PM local time. The ticket costs $7.99.
Infographic
We've included the Champion special research and the current raid bosses infographics. You are required to do 15 raids to complete the quest line, so better to be prepared.
Tasks and Rewards
Stage 1 / 5
We are aware of the bug on our end where Galarian Meowth is displayed as an Alola Meowth. We apologize for this problem, but it will take us at least a day to fix it.
| Task | Reward |
| --- | --- |
| Make 15 Great Throws | Meowth (Galarian) |
| Catch 15 Pokémon | 1x Incense |
| Transfer 15 Pokémon | 30x Ultra Ball |
Group rewards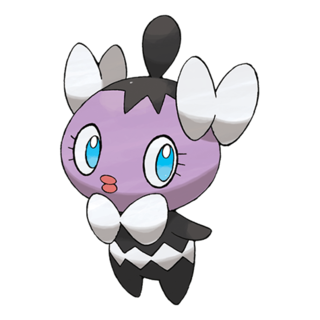 Gothita
Stage 2 / 5
| Task | Reward |
| --- | --- |
| Evolve 5 Pokémon | 5x Rare Candy |
| Hatch 15 Eggs | Oshawott |
| Win 15 Raids | 10x Revive |
Group rewards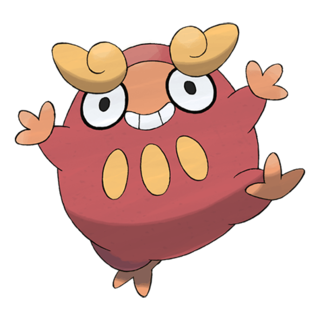 Darumaka
Stage 3 / 5
| Task | Reward |
| --- | --- |
| Make an Excellent Throw | 30x Ultra Ball |
| Battle another Trainer 15 times | Tepig |
| Power Up Pokémon 15 times | 500 Stardust |
Group rewards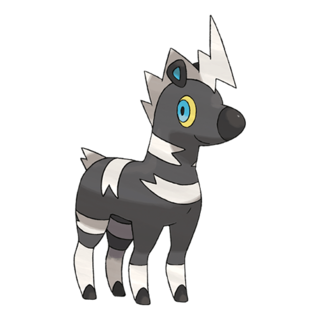 Blitzle
Stage 4 / 5
| Task | Reward |
| --- | --- |
| Give your buddy 15 treats | 1x Golden Razz Berry |
| Catch a Dragon-type Pokémon | Snivy |
| Take 15 snapshots | 1x Silver Pinap Berry |
Group rewards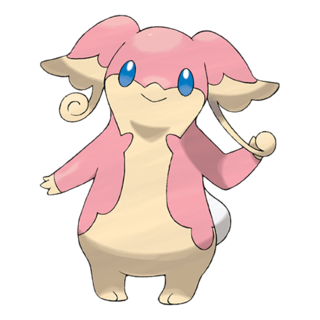 Audino
Stage 5 / 5
| Task | Reward |
| --- | --- |
| Claim reward | 1x Charged Tm |
| Claim reward | Stunfisk (Galarian) |
| Claim reward | 1x Fast Tm |
Group rewards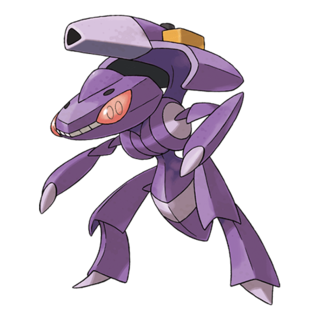 Genesect
5x Rare Candy
1x Professor Willow's glasses