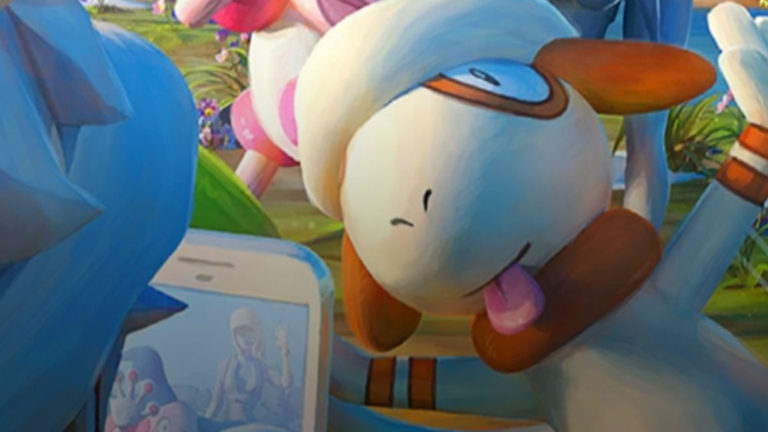 Trainers, last night was quite eventful! The 0.135.0 update started rolling out and was quickly pulled back, but the cat was already out of the bag, as the handful of early birds got their hands on the update and uploaded the new loading screen. We strongly recommend that you don't download the update using any unofficial channels, as Niantic has currently disabled the 0.135.0 version from logging in and accessing the game. Within the last hour, at least, 0.135.0 has been re-released and it seems to be working accordingly.
Without much ado, here's the new loading screen coming in 0.135.0: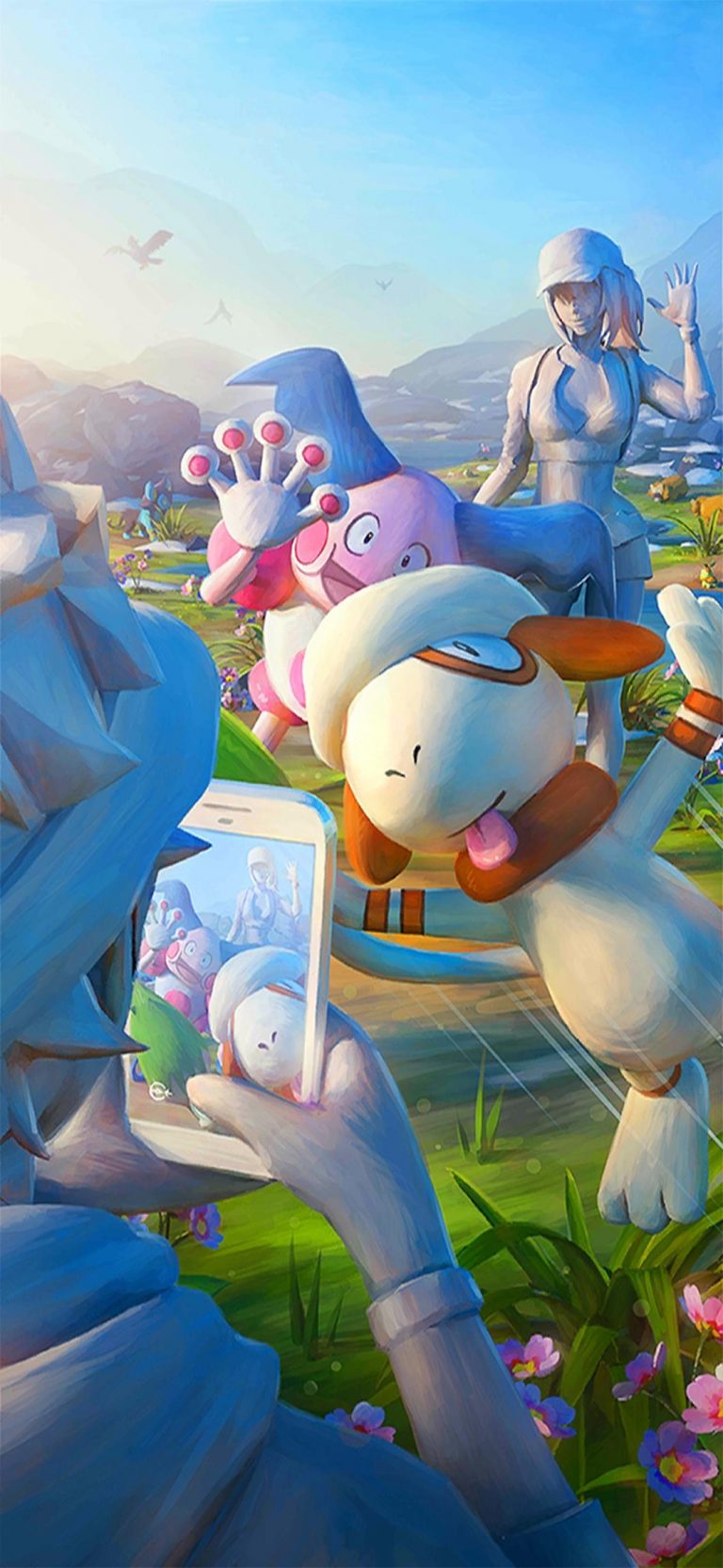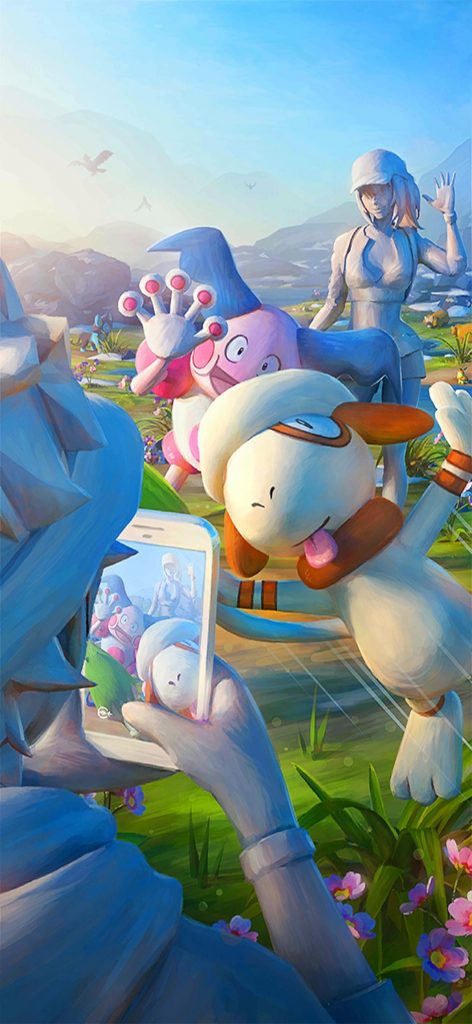 The new loading screen features Smeargle (!!!), Mr.Mime and a few other smaller Pokemon in the background. We are not certain when or how Smeargle will be introduced, but we're incredibly excited that Niantic is finally mentioning it! By the looks of it, the recent "splatter brush marks" on Pokemon GO's social media were not accidental, and this wallpaper is the new part of the puzzle.
But that's not all that was found in 0.135.0…
Team Change Medallion?
A new item was discovered in the network traffic and it's apparently named "Team Change medallion"! The Team change medallion is purchasable once every 365 days and allows the user to switch team allegiance in Pokemon GO. Be aware that 365 days is according to the leak, and these numbers are always subject to change before they go live.
Pokemon GO team change is one of the most requested features of all time, on par with "skip raid lobby timer" feature request. It's still not clear when the item will be obtainable, but at least we know that the visual assets are in the game client.
The team change medallion's description states that it's a store item, which means you will probably a fair amount of Poke Coins to change teams.
A Word of Warning from the GO Hub team
Players have reported that they are unable to login with the 0.135.0 game client. Niantic has disabled 0.135.0 logins and you are required to use 0.133.1 in order to play. This may be an inconvenience for those who went on with the update, but you should be able to downgrade easily via your platform's app store.
Trainers, we have heard reports of individuals downloading 0.135.0 from third-party sources and no longer being able to access the game. We recommend waiting to download until officially released. pic.twitter.com/7w2ikZny9Y

— Pokémon GO Hub (@PokemonGOHubNet) February 18, 2019
This is not the first time an unstable update was released, but it is the first time in recent memory that "higher-than-forced" version game clients were prevented from accessing the game's servers.
Keep your hype in check, but it looks like Niantic is trying hard to keep a secret. Let's see what transpires out of all of this.