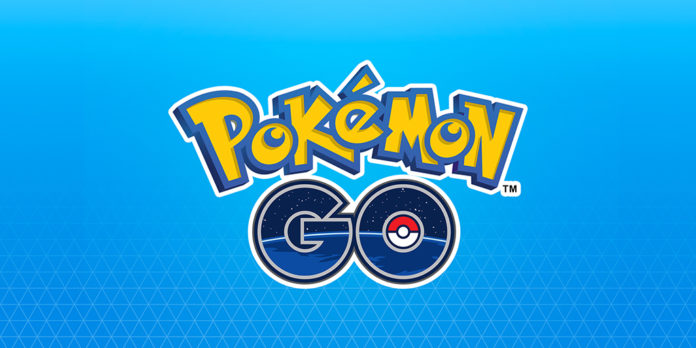 Following a series of game breaking bugs and potentially seizure-inducing flashes, Niantic decided to pull the 0.211.x family of updates from the Google Play Store. Trainers attempting to download the newest version will receive 0.209.0 as the most recent version of the game.
Niantic is aware of the issues plaguing the 0.211.x family of updates, with this feedback being given by Niantic's Community Manager Liz on Saturday:
We are very aware of the state of the game. Yes. The teams are working on it and trying to resolve a lot of issues at once. As you can see it is taking some time and the teams are truly trying their best. I know how frustrating this is. Trust me I really do. But the best thing I can do is ask for patience and if you have examples of issues you think could be helpful to the team please share in #feedback, but the teams have collected a lot via support.
Additionally, members of the Niantic's Content Creator program have been asked to direct Trainers to the following two links:
We urge our readers to do this and to follow proper procedures and protocol when it comes to bug submission. Niantic's engineers are absolutely hammered with priority fixes and I think we can give them a hand with this if we provide solid bug reports and feedback.
In any case, you can have some fun by reading the recently posted APK mines and string dumps: 0.211.0 APK Breakdown and New Mini Collection Challenges texts found in network traffic.