Trainers, roughly 20 hours ago, Chrales, the infamous Pokemon GO leaker, shared a few screenshots from the upcoming Adventure Sync feature coming soon to Pokemon GO. The leaks, coupled with our latest data mine (Analysis of Pokemon GO 0.125.1 APK: Adventure sync, fitness goals, smart watches and more) reveal almost everything there is to know about Adventure Sync.
Here are the screenshots in question (we have no idea how Chrales got these screenshots, but they do fit with the static assets we found in 0.125.1):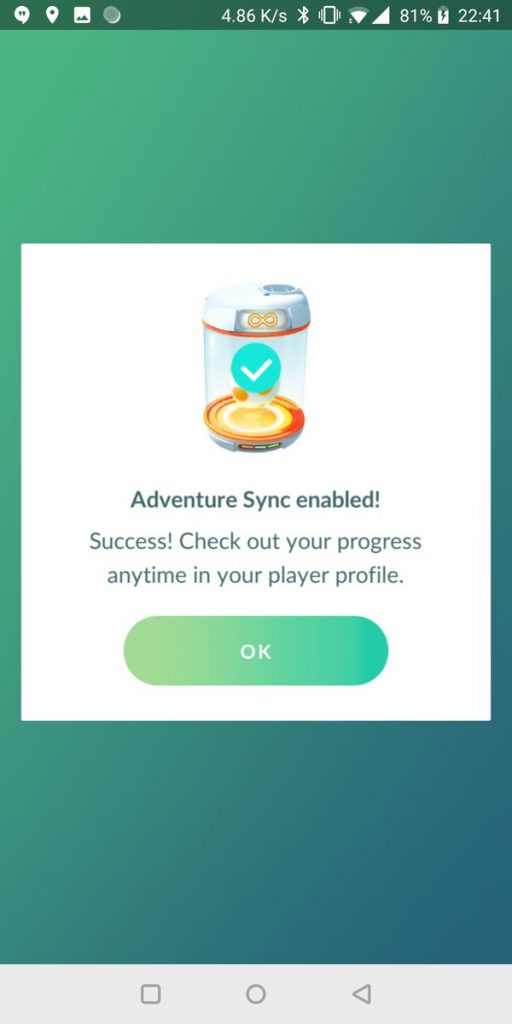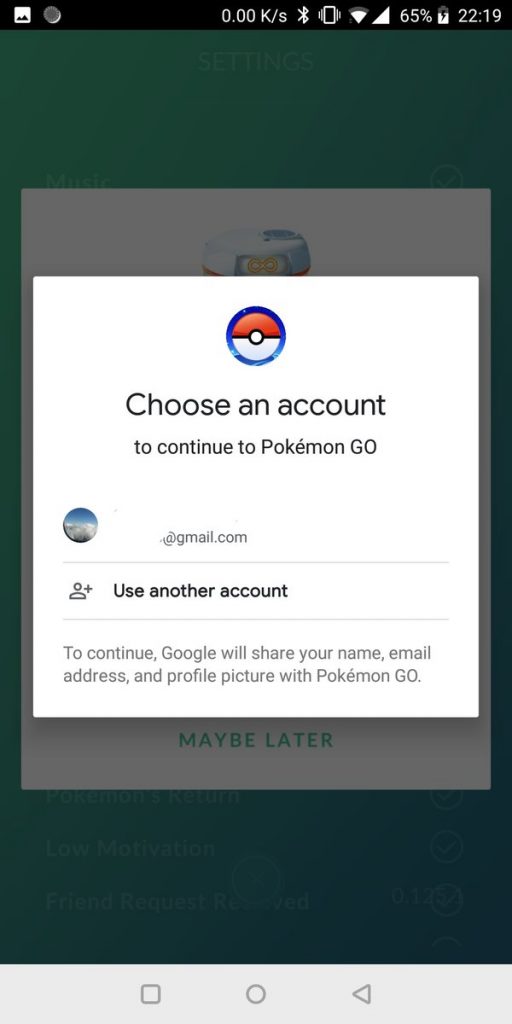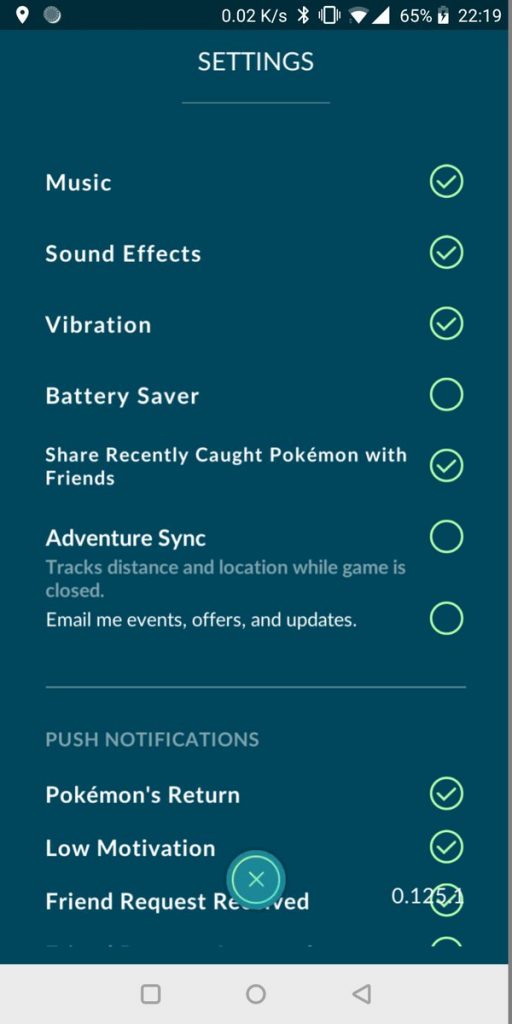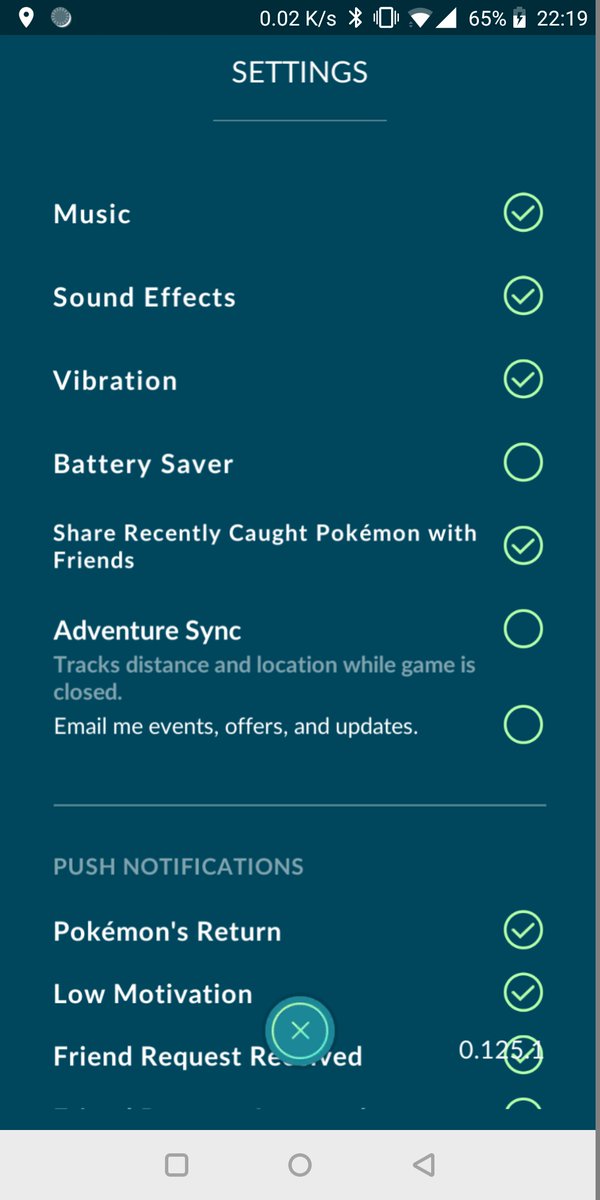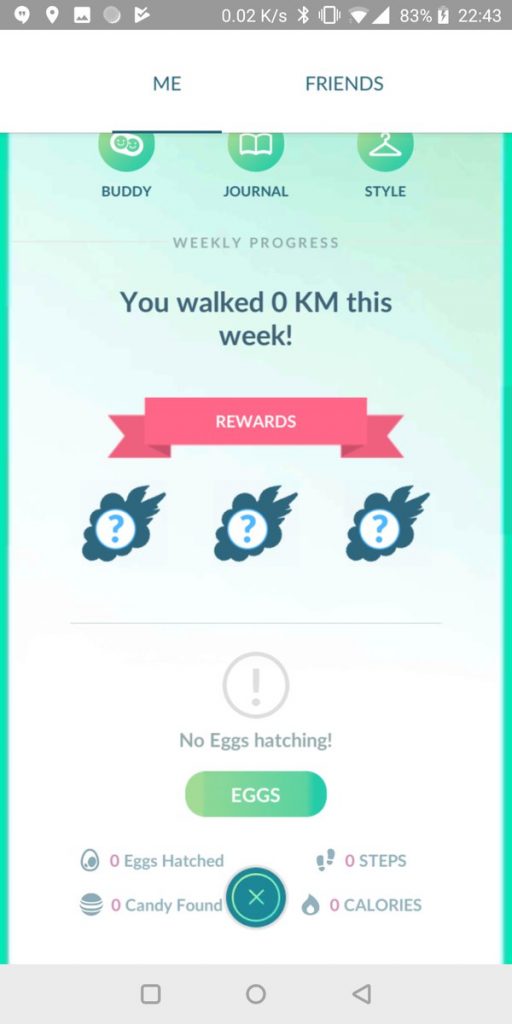 According to these screenshots, the main Adventure Sync overview will be available on your Trainer profile page, under a new section called Weekly Progress. The new berry icon is called Mysterious Gift (.png) in the recent APK, and it fits the name perfectly. There is no indication on where the weekly requirements will be rendered as of yet, but we can see which things are being tracked:
Egg hatches
Candy found
Steps taken
Calories burned
This was already found in the 0.125.1 APK, but there are a few things missing: wheelchair push and distance metrics. We're not sure if these need to be specifically enabled or Niantic will enable them later on. We found the following metrics in the APK:
.STEPS
.WALKING_DISTANCE_METERS
.WHEELCHAIR_DISTANCE_METERS
.CALORIES_KCALS
.WHEELCHAIR_PUSH_COUNT
.EXERCISE_TIME_MI
The settings page confirms our APK findings as well: the game uses a background service to perform a scheduled call to Niantic's servers. The call is performed by using a low level form of client-server communication called RPC (Remote Procedure Call) to fetch data from Niantic's servers. RPC is a low level binary protocol that relies on message passing, which makes it very efficient in terms of bandwidth and battery usage.
Having a Google account seems to be mandatory for Google Fit integration, which is expected. We don't expect this to be a problem for anyone playing on an Android device.