Apple's WWDC conference is under way and AR game developers have a lot to be excited about: Apple just announced ARKit 2.0, a new version of their incredible AR framework that powers Pokemon GO's AR Plus mode on iOS. The new version brings the following updates (pay attention now, this is huge):
Improved face tracking – not so important for anything that's not animoji
Realistic rendering –  pretty straightforward
3D object detection – ARKit 1.0 could detect flat surfaces and 2.0 builds on top of that to detect actual volumetric objects
Persistent experiences – allows developers and AR players to leave objects around the world for others to explore.
Shared experiences – this is it Trainers, first party support for AR multiplayer is here. Check the video attached below:
According to Apple's Press Kit and on-stage shown footage, ARKit 2 delivers everything that Niantic needs to build the game featured in the original Pokemon GO trailer. Moreover, Apple's recent update brings first party support for more or less everything Escher Reality was developing before Niantic bought them in February of this year.
Hand in hand with the new system, a new file format was introduced: Universal Scene Description (USDZ). USDZ serves as a common, compact file type ideal for sharing 3D AR assets over any platform, as it encapsulates an entire AR object's experience in one file.
USDZ was developed in collaboration with Pixar, and according to Craig Federighi, Apple's software chief, the company is working with leading companies for 3D tools and 3D libraries to bring support for USDZ. There has been no word from Unity 3D about Unity supporting ARKit 2, but we expect to hear more about that soon.
USDZ file format specification is already publicly and openly available online (link) and it's really a big deal. AR never had a dedicated file format before.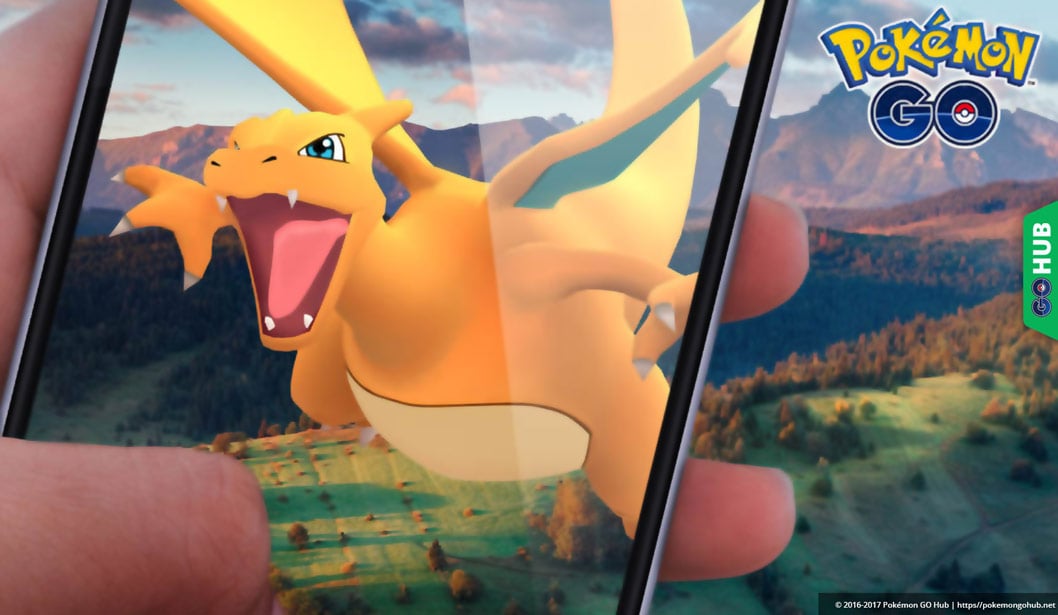 Parting Words
You are probably reading this and thinking to yourself: sure, this is cool, but it will take years for this to come to Pokemon GO. Not necessarily. Niantic is now a much larger company than they were two years ago, and they are the defacto leader in AR gaming space.
Niantic also followed up on ARKit incredibly fast, delivering AR Plus on iOS in record time after the technology was publicly announced. The only setback in our mind is Android and Google's AR Core at this point – AR Core is only available on a subset of Android devices (list) and on a number of "supported" devices it works worse than ARKit does on iPhones (we are not iOS fanboys, but we do give credit where credit is due).
We have big hopes for the future of AR in Pokemon GO, and we do expect NIA to continue their foray into the AR gaming space. We wouldn't be too surprised to get a few updates to Pokemon GO's AR mode throughout this year.