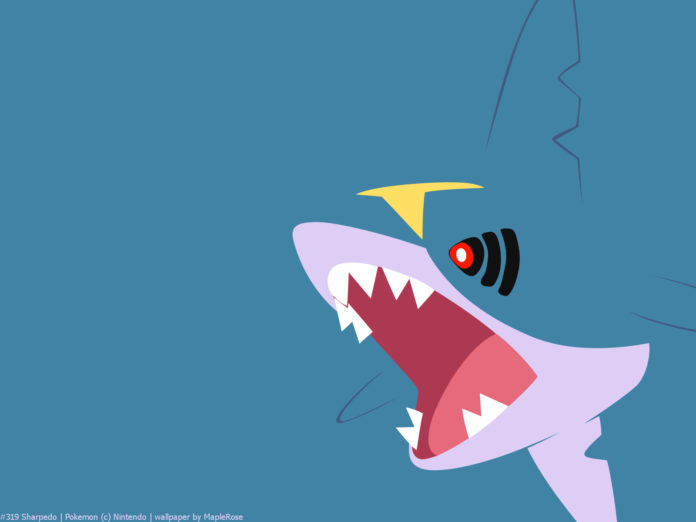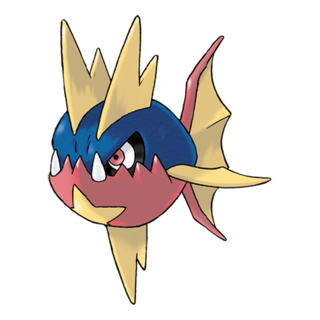 Carvanha
On Sunday, May 17, 2020 (today), from 11:00 a.m. to 5:00 p.m. local time, you can enjoy an Incense Day event featuring Water-type Pokémon and Dark-type Pokémon—notably Carvanha!
During this time, Incense will attract more Carvanha, and you could even encounter a Shiny one if you're lucky! An event-exclusive 1 PokéCoin bundle featuring three Incense will also be available to pick up in the shop.
In addition to Carvanha, Pokémon of different types will be attracted by Incense. The type of Pokémon attracted by Incense will shuffle every hour between Water and Dark.
During hours that feature Water-type Pokémon, you might encounter Horsea, Tympole, and more! If luck is on your side, Alomomola might appear.
When Dark-type Pokémon are attracted by your Incense, you might find Murkrow, Sableye, and others. If you're incredibly lucky, you could encounter Scraggy.
From 11:00 a.m. to 12:00 p.m.: Water-type Pokémon
From 12:00 p.m. to 1:00 p.m.: Dark-type Pokémon
From 1:00 p.m. to 2:00 p.m.: Water-type Pokémon
From 2:00 p.m. to 3:00 p.m.: Dark-type Pokémon
From 3:00 p.m. to 4:00 p.m.: Water-type Pokémon
From 4:00 p.m. to 5:00 p.m.: Dark-type Pokémon
Increased spawns
Shiny Carvanha and Sharpedo
Infographic