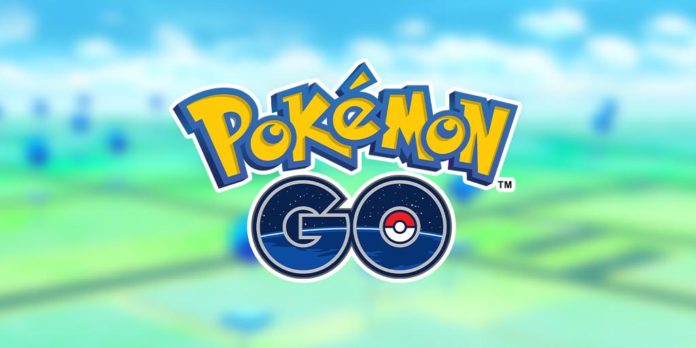 Trainers, CDC (Centers for Disease Control and Prevention, US public agency) has shared new guidelines for organising mass gatherings and public events. The new guidelines recommend cancelling any events that include over 50 people over the next 8 weeks.
We know that some groups in the US are larger than this, and that often, you can find more than 50 Trainers in public spaces in various locations in the US (Santa Monica Pier, Central Park, etc).
We, as GO Hub, urge our US readers to follow CDC guidelines and avoid public meet-ups and organised gatherings, especially if Pokémon GO is the topic of the meet up. As we already wrote in COVID-19: Staying safe as a Pokémon GO player, we, Pokémon GO players, tend to commute and interact with people a lot. We are constantly exposed to the outdoors and we depend on other Trainers for normal and EX raids.
We urge you to stop participating in these activities in large groups. This is creates a potential public health problem for you, for other human beings and for everyone in the vicinity of the group.
The US is currently experiencing a rapid growth in COVID-19 cases, and it still allows US citizens to fly back home from Europe. We don't know, and frankly no one knows, how this will affect the number of cases in the coming days.
In order to stay safe, practice social distancing and don't expose yourself and people you interact with to unnecessary risk.
As someone who lives in Croatia, a country that's currently increasing security and prevention measures for all citizens, let me share a few insights from our country:
Everyone is talking about Corona, and yes, people are still communicating and raiding, but it's happening in super small groups.
We are yet to be hit (or not hit) by a full Corona outbreak, and our local government and local business are taking the first steps to prevent it. Gyms are closed, concerts and public events are being cancelled and people are less frequently seen outdoors. Multiple local companies have sent employees home, urging them to work from home.
Pokémon GO players are raiding, but PvP has seen a huge rise in popularity, as well as Incense and other solo play modes.
Niantic hasn't shared any updates on the upcoming Safari Zone events (Liverpool and Philadelphia), so we don't know what's still on and what's being cancelled or postponed. Up to this date, two events were already postponed:
CDC's updated guidance
Large events and mass gatherings can contribute to the spread of COVID-19 in the United States via travelers who attend these events and introduce the virus to new communities. Examples of large events and mass gatherings include conferences, festivals, parades, concerts, sporting events, weddings, and other types of assemblies. These events can be planned not only by organizations and communities but also by individuals.
Therefore, CDC, in accordance with its guidance for large events and mass gatherings, recommends that for the next 8 weeks, organizers (whether groups or individuals) cancel or postpone in-person events that consist of 50 people or more throughout the United States.
Events of any size should only be continued if they can be carried out with adherence to guidelines for protecting vulnerable populations, hand hygiene, and social distancing.  When feasible, organizers could modify events to be virtual.
This recommendation does not apply to the day to day operation of organizations such as schools, institutes of higher learning, or businesses. This recommendation is made in an attempt to reduce introduction of the virus into new communities and to slow the spread of infection in communities already affected by the virus.  This recommendation is not intended to supersede the advice of local public health officials.