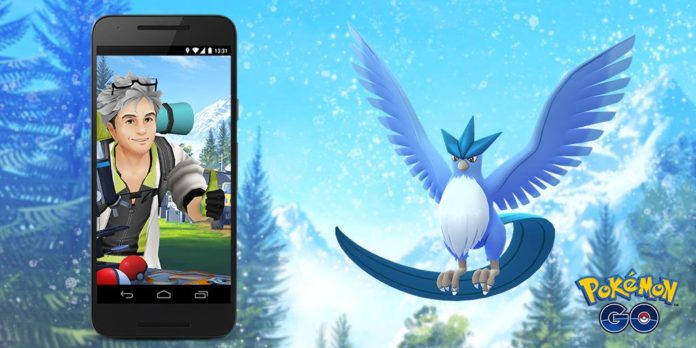 It comes as no surprise to Trainers that Niantic has just announced through Twitter that starting June 1st at 1:00 PM PDT, new research tasks will have a Water Type theme, and along with this comes flying in the Team Mystic Mascot, Articuno.
Research Quest Shakeup
As confirmed, the quests that have now been featuring Electric types in celebration of Zapdos, will now have a direct emphasis on Water types with the coming of Articuno.
Our current assumptions are that it will feature replacements such as Catch 3 Flying or Water Type Pokémon as a replacement for the catching Fire, Grass, Ground, and Electric type quest, as well as featuring certain Pokémon to catch such as Seel, Kingler, and Horsea!
We will update the Field Research Quests List as new quests are confirmed.
Articuno on June 1st
In what appears to be a summer rebellion, Niantic directly confirmed Articuno would be taking flight to be discovered through a Trainer's Research Breakthrough. This was to be expected after seeing Moltres followed by Zapdos follow in a similar order.
This once again confirms that Research Quest are going to always be done on a monthly bassis, so each month can expect a new rotation of reward Pokémon, Research Breakthrough Rewards, and new quests to do.
With the end of the Legendary Bird Trio, what does this mean for July? We see two possibilities, although highly unlikely, one is that along with Go Fest, by order of Pokédex, Mewtwo strays away from the EX Raid system. The second possibility is that Mewtwo gets overlooked completely and we move onto the Legendary Beast Trio, what do you think? Be sure to tell us in the comments below!
"New" 1.73.5 Update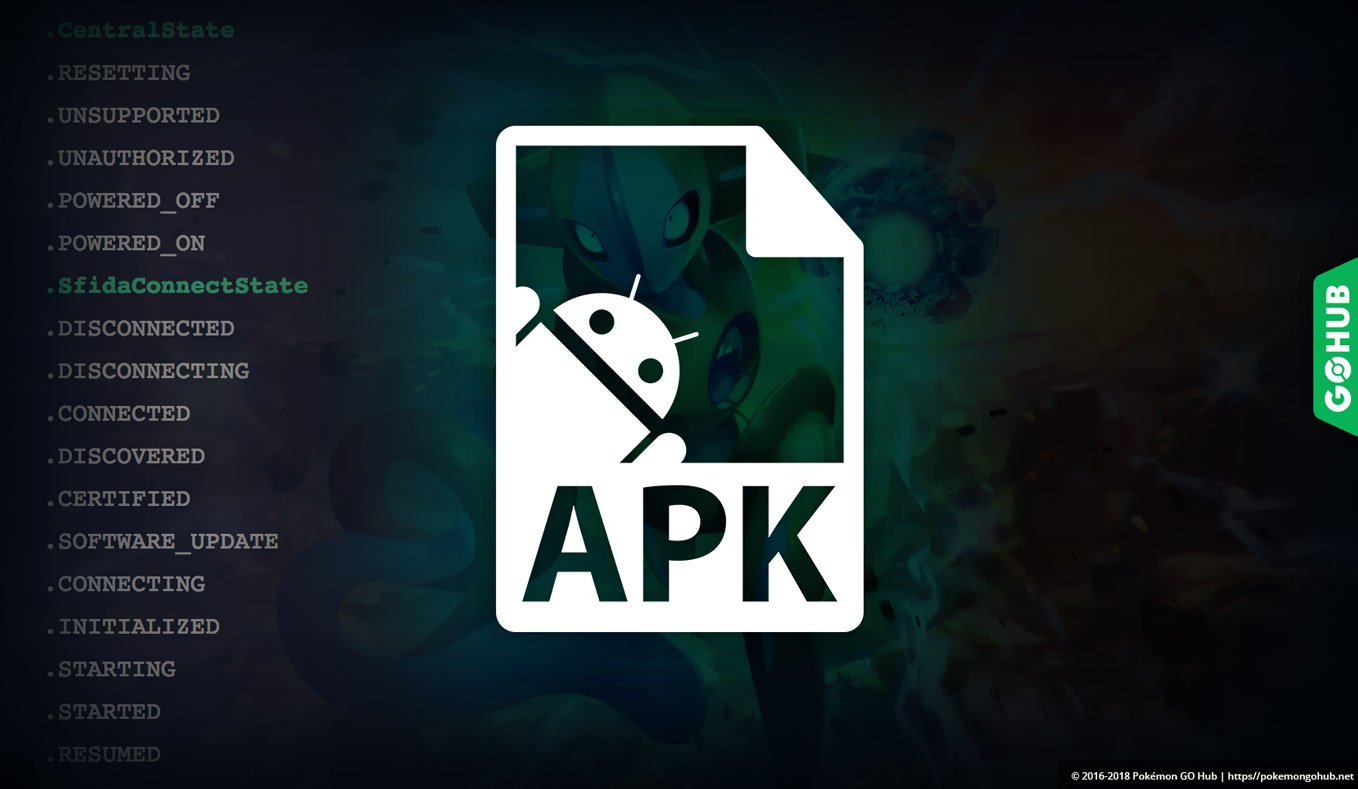 In addition to these announcements, a new update was added, adding…
Nothing, up until now no new information has been found in the files, APK miners also took a crack at finding more, and it truly appears that there is nothing new, and to further push this, update notes only offer the same changes mentioned in the last update! With observant eyes on this data, if there was something new, we could have expected to have seen it by now. You can rest assured however that if there are any changes done, we will cover them in full and be prepared for what's to come.
Although not directly in hand with the update, it appears that Pokémon GO's Privacy Policy has once again been updated.