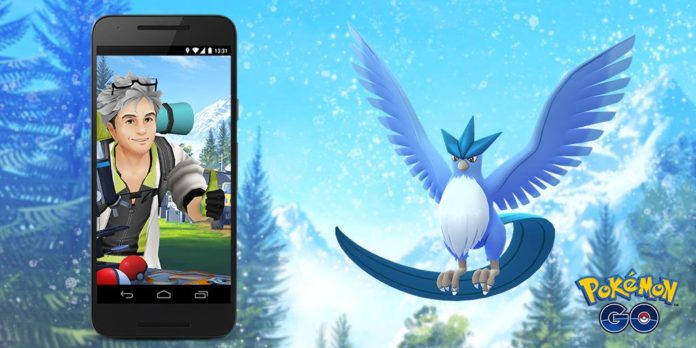 It's been a slow week in Pokémon GO, but luckily, we've got some fresh news to share this Friday, as Articuno has finally became available again via the weekly Field Research rewards system. In addition, there have been a few other news items that are worth sharing before we collectively embark on the first weekend in June.
Articuno is back
Articuno is available as a Field Research reward and you should probably care about this, especially if you're a returning Pokémon GO player that picked up the game again after a long hiatus. In addition to Articuno, more Water based Field Research quests are available at PokéStops around the world.
We've received a number of letters from returning players, and we want to collectively answer them: Field Research is a great opportunity to snatch some difficult-to-obtain Pokémon, and, yes, Articuno is a solid Ice type for the time being. Mamoswine is expected to perform much better than Uno, but Generation IV is not coming any time soon — as far as we are aware.
The following infographic shows Articuno's possible catch CPs (remember, you're catching it as a Level 15 Pokémon) and it's moves breakdown:
Apparently, even Professor Willow is curious to see how good your Articuno is, so we recommend you send your catches as a reply to the following Niantic tweet:
Hey, Trainers! A new batch of Field Research is now available, and I need your help! This time, I'm focusing on researching Water-type Pokémon. Keep me updated and let me know what you find. Let's GO! pic.twitter.com/7OnCkepRA0

— Pokémon GO (@PokemonGoApp) June 1, 2018
Shiny Absol available in Field Research
Absol has been confirmed as a new Field Research encounter, marking the first time that the popular Dark typed glass cannon has been available outside of raids. The quest name is "Throw an Excellent Curveball" and we think it's perfectly suited for this rare Pokémon.
Slothmansid, a very lucky level 40 player, was even lucky enough to get a shiny Absol from a Field Research encounter: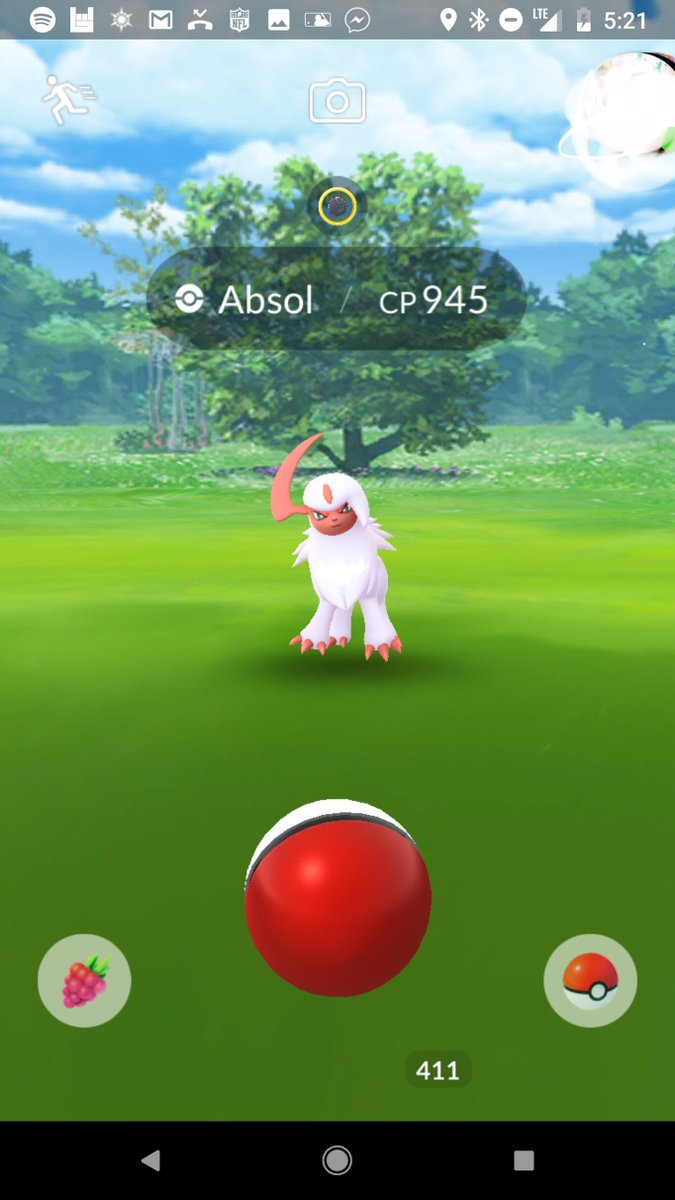 Big shoutout to Slothmansid and his 96% Larvitar buddy, let's continue onto some unpleasant news.
GO Fest settlement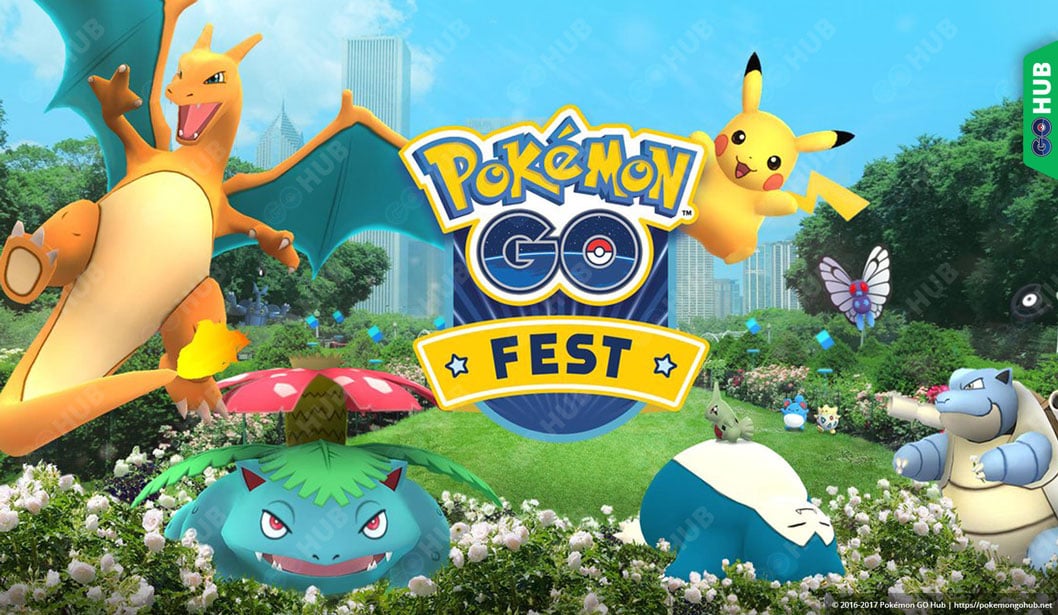 And to wrap up this news roundup, we've got an unusual in-game notification that sparked a conversation about last year's GO Fest. As you may be aware, last years GO Fest was plagued by technical issues and ended up resulting in a class action lawsuit which ended up with a settlement, which cost Niantic a total of $1,575,000:
Niantic has agreed to pay a total of $1,575,000 (the "Settlement Amount" or "Settlement Fund") into a settlement fund for the benefit of Settlement Class Members. After deducting attorneys' fees, costs, and expenses, the service award for Plaintiff Kenneth J. Fleischer, and class notice and settlement administration costs, the "Net Settlement Fund" will be allocated and distributed to Settlement Class Members.
GO Fest attendees received an in-game notification that prompted them to take action in order to receive their monetary compensation, as instructed by the court:
You received a notice because Niantic's records show that you attended the Pokémon GO Fest. As such, you are a Class Member and are eligible to receive monetary compensation from the Settlement Fund. The Court required that a notice be sent to you because you have a right to know about a proposed Settlement of a class action lawsuit, and about all your legal options, before the Court decides whether to approve the Settlement.
If you want to find out more about the settlement, we recommend you check out the gofestsettlement.com website for detailed information.