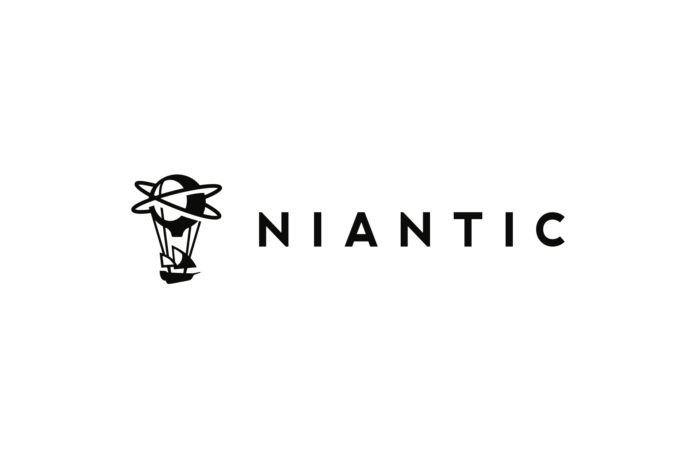 Niantic Labs is launching a new initiative called Local Business Recovery Initiative. The goal of this initiative is to help out local businesses that were severely affected by the Coronavirus crisis. Niantic is launching this initiative initially in Canada, Great Britain, Japan, Mexico, and the US, and up to 1000 small businesses will be supported.
Nominations will be open from June 15, 2020 through July 31, 2020 at 11:59pm PDT.
How it works:
Pokémon GO players are invited to nominate their favorite small and local businesses to participate in the Niantic Local Business Recovery initiative
This initiative will provide 1,000 qualified nominated businesses with complimentary access to Niantic's Sponsored Locations program for a full year.
Chosen businesses will receive appear as sponsored Pokéstops or Gyms on the Pokémon GO map and businesses will be given additional in-game marketing tools:

promotion campaigns
geo-targeted messaging and offers to nearby players
tools to build location and product offering awareness  for the business
In a nutshell, Niantic is extending their Sponsorship initiative to small businesses, as if they were a McDonalds, 7-Eleven or another big franchise we've seen receive these benefits in the past.
The real difference is that this initiative is completely nomination-based (one per player, please). Players are the ones deciding which businesses will be nominated. Of course, a nomination does not guarantee selection or complimentary access to the Local Business Recovery initiative.
Which businesses can be nominated?
There's a few gotchas tho: all nominated locations must meet the requirements outlined in the Initiative's FAQ section.
For example, in order to be eligible a businesses has to adhere to the standard Sponsored Locations Requirements and they have to be operating 5 or less pedestrian-accessible storefront locations. Chains with more than 5 locations are therefor not eligible.
Examples of good businesses include local museums, bakeries, bookstores, arcades, restaurants, ice cream shops and more.
An additional limitation is that nominated businesses have to adhere to all local social-distancing regulations, which may be hard to prove in some areas.