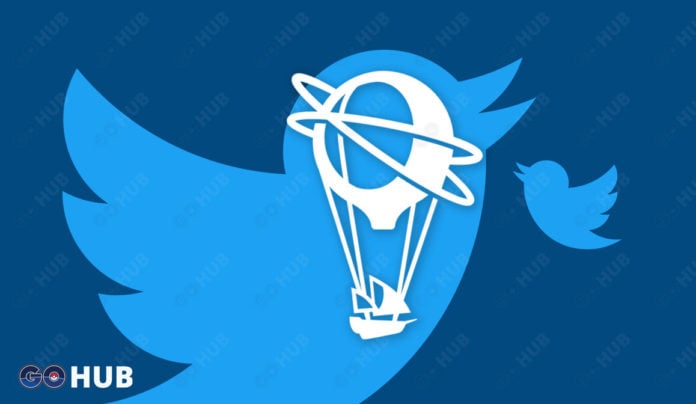 Trainers, it seems that our friends in San Francisco are playing a game of cloak and dagger. In a confusing (and seemingly random) move, Niantic has removed mentions of links of the Summer of GO teaser trailer on every official social media platform!
Here are a few dead links from Twitter, Youtube, and Facebook:
https://twitter.com/PokemonGoApp/status/1111306786399752192
https://www.youtube.com/watch?v=uuhKgC8rKFg&feature=youtu.be
https://www.facebook.com/PokemonGO/videos/summer-of-golive-events-announcement-2019-coming-soon-2019-worldwide-pok%C3%A9mon-go-/302682883715311/
It is not clear why the video and information were removed, but we guess that it's simply not useful anymore. The Summer of GO announcement is scheduled for April 4th, 2019, which means we're only a day away from the official summer schedule. We've seen similar moves on Niantic's end in the past, but never so abruptly.
Update – a reader that wishes to stay anonymous shared this with us on Discord: "Hi, about your article about the summer of go teaser, it could very well be removed due to ingress players complaining that they appeared on this video without their consent. A huge amount of the video was actually based on recordings of ingress events, and I can confirm that people have been complaining about this, especially because it was a promotion video for a different game. It was fun to see my ingress team in the video though :)"
Yesterday we published a report about two potential hints at events taking place in Chicago (IL) and Dortmund (Germany), and we hope that today's removal of "Summer of GO" teaser means we'll get some new information soon. In the meantime, be on the lookout for any weirdness on Niantic's social channels!
We managed to find a Youtube video that actually still contains the Summer of GO video inside: