Hello Wayspotters, Last month Niantic released the answers to the December AMA, and we had feelings.
One of the things that Niantic announced that they wanted to tackle in 2023 was to reduce the time that Wayspotters are waiting for their nomination to be reviewed. We weren't sure what that meant at the time, but now we have a glimpse into at least one of the steps they are taking to clean up the backlog. While it's not clear at the time of writing what all of the criteria are, Niantic has started putting Wayspots that are older than December of 2021 "on hold" to give Wayspotters a chance to review the wayspot to see if the nomination is still valid. This extends to those Wayspots that were 'In Voting' as well.
I say we don't know what all of the criteria are because some users are reporting that they have wayspots older than 2021 that have not gone on hold.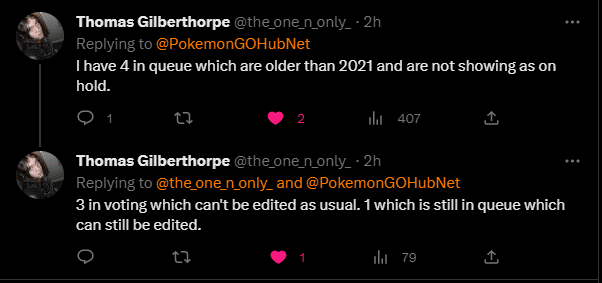 Credit: @the_one_n_only_

Credit: @Violet3JTB
Wayspotters that did have their nominations go on hold also got an email from Niantic explaining what was happening. There were reports that some people noticed that they had a nomination on hold and had not received an email, but some of those people have now indicated that they got an email later on. So it appears that some of the emails might be delayed.
The Email: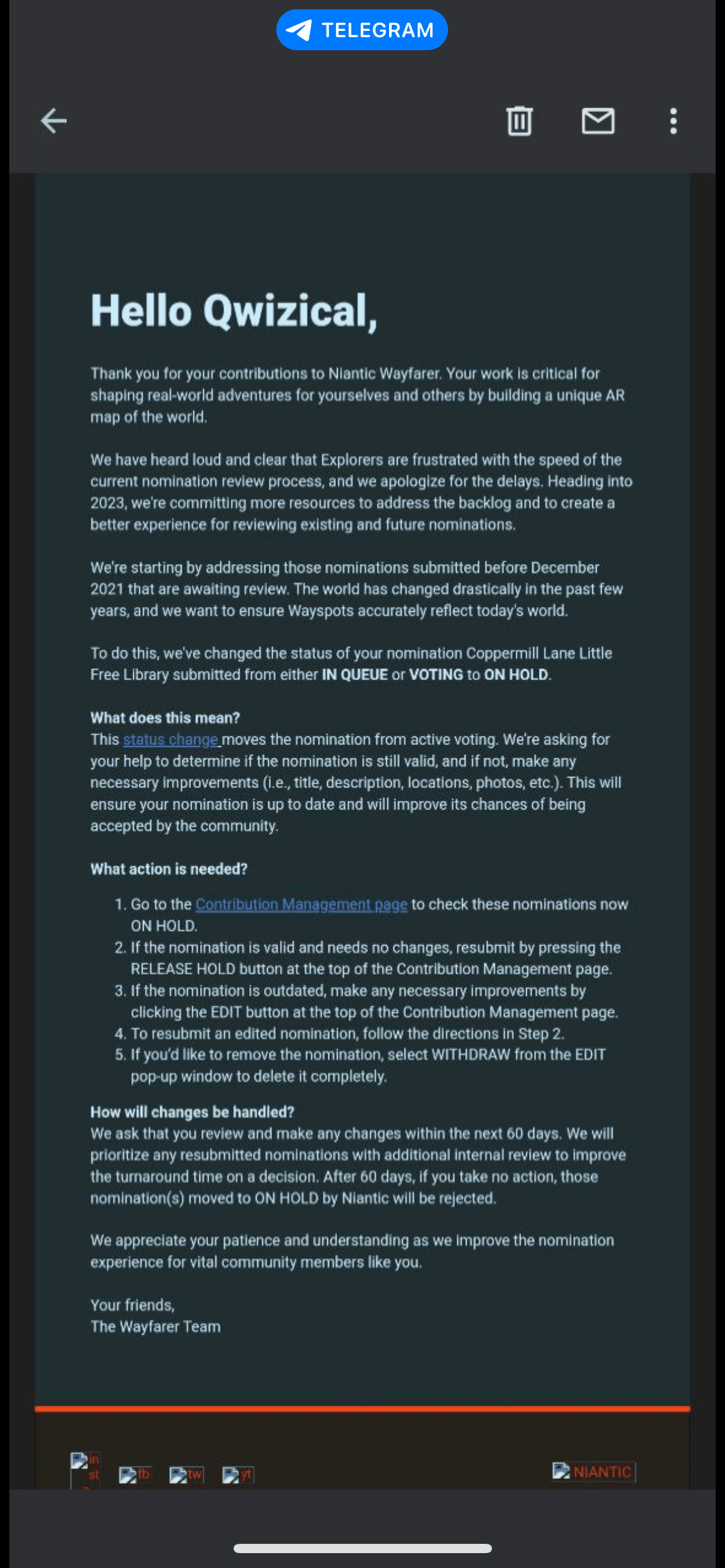 The letter reads:
Thank you for your contributions to Niantic Wayfarer. Your work is critical for shaping real-world adventures for yourselves and others by building a unique AR map of the world.

We have heard loud and clear that Explorers are frustrated with the speed of the current nomination review process, and we apologize for the delays. Heading into 2023, we're committing more resources to address the backlog and to create a better experience for reviewing existing and future nominations.

We're starting by addressing those nominations submitted before December 2021 that are awaiting review. The world has changed drastically in the past few years, and we want to ensure Wayspots accurately reflect today's world.

To do this, we've changed the status of your nomination Stockwell Stinkpipe submitted from either IN QUEUE or VOTING to ON HOLD.

What does this mean? This status change moves the nomination from active voting. We're asking for your help to determine if the nomination is still valid, and if not, make any necessary improvements (i.e., title, description, locations, photos, etc.). This will ensure your nomination is up to date and will improve its chances of being accepted by the community.

What action is needed?

Go to the Contribution Management page to check these nominations now ON HOLD.

If the nomination is valid and needs no changes, resubmit by pressing the RELEASE HOLD button at the top of the Contribution Management page.

If the nomination is outdated, make any necessary improvements by clicking the EDIT button at the top of the Contribution Management page.

To resubmit an edited nomination, follow the directions in Step 2.

If you'd like to remove the nomination, select WITHDRAW from the EDIT pop-up window to delete it completely.

How will changes be handled? We ask that you review and make any changes within the next 60 days. We will prioritize any resubmitted nominations with additional internal review to improve the turnaround time on a decision. After 60 days, if you take no action, those nomination(s) moved to ON HOLD by Niantic will be rejected.

We appreciate your patience and understanding as we improve the nomination experience for vital community members like you.
Important Information
There are a couple of really important bits of information in that email that I'd like to highlight.
Wayspotters have 60 days to make necessary adjustments to the On Hold Wayspot and release it from hold before it is automatically rejected.
Niantic is going to "prioritize any resubmitted nominations with additional internal review to improve the turnaround time on a decision."
Does that mean that they're going to have their people review it, along with throwing it back into the queue that failed the submission in the first place, or are they just going to review them internally? I have questions, ok I have that one question.
Nominations On Hold
Nominations that are on hold clearly say they are on hold and have a button that will allow Wayspotters to quickly release the hold on their nomination if there's nothing they need to change.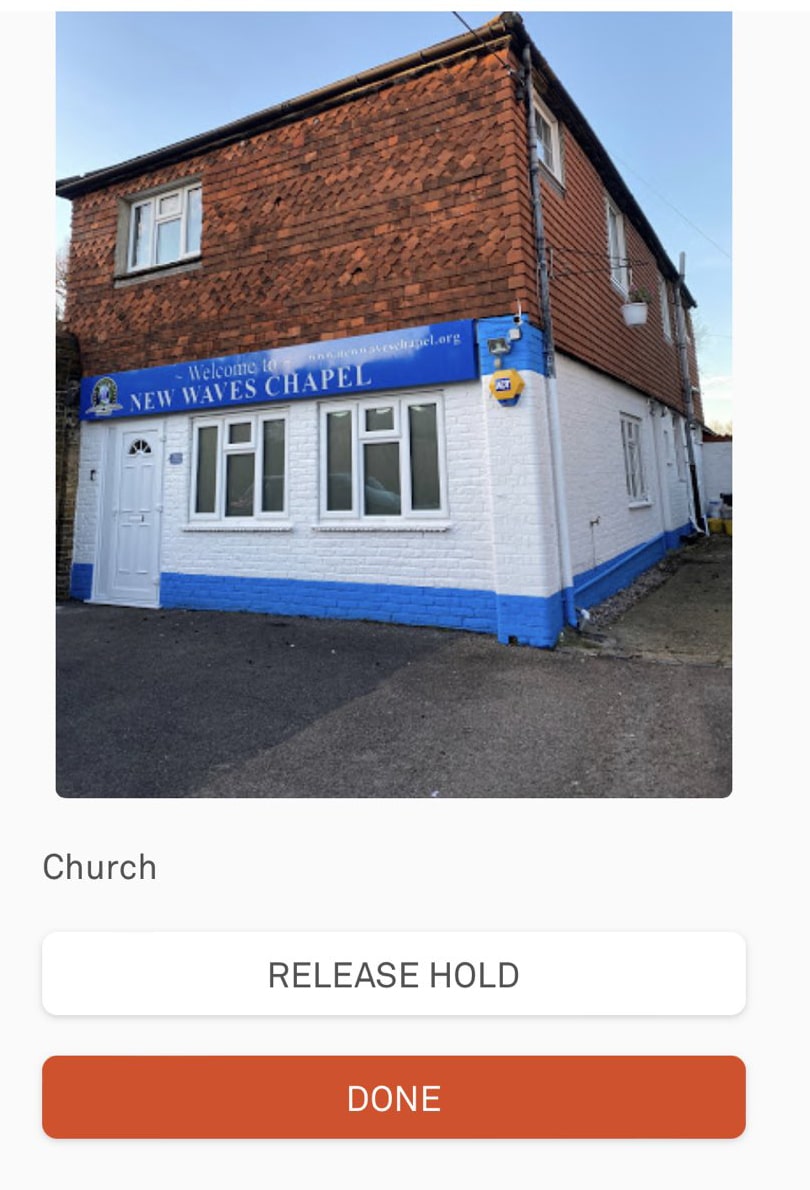 Credit: @Violet3JTB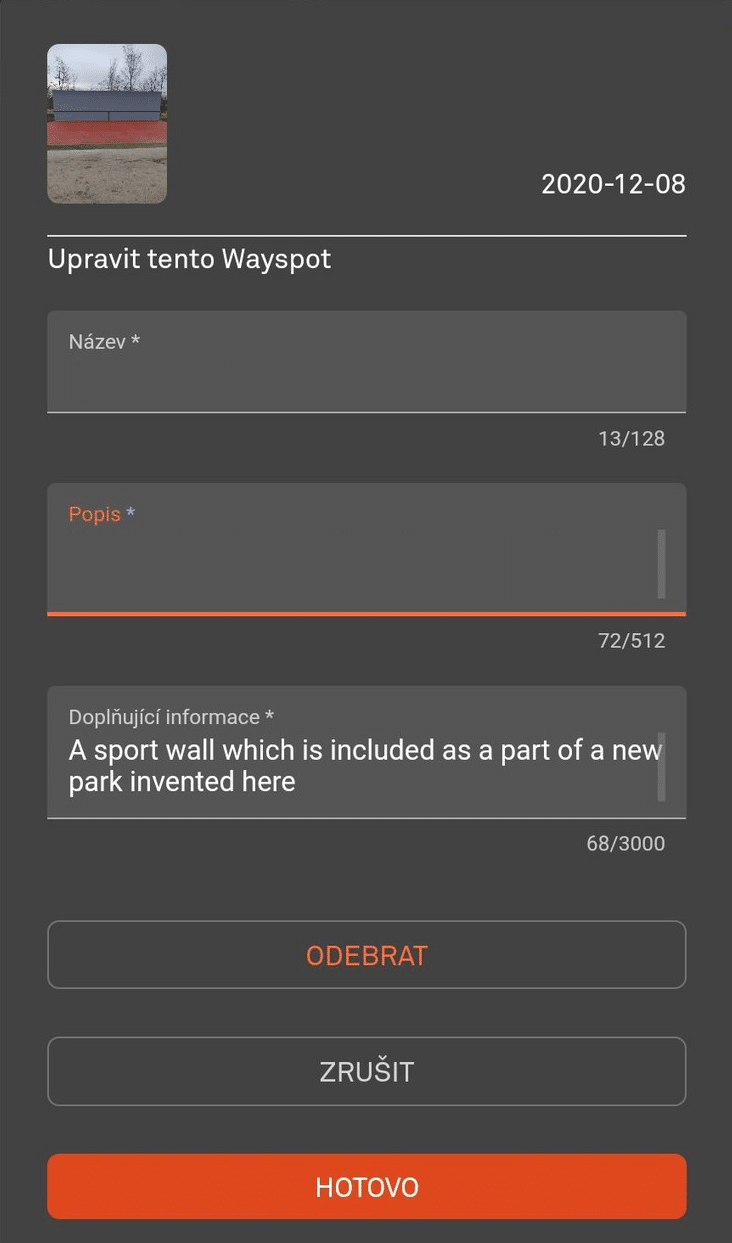 Twitter user: @TraceurKasi


Credit: @infinero
Unable to Edit?
There are reports on the Wayfarer forum that some users are unable to edit their Wayspot nominations that are on hold like the email suggests they should be able to do. Tintino from Niantic indicated that they are working on a solution. So if you are one of those people, hang on to your nominations until there's a fix.
Will it Work
Time will tell. It's nice to see Niantic actually taking steps to clear out the backlog, and I can understand the logic behind this move. One of those nominations above is from November 27th, 2020. That's 790 days ago, over two years! Cleary whatever system they had in place wasn't working for a lot of people.
Putting a portion of the older nominations on hold will prompt Wayspotters to review older nominations that they may have forgotten about and potentially withdraw them. Additionally, it will allow people who had older nominations that were in voting that they were able to withdraw. I personally know a couple of people who have withdrawn several nominations that they'd made and forgotten about. The big question will be is if this will make a big enough of an impact on the backlog to be noticeable.
I feel like this would have been a perfect opportunity for Niantic to relaunch their Wayfarer Twitter, something that hasn't been active since December. That's a discussion for another time though. For now we wait, cross our fingers, and hope that this is the first step in clearing out the backlog that has plagued the Wayfarer system for the last few years.