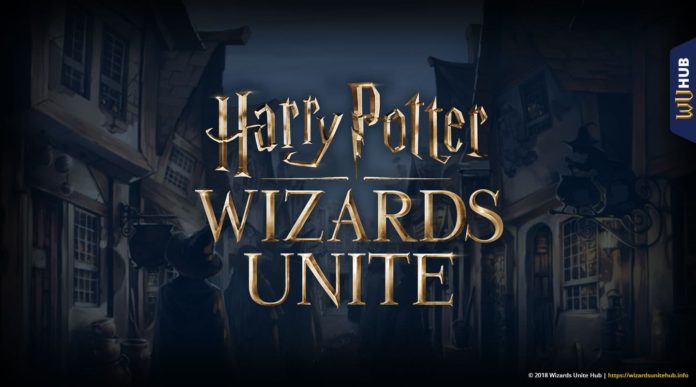 Niantic has shared that Wizards Unite will be shutting down completely on January 31, 2022. The game will be removed from the App Store, Google Play and Galaxy Store on December 6, 2021, and players will no longer be able to make in-game purchases as of December 6, 2021.
Niantic didn't share much of the reasoning behind this decision, but we suspect that the game didn't do nearly as well as they hoped it will do.
Reactions and game play changes
The player base doesn't seem to be particularly surprised, and frankly speaking, neither are we. Niantic recently pulled the plug on CATAN World Explorers, which was a game that didn't event come out, so it doesn't surprise that an existing not-so-well-performing IP would be shut down.
We are curious to see what does this mean for Ingress, Niantic's homebrew game that's been in existence for ages now. We suspect Wizards Unite didn't do much better than Ingress, but the added cost of maintenance, plus a third party IP, does make it easier to axe WU than Ingress.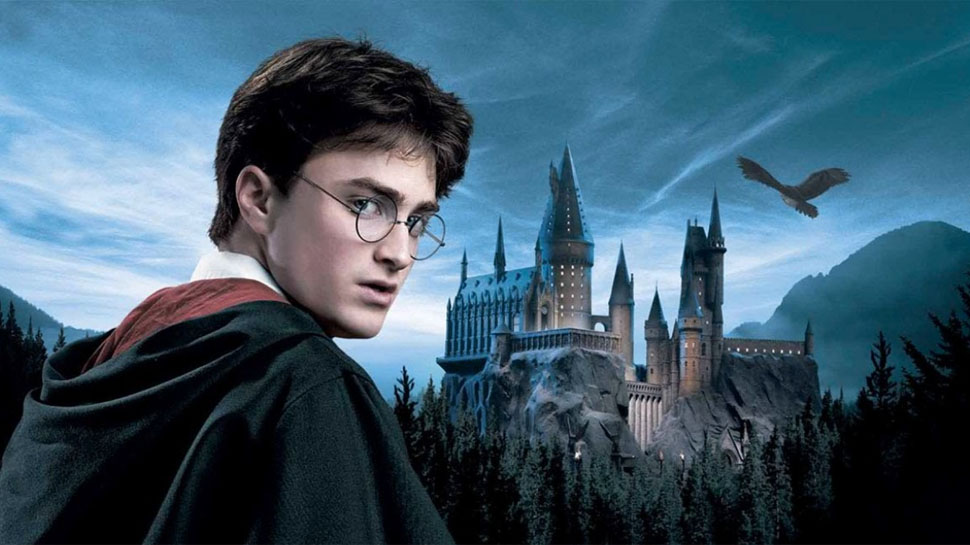 We're happy to see Niantic wrap up the story line at least, as the upcoming months will be filled with gameplay changes and events. Wizards Unite players can look forward to some gameplay changes that will take effect on November 2, 2021:
All Daily Assignments will have their rewards increased
All Potion Brew times will be reduced by 50% with Master Notes
The daily cap on sending and opening Gifts will be removed
Barrufio's Brain Elixir potion will now award 3× player XP
1920s Portkey Portmanteaus will appear on the map more frequently and associated Fragment rewards will be doubled
Spell Energy and Ingredients will appear on the map more frequently
Over the coming months, players will also be able to look forward to the following events, including the release of the remaining Lethal Adversaries:
November
Dolores Umbridge Lethal Adversaries Event
Half-Blood Prince Brilliant Event Part 1
Lucius Malfoy Lethal Adversaries Event
Half-Blood Prince Brilliant Event Part 2
December
Bellatrix Lethal Adversaries Event
Horcrux Hunt Part 2
Voldemort Lethal Adversaries Event
Deathly Hallows Brilliant Event Part 1
Holiday Event
Deathly Hallows Brilliant Event Part 2
January
We'll share more details regarding additional game changes that'll happen during the month of January.
Parting words
It's always sad to see a game go sideways like this, especially when the franchise it's based on is something like Harry Potter, or Pokémon, or Transformers.
However, I must admit that this was a long time coming, and NIA's decision is not surprising at the least. We're sorry, but the HP franchise deserves a better, easier to understand, and more immersive mobile game.
We hope that it will come in the coming years. To all of our staff members at Wizards Unite Hub, there's not much to say – you guys did your best, despite the failing popularity of the game and I'm happy and honoured to have read your articles, guides and news.