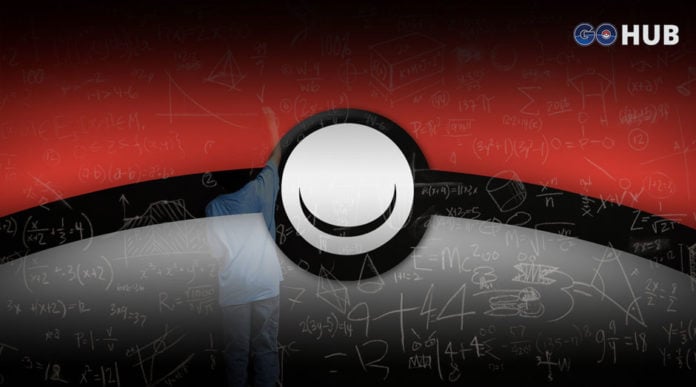 Trainers,
as reported by a Korean news portal, Pokémon GO is launching in South Korea tomorrow, following a press conference held by Niantic's CEO John Hanke.
This comes as no surprise, as the game has enjoyed huge overall success in Asia and after being banned in China, Korea is the next strategic market. Niantic is not releasing the game alone, as they've partnered with shops and local attractions to convert popular locations to PokéStops and Gyms.
Interestingly, Kim Duk-jin (deputy director of Korean site research institute), said that the use of Google Maps, which has been controversial in Korea is now resolved by Niantic's own technology to the extent that it did not violate any domestic laws.
There is no news if this will influence the release of Generation II or any other potential features. The original news post is in Korean, however here's a quick translation powered by Google Translate:
It was a game Pokemon released last July.

It is an augmented reality game where a user walks around and catches a Pokemon character with his smartphone.

In just six months since its release, it has generated more than $ 1 trillion in sales and more than 500 million downloads, bringing pokemon high syndrome to 59 countries worldwide.

However, official service was not available in Korea.

Gangwon-do Sokcho and so on, but it was only a half-spot where the map was not displayed.

KBS covering the results from tomorrow on domestic Pokemon that he was determined that formal service is started.

"We have been tested a number of times, and from January 24, Pokemon high prices will be registered in the domestic app market," said a number of officials.

PIONEER and producer Nationech Labs has been reported to have partnered with shops and famous tourist attractions that are popular with domestic users such as fast-food restaurants.

John Hank also secretly visited Korea last week to tune issues related to game services.

<Interview> Kim Duk-jin (deputy director of Korean site research institute): "If there is a delay, but the Pokemon high price is released in Korea, there is a great possibility that the syndrome phenomenon like last year is reproduced temporarily in popular tourism or metropolitan areas."

The use of Google Maps, which had been controversial, was known to have been resolved by its own technology to the extent that it did not violate domestic laws.

KBS news chajeongin.

Chajeongin reporter ( jicha @ kbs . CO . Kr )