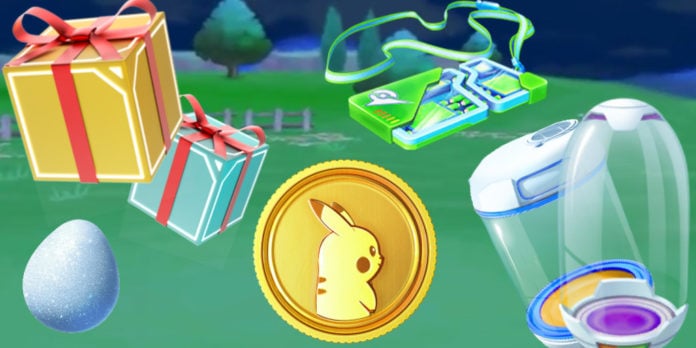 Pokémon GO's player spending has grown 66.7% over the week of March 16, despite Coronavirus shutdowns being active all across Europe and parts of the United States. Data collected and shared by Sensor Tower, indicate that Niantic's latest efforts to promote staying at home are working wonders for their bottom line, as well as being socially responsible: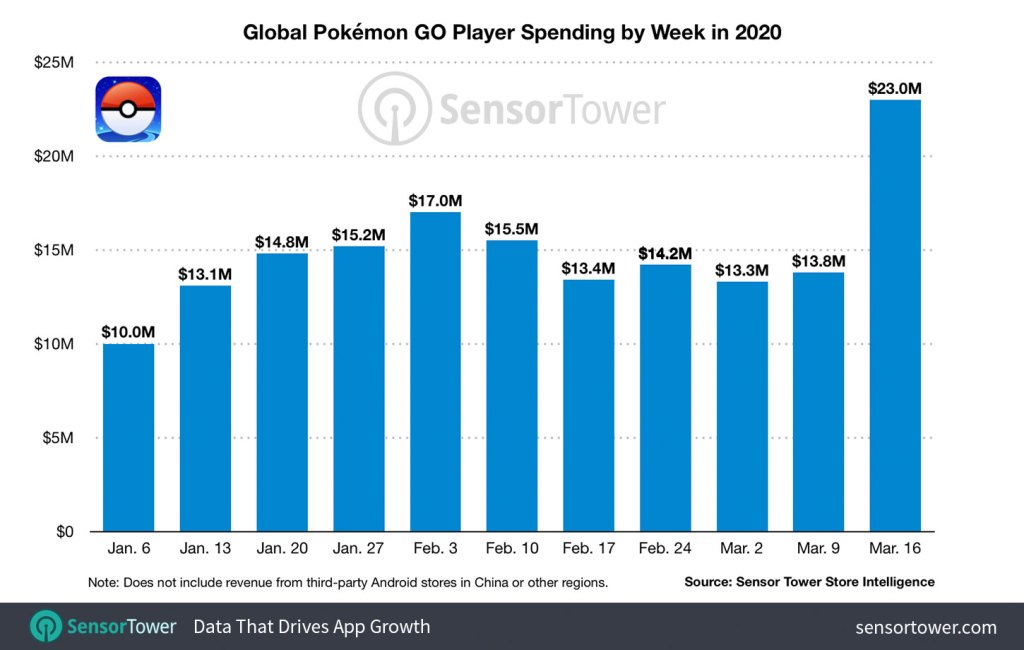 In the week of March 16, Pokémon GO has earned a whopping 23 million US dollars, despite the fact that players are not able to walk freely and play in large groups all across the globe. Most of that $23 million came from the U.S., where players spent $7.8 million on the game. That's about 34% of the week's total.
The current Coronavirus health situation is favorable for in-game purchases, as limited movement reduces players ability to acquire items for free, earn coins from Gyms and participate in regular gameplay.
We're curious to see how Genesect special research event will affect the bottom line, but that falls in the following week's bucket (Genesect started on March 20). We expect a significant bump in earnings following the ticket purchases and raising player engagement. At $7.99, A Drive to Investigate ticket was a great deal even if you weren't interested in the event that much.
We're happy to see that the game has healthy earnings during times like these.