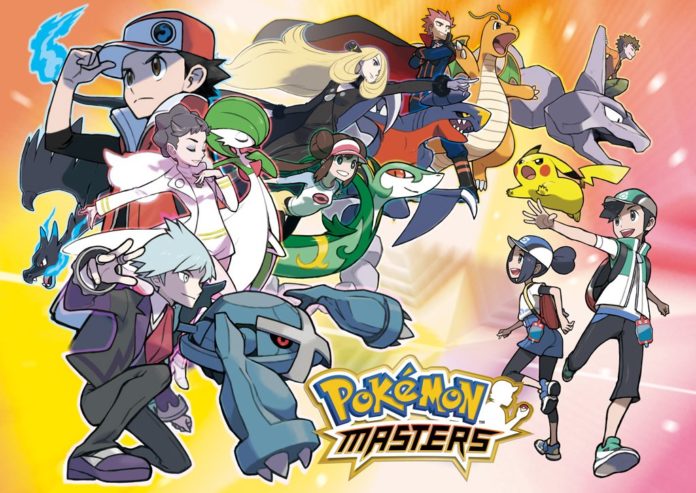 The Pokemon Company has confirmed that Pokemon Masters will be releasing this Thursday, August 29, on both iOS and Android. This information was relayed by Serebii on Friday and confirmed later by other media outlets.
The official Pokemon Masters website has a good selection of video clips and game play overviews, and we're preparing a handful of content once the game goes live.
Pokemon Masters takes place on the artificial island of Pasio where Trainers have only one Pokemon with which they share a special bond. These duos are called Sync Pairs. The official materials mention Brock and Onyx, Misty and Starmie, Ash and Pikachu, Red and Charizard, Blue and Pidgeot, Cynthia and Garchomp.
Your goal is to become the champion of the Pokemon Master Tournament being held on Pasio. In order to do that, you will have to befriend other Trainers and convince them to help you on your path. The game is heavily battle oriented and The Pokemon Company shared that their desire is to build a product which anyone can casually pick up and participate in Pokemon battles.