We bring news of another Safari Zone event, much like the ones that took place over the course of the summer! This Safari Zone event will be taking place in Tainan, Taiwan at the very specific locations of Tainan Metropolitan Park and the Chimei Museum.
Trainers in this area will be able to attend the event free of admission (we all know how well that works out) but at least the event will last from Thursday, November 1st to Monday, November 5th 2018.
You can read more about the event on the official page if you click here.
Taiwan Safari Zone Features
What makes a good Safari Zone event is the Pokemon that will be playing a part in the festivities! At the event location mentioned above, trainers will be able to catch elusive regional Pokemon, Relicanth, as well as some undisclosed unown letters! As an added bonus, and a surprise to us, shiny Pinsir is joining the growing list of available shinies!
Niantic is really getting the hang of announcing some shinies before they even hit the game, but keep in mind this shiny will not be available until after the 1st of November, when the event starts!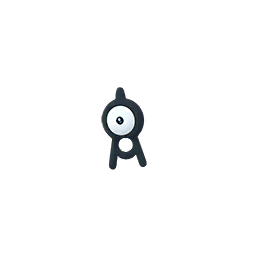 (So far unown letters, heh see what we did there? Perhaps they will spell 'Taiwan'?)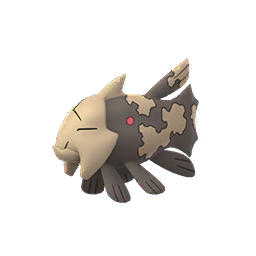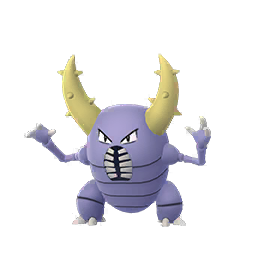 Final Notes
We can only hope that Pinsir rates around the world are increased, for the sake of all the shiny hunters out there to get their hands on this interesting shiny. We are not sure if the rates will be increased like they have been in the past for Safari Zone and event Pokemon (such as Roselia, Minun/Plusle and Wingull).
We also hope those in the Taiwan area can enjoy this event, and that the rest of us worldwide can get something cool out of it too! It is a ways off still, so those of you who are interested in going have time to prep.
That concludes what we have to say about that. Are you close enough to go or are you hoping for more worldwide benefits? Either way, happy hunting Trainers!